The City of Lancaster is never short on exciting attractions for people of all ages.
We offer a delightful assortment of almost 300 boutiques, restaurants, art galleries, entertainment and cultural venues. Downtown Lancaster also boasts an incredibly rich heritage to be experienced at our many museums, churches and historic buildings.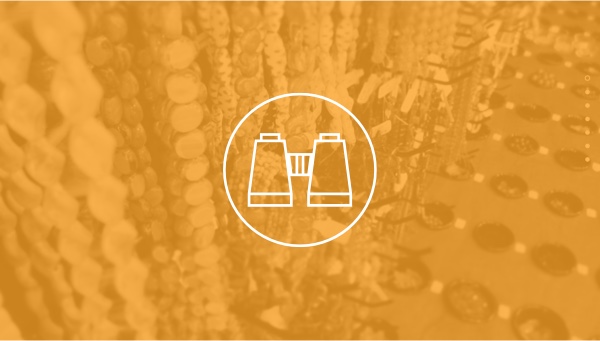 Rodney Park
Newly renovated Rodney Park include splash pool, playground and public art installation Dancing Arches.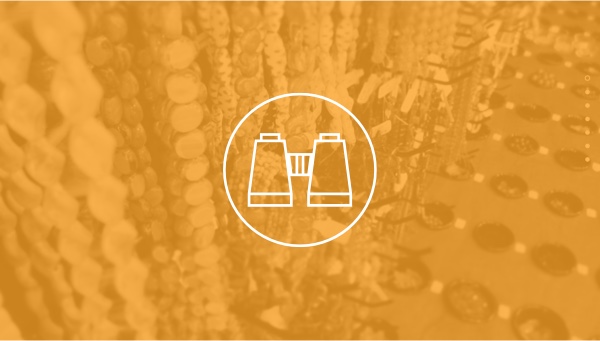 Sixth Ward Park
Newly renovated Sixth Ward Park includes basketball courts, playground, pavilion and splash pool.