The City of Lancaster is bringing its New Year's Eve celebrations to your neighborhood!
Due to ongoing construction in Ewell Plaza, the City of Lancaster has moved its New Year's Eve celebration into our neighborhoods, so our residents can still celebrate the new year!
Roaming DJ's
Three roaming DJs will follow routes throughout the city from 6:00-8:00 p.m., with 10-15 minute stops for mini dance parties! The Lancaster Office of Promotion will be on-hand to distribute noisemakers and glow sticks. See the planned routes and pull-over locations below.
8th Ward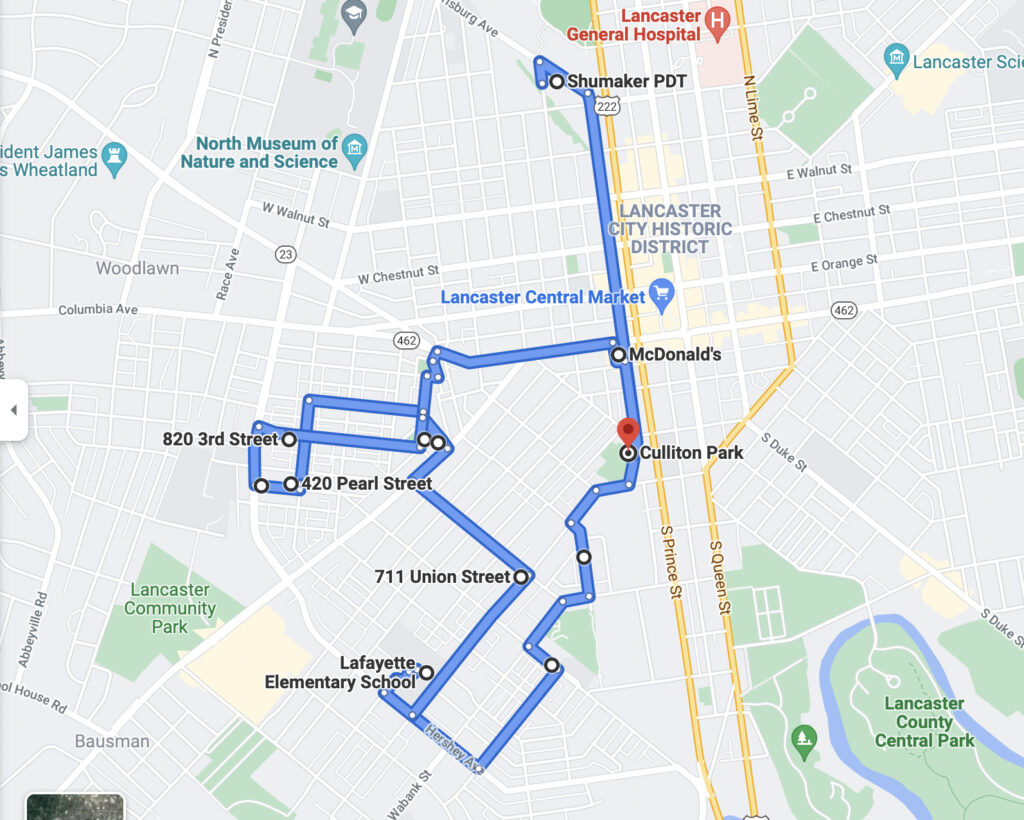 Pull-Over Locations
Lafayette Elementary
420 Pearl Street
Rodney Park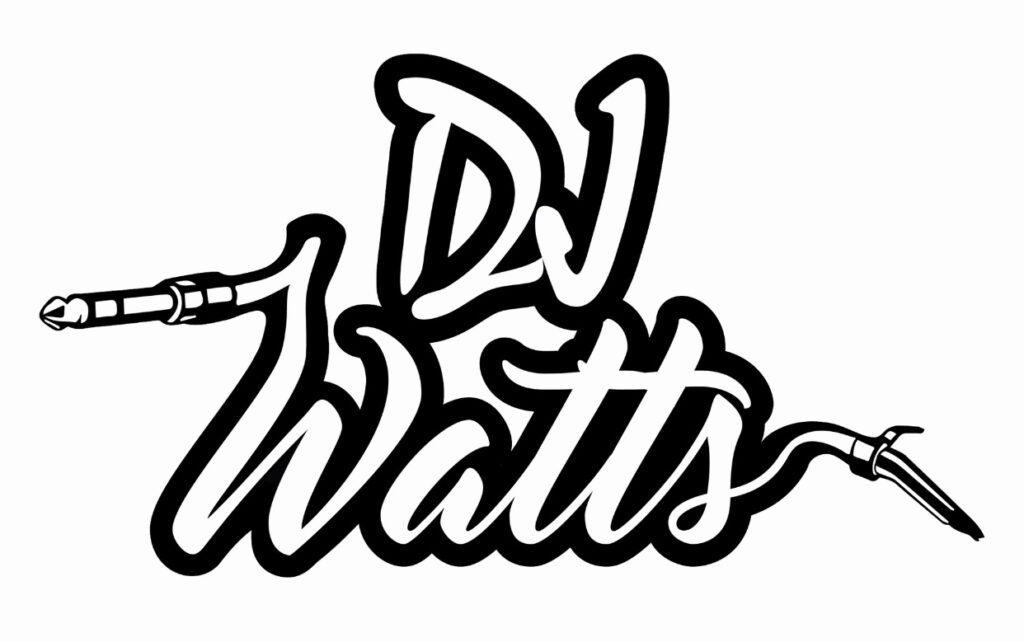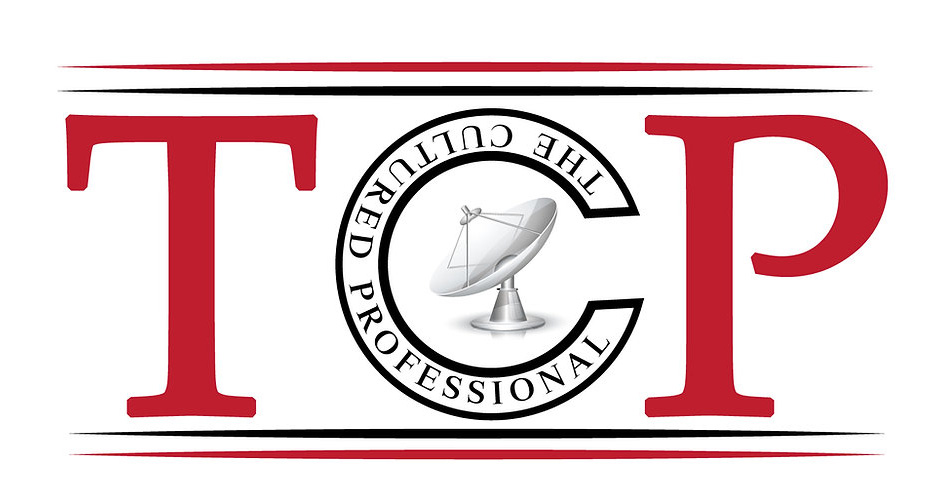 New Year's Eve Emcee
TCP Network or "The Cultured Professional Network" is a digital media news outlet hub located in Lancaster, PA that highlights the names, faces, and stories of PA's BIPOC population. With its cornerstone morning show, TCP in The Morning, TCP aims to tell the stories of people that fall in between the cracks.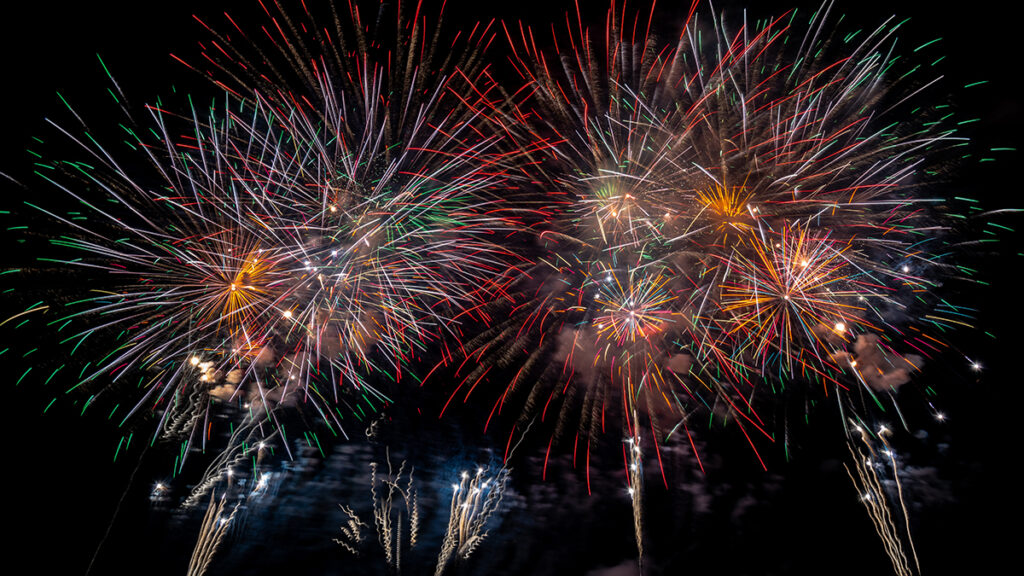 Fireworks
At 9:00 p.m. the City of Lancaster will launch fireworks from two locations in the city—behind Hazel Jackson Middle School (400 block S. Ann Street) and Thomas Armstrong Boulevard (near Clipper Magazine Stadium.)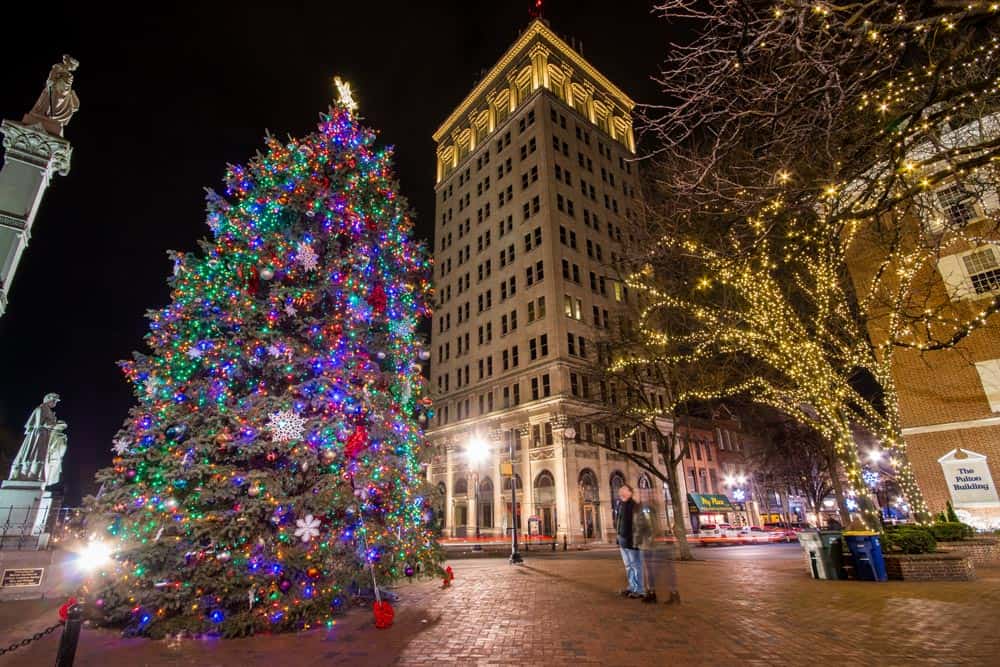 Explore the magic of the holiday season in Lancaster City!