Ensuring long-term future of opera in Lancaster County
OperaLancaster is a growing opera company with a regional profile that provides educational and cultural enrichment for the people of Lancaster County and surrounding communities.
More Lancaster City

Arts & Culture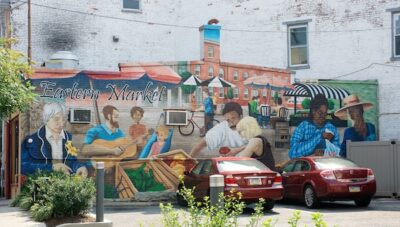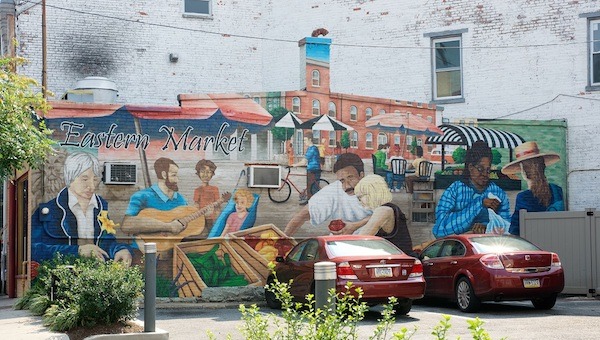 Eastern Market Mural
Mural by Two Dudes Painting. Located near the historic Eastern Market building.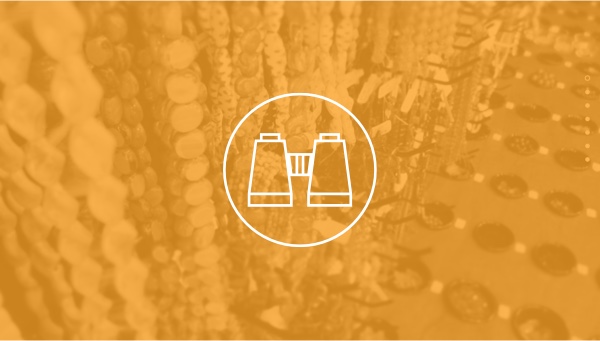 Demuth Foundation and Museum
Come and experience an intimate, rotating view of art works by Lancaster's most famous artist, Charles Demuth. (1883-1935)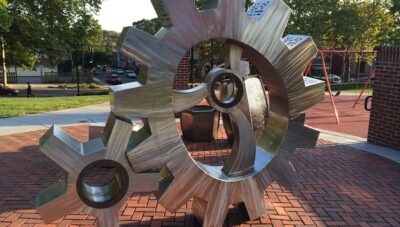 Changing Gears Sculpture
Sculptural grouping with LED lights & water feature drawn from rain water well. Located in Crystal Park.