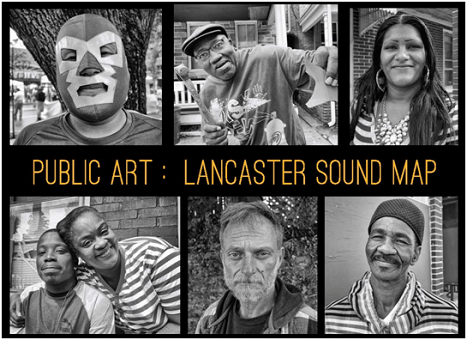 Web site, CD of original music, and photographic book (in progress; to be complete late 2015) During 2014 and 2015, artist Stuart Hyatt is creating a "sound map" of Lancaster […]
Web site, CD of original music, and photographic book (in progress; to be complete late 2015)
During 2014 and 2015, artist Stuart Hyatt is creating a "sound map" of Lancaster that goes beyond the reaches of a traditional map to include stories, moments, and contradictions that ultimately yield a more nuanced sense of place. His cartography is emerging as he walks through areas of our county with an audio field recorder, microphone, and camera. The resulting sounds and images are being placed in a simple interactive web-based sound map and gallery. Additionally, Hyatt will use these field recordings to compose an album of original music in collaboration with regional musicians. The album of music will be packaged in a book documenting Hyatt's explorations of the county.
Check back later this year for a link to the final online product, information on how to download the music for free, and an event to celebrate the work created.
More Lancaster City

Arts & Culture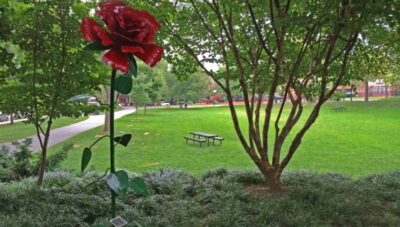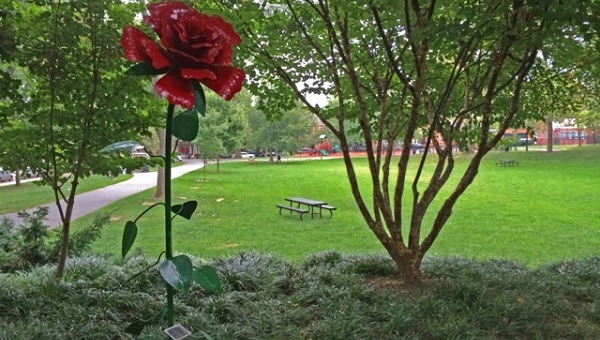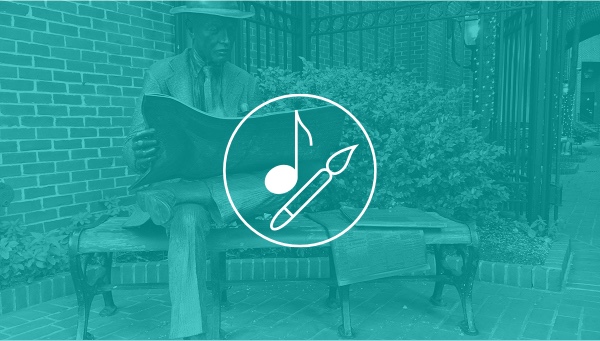 Lancaster Symphony Orchestra
Currently in its 66th season, the Lancaster Symphony Orchestra presents 24 subscription concerts, a "Sounds of the Season" holiday series,…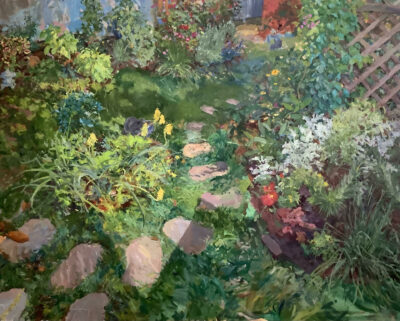 Lancaster Galleries
Premier art gallery specializing in regionally and nationally recognized fine artists.