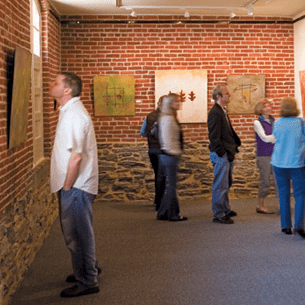 Lancaster Arts Hotel 's very own gallery.
Explore the creative fruits of Lancaster in the hotel's first floor art gallery. Lancaster, Pennsylvania is home to a host of creative talent and our art gallery is proud to promote their fine work. The Lancaster Arts Hotel Gallery provides a passport to inspiration with a selection of both historic and contemporary works by Lancaster artists. The brick-lined streets of our eclectic little city and the rolling farmland surrounding it have inspired artists such as Charles Demuth, Blanche Nevin, Jacob Eichholtz, and David Brumbach, to name a few. Enjoy a visit to our renowned art gallery and experience some of Lancaster, Pennsylvania's finest talent.
More Lancaster City

Arts & Culture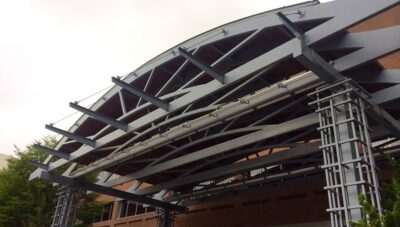 Binns Park Stage Canopy
This stage canopy is an inviting public space that provides shelter for everything from professional performances to a shady spot…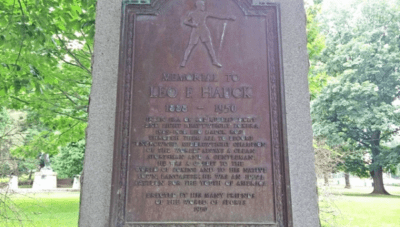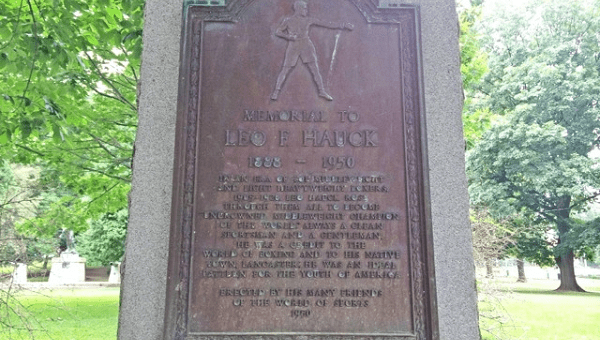 Memorial to Leo F. Hauck
Lancaster County native and middle weight boxer. He was inducted into the Ring Magazine hall of fame, the Pennsylvania Sports…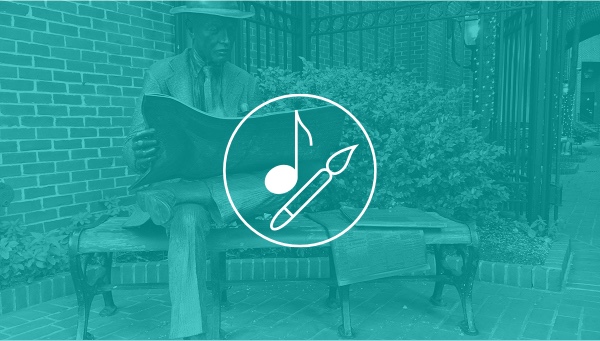 City Hall Gallery
Public gallery located in the City Hall Annex, behind City Hall. Featuring a rotating show of local artists.