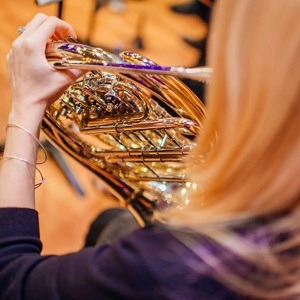 Chamber Orchestra of Lancaster
Since its first concert in June 2002, Allegro has brought joyful music to the Lancaster community on the second Saturday of every summer month. The original emphasis on masterworks for small orchestra from the baroque and early classical era has been expanded to include premieres by contemporary composers such as Ralph Lehman and Arlen Clarke. The ensemble embodies the classic definition by Catherine Drinker Bowen of a chamber music as a "conversation between friends." Most of Allegro's immensely talented professional players are from Lancaster County. Their love of great music – and of playing together – shows in every performance.
More Lancaster City

Arts & Culture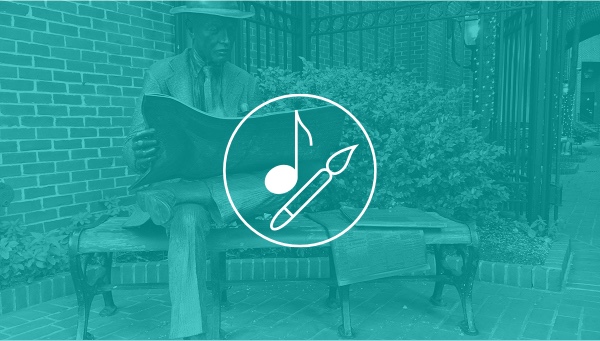 CityFolk Gallery
An art and lifestyle gallery, representing some of the most respected local and national artists, injected with fine and fun…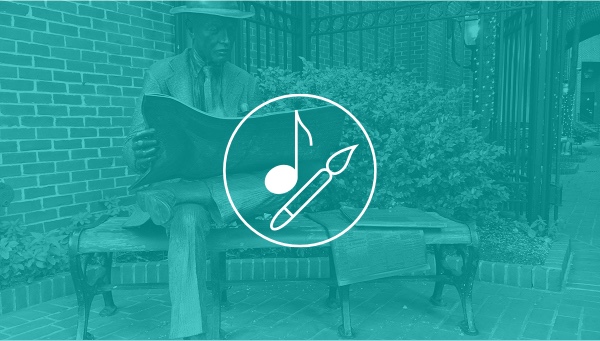 Modern Art
It's Modern Art is a studio that provides graphic design, branding and communications strategy, interiors and art services.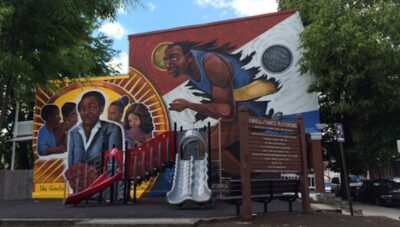 Ewell Gantz Mural
A mural celebrating the lives of community activist Ida Gantz and Olympic Gold and Silver medalist Barney Ewell.