Inspirational and purposeful architectural design
Richard Levengood Architects is committed to providing architectural design which is both inspirational and purposeful. We believe design to be a tool which can be transformational yet humble. At all times design should be respectful of place and intended use. We endeavor to meet these goals, whether a totally new contemporary building or an historic adaptive use project.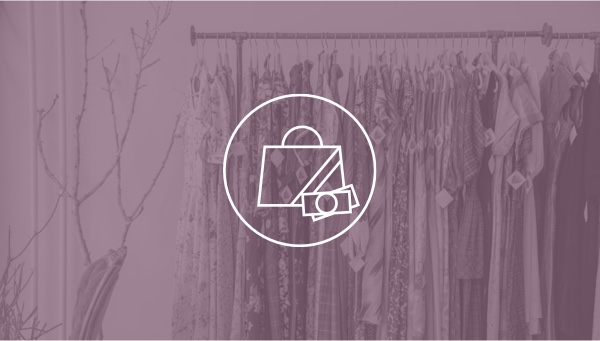 Savannah house LLC
Savannah House offers you complete and creative assortment of window treatments. We work to transform client homes into places they…
Wallover Architects, Inc.
Specializing in professional, architectural and planning services in aquatics, recreational facility, historic preservation and architectural design