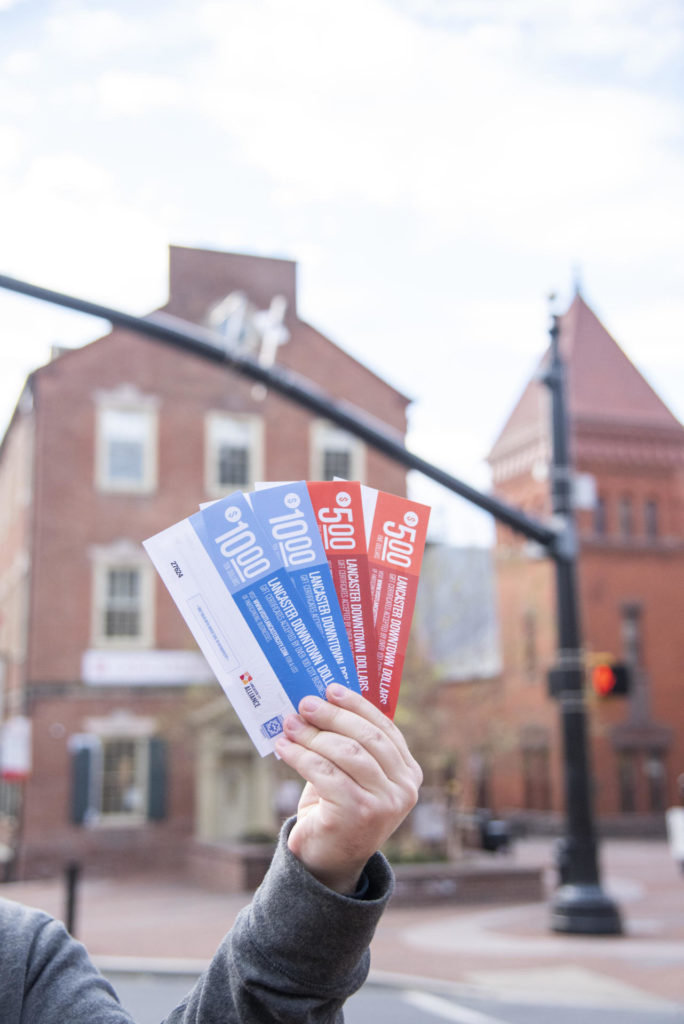 Shop Local in Lancaster City!
The Downtown Investment District (DID) and Lancaster City Alliance want to make your shopping and gift giving a bit easier. Lancaster Downtown Dollars are gift certificates available in $5 and $10 increments that are accepted at over 100 merchants in Lancaster City!
Downtown Dollars are available for purchase at the Lancaster Central Market information stand.
Accepting Locations
Merchants interested in participating in the program should contact the Lancaster City Alliance at info@TeamLanc.org.
Heritage & Historic Sites
Art & Galleries
Entertainment & Culture
Restaurants
Shops & Boutiques
Services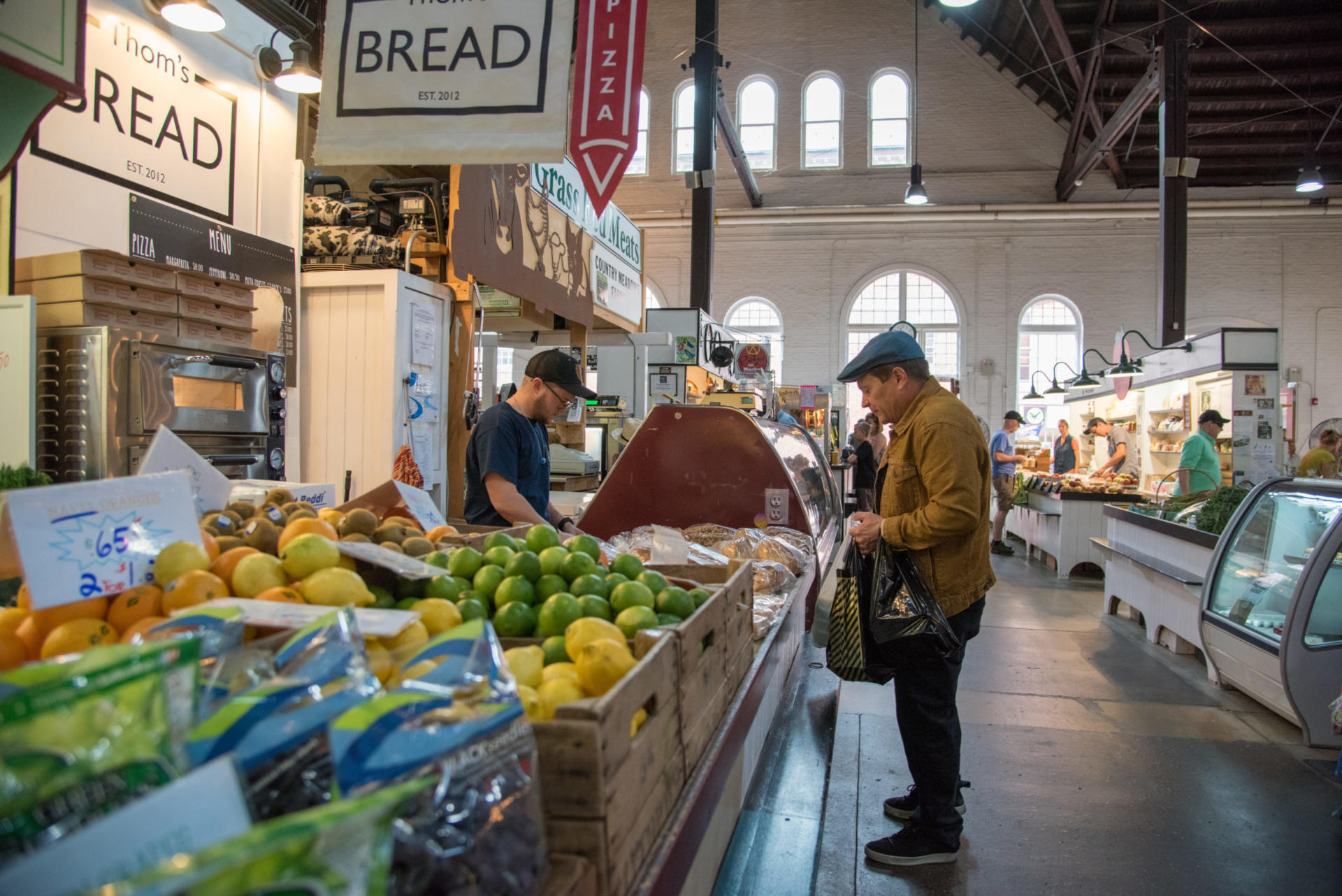 Get Your Lancaster City Gift Certificates Today!