June 12, 2019

Weekend with the girls!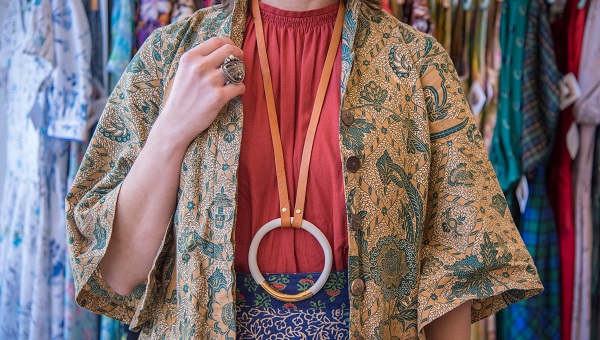 Saturday's may be for the boys, but the whole weekend is for the girls! Summer is approaching and Lancaster City is the place to be to unwind and catch up with your favorite group of people. Lancaster offers all the essentials you need to have an amazing girl's weekend. Whether it be through shopping, exploring, having brunch, or a night of wining and dining you and all of your friends can make Summer 2019 one for the books! Listed below are some our favorite spots to spend time with friends:
Shopping
Dig Basura – Shop Dig Basura to find retro and vintage attire that will make your closet pop!
Twice Found – Stop by at Twice Found, an upscale consignment shop where you can find your favorite high-end brands at a fraction of the price.
Other spots to check out:
The Scarlet Willow
Telltale Dress
Building Character
Brunch
Commonwealth on Queen – Go to Commonwealth on Queen where you can have a tasty breakfast, a savory lunch and bring your own bottle of champagne for mimosas!
Rachel's Café and Creperie – Would you like a taste of Paris? Go to Rachel's Café and Creperie where you can find a wide array of delicious crepes.
Other spots to visit:
Max's Eatery
Café One Eight
Prince St. Café
Dining & Drinking
Annie Bailey's – Get a sip of Irish culture over at Annie Bailey's where the beer is fresh, and the food tastes authentic.
Altana Rooftop – If you want dinner and a beautiful of view of Lancaster city stop by the Altana Rooftop.
Other spots to visit:
Tellus360
The Belvedere Inn
Federal Taphouse
Activities
Decades – A bowling alley, retro arcade games, and drinks can all be found over at Decades!
The Pottery Works – If you are ready to paint and create some unique pieces go over to The Pottery Works.
Other spots to visit:
Zoetropolis
Beadworks and Gem Den
Lancaster Central Market
Make sure to follow Visit Lancaster City on Facebook and Instagram to stay updated on what's new and now in Lancaster City!