February 3, 2020

Sweet Tooth in the City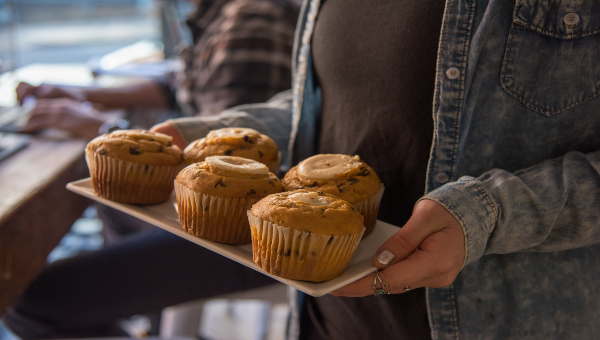 You're at home and suddenly, your sweet tooth starts to kick in. You don't want to settle for a measly candy bar but something much more satisfying! Lucky for you Lancaster City is filled with spots that are filled with goodies and sweets. So, gather some loved ones and take a stroll through the city where you can find sweets galore!

Listed below are a variety of tasty locations:
Ice Cream & Milkshakes
Rolled Cold Creamery
Splits and Giggles Cafe
Dough and Co.
Penny's Ice Cream
Max's Eatery
Candy
Madcap & Co.
Sweetish Candy
Miesse Candies
Lancaster Sweet Shoppe (ice cream too!)
Bakery
La Dolce Vita Courthouse Bakery
Bistro Barberet & Bakery
Lancaster Cupcake
Beiler's Doughnuts
And that's just a sampling of places to satisfy your cravings! There's plenty more sweet spots in Lancaster City to explore.
Make sure to follow Visit Lancaster City on Facebook and Instagram to stay updated on what's new and now in Lancaster City!