March 30, 2023

Lancaster City Public Parks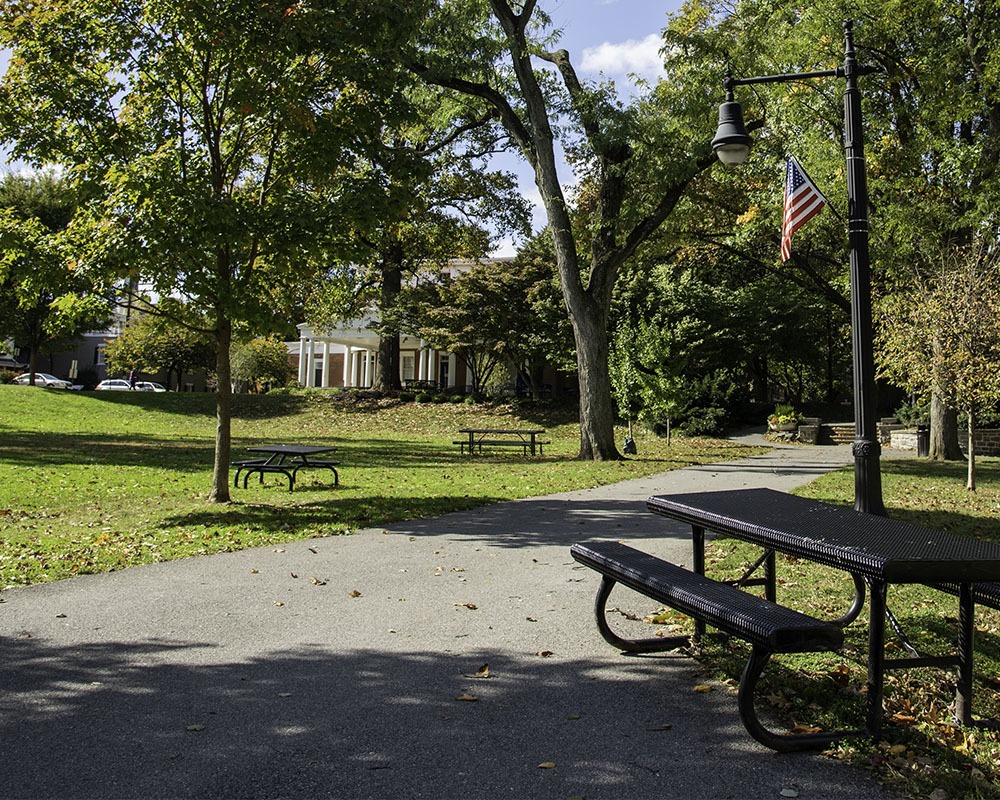 Lancaster City is known for its rich history and charming atmosphere, but what many people don't know is that it also boasts a fantastic park system. Lancaster's public parks offer residents and visitors alike a chance to escape the hustle and bustle of city life and enjoy the beauty of nature.
One of the most popular parks in Lancaster is Long's Park, which spans over 80 acres and features a variety of recreational opportunities. With its large open fields, picnic areas, and walking paths, it's a great place to spend an afternoon with friends or family. The park also has a picturesque lake and several playgrounds, making it a favorite destination for kids.
Another gem in Lancaster's park system is Musser Park, which is located near the city center. The historic Grubb Mansion is located in the park, which houses the Lancaster Museum of Art. Musser Park is a peaceful place to relax and enjoy the natural beauty of the area.
In addition to these large parks, Lancaster also has several smaller parks scattered throughout the city. These parks offer a variety of amenities, such as playgrounds, basketball courts, and picnic areas, making them perfect for a quick escape from the city.
Overall, the public parks in Lancaster City offer a wonderful opportunity for residents and visitors to experience the beauty of nature and get some fresh air. With so many options to choose from, there's something for everyone in Lancaster's park system. So why not grab a picnic basket, a Frisbee, and head to one of Lancaster's fantastic parks today?