December 30, 2020

Health & Wellness in the New Year!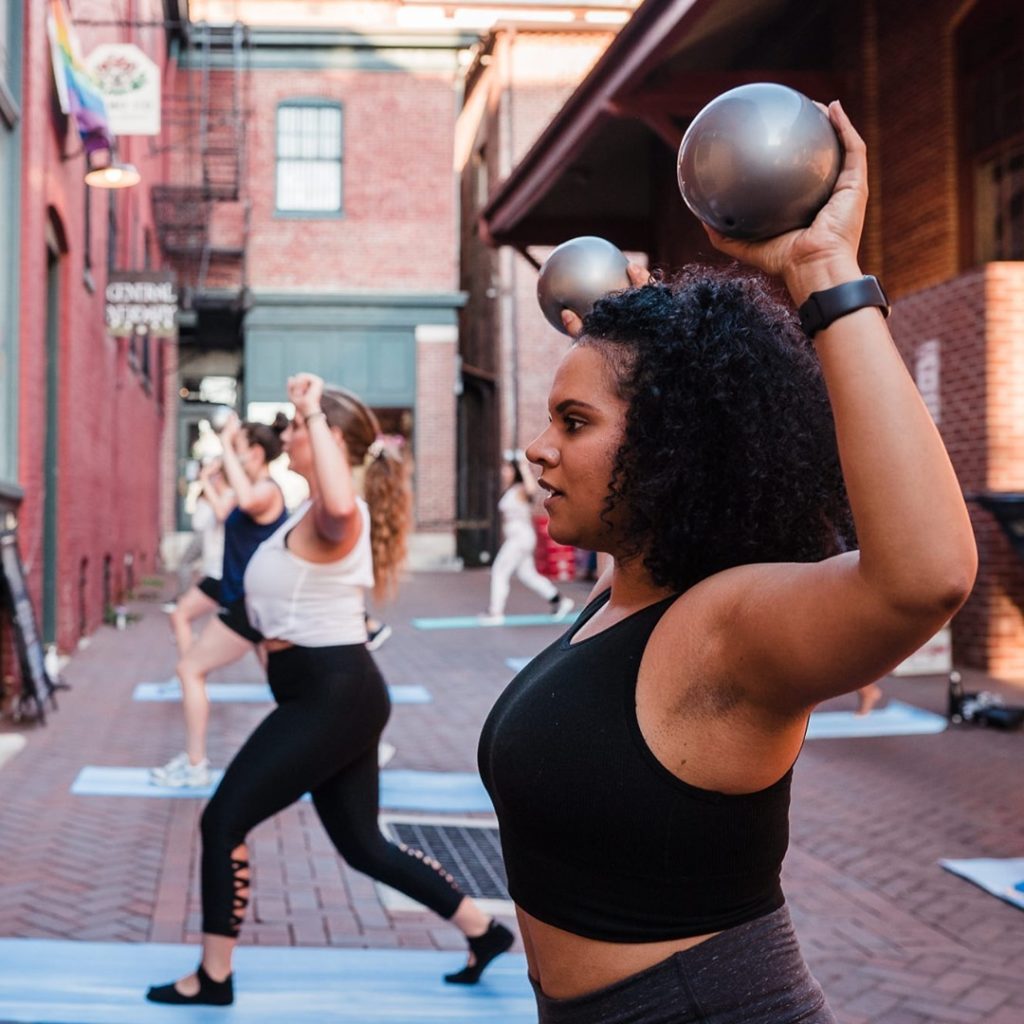 We are all about enjoying holidays to the fullest, saying "yes" to whipped cream on top, and indulging in our favorite local traditions. Guilt-free! The holidays come but once a year, right?
We also love balance and a fresh start. In 2020, we've realized how important it is to move or to get fresh air. Mental, physical, and emotional wellbeing- it's all connected.
If you're looking to add movement to your routine, want to make fitness resolutions for 2021, or aren't sure where to start, we got you. Lancaster City has an incredible range of fitness studios and instructors ready to welcome you, and get going on a plan that works for you. Many locations have adapted to offer zoom classes while in-person training is closed or are offering gift cards.
Each facility is going to great lengths to take care of their members so that members can take care of themselves. And THAT is really important work.
More info at:
visitlancastercity.com/visitor-center/support-lanc/health-wellness/
Photo from Move it Studio