February 12, 2020

Get A Taste of The Nightlife in Lancaster City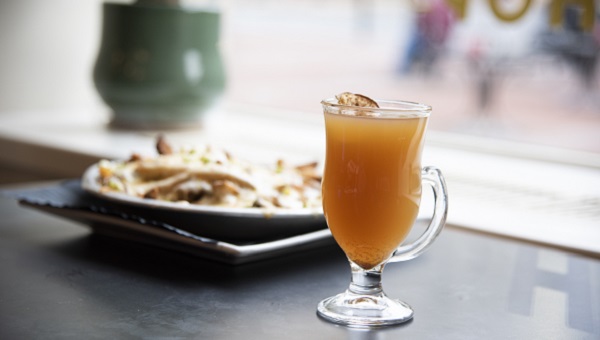 If you are in the mood for tasty food or even a late night drink, Lancaster City has you covered. Here in Lancaster City there are a variety of places open past 10pm to go eat and relax after a long day! Sometimes it can be hard finding a special place open late, so let us help you. Read the list below and check out all the areas that are open late.
Downtown bars
Neighborhood bars
These are only just a few ideas of locations to go to. Visit Lancaster City to explore for more!
Make sure to follow Visit Lancaster City on Facebook and Instagram to stay updated on what's new and now in Lancaster City!