November 1, 2022

Explore Fall Foliage in Lancaster City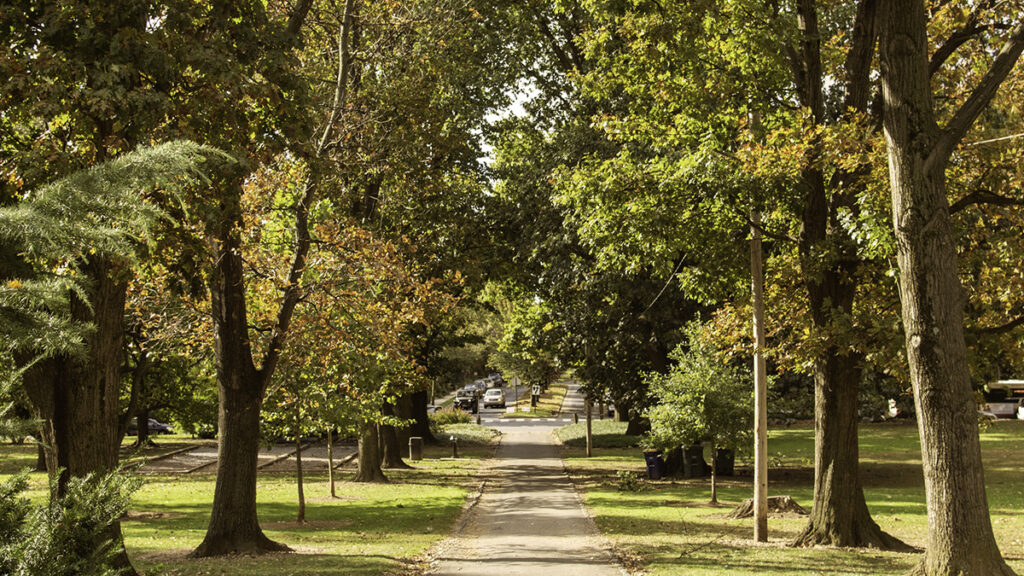 You don't need to go far (or even leave the city) to view the fall foliage this season. Experience the colors of fall in our many parks throughout the city. Put on your favorite cozy sweater and take in the beauty of autumn in Lancaster City!
Here are a few Lancaster City parks where you can experience fall colors!
Brandon Park
525 Fairview Ave
Brandon Park includes basketball courts, a playground and new public art sculpture Revolutions. It's located at the LancasterRec facility on Fairview Ave.
Buchanan Park
901 Buchanan Ave
Buchanan Park includes large grass area, basketball courts, playground and a pavilion. Buchanan Park is also the location of Beau's Dream Dog Park. In close proximity to Franklin & Marshall College and the North Museum of Natural Science and History.
Long's Park
Harrisburg Pike
Long's Park's outdoor amenities include picnic pavilions, a petting farm (seasonal), children's playgrounds, and a three-acre, spring fed lake, tennis courts and a fitness trail. It's located near Park City shopping mall.
Musser Park
135 N Lime St
Musser Park includes large grass area and a playground. It's in close proximity to the Lancaster Museum of Art.
Reservoir Park
832 E Orange St
Reservoir Park amenities include a large grass area, basketball courts and a pavilion. The Common Wheel Bicycle Rack is available here for bicycle rentals.