May 30, 2019

Experience Lancaster City's Outdoor Dining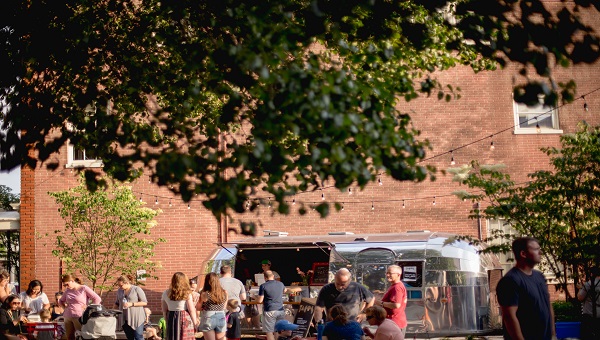 Dining is always a popular activity no matter the time of year, but as summer approaches we can look forward to taking full advantage of Lancaster's many outdoor dining spots. Whether you want to sip on a cold brew outside your favorite coffee shop, grab a quick bite to eat outdoors during a lunch break, or have a drink with friends while enjoying city views, Lancaster City has it all! Here are just a few of our favorite outdoor dining spots for the Summer 2019 season:
Cafe
Patio
Rooftop
To check out more outdoor dining options, visit https://visitlancastercity.com/wine-dine/.
Make sure to follow Visit Lancaster City on Facebook and Instagram to stay updated on what's new and now in Lancaster City!