January 12, 2023

6 Mocktails for Dry January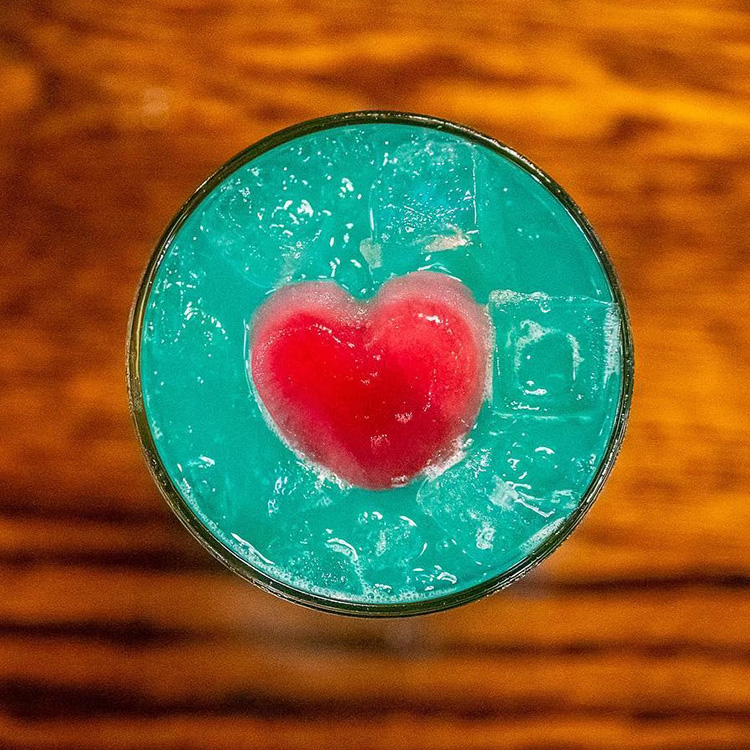 Taking on Dry January? Lancaster City has a variety of restaurants that offer mocktail options if you're looking for delicious and refreshing non-alcoholic drinks.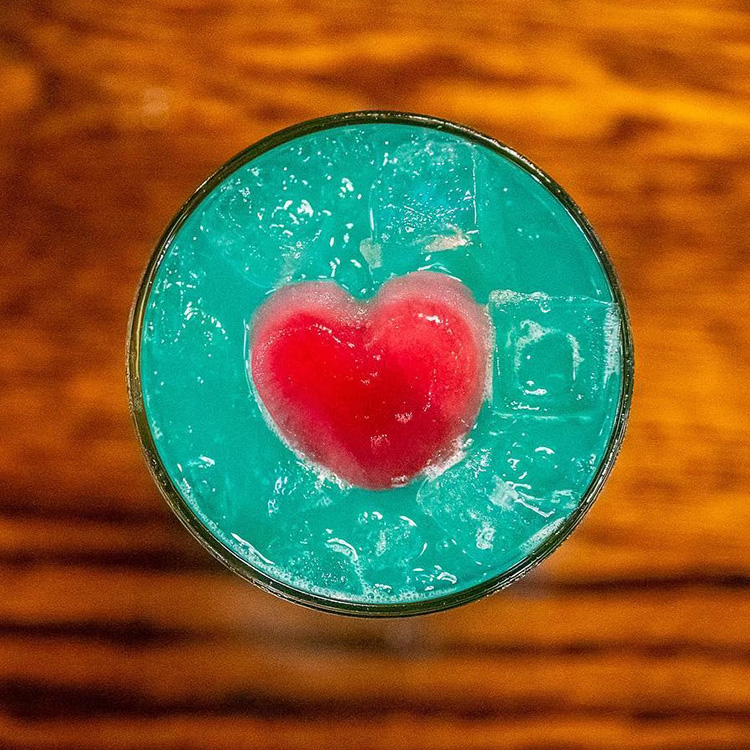 Decades
438 N Queen St
"Heart Container"
made with pineapple, lime, honey ginger, and blue Laraha Citrus.
Queen Street Bistro
201 N Queen St
"Coconut Mojito Mocktail"
made with coco Reàl puree, sour mix, fresh lime juice, simple syrup, and mint leaves.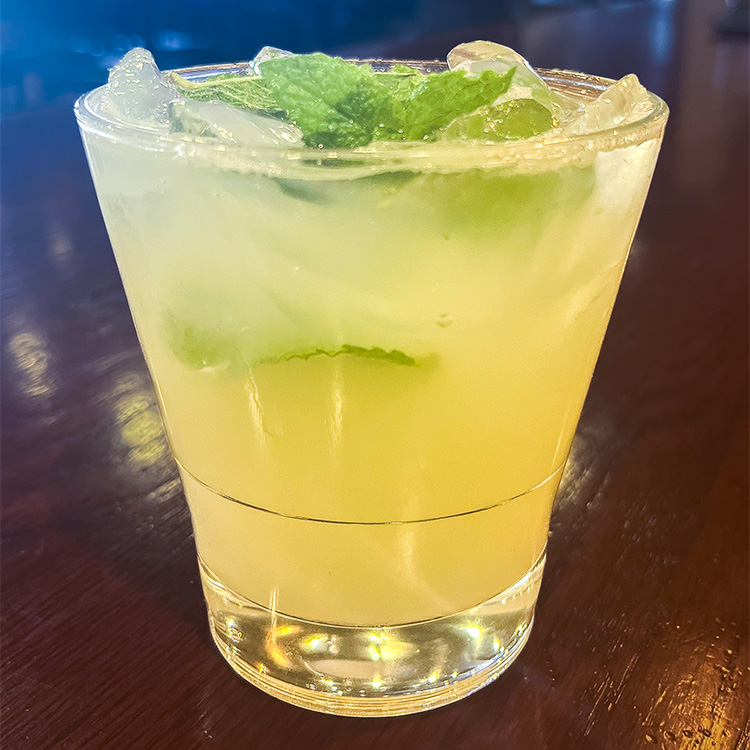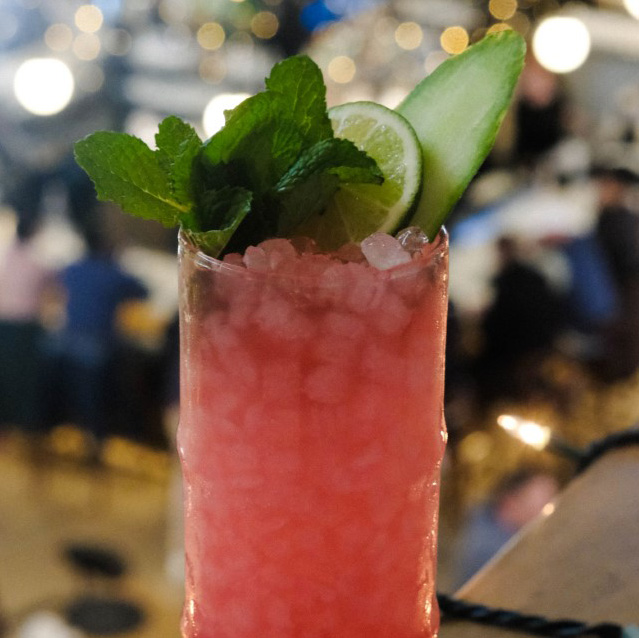 Southern Market
100 S Queen St
"Agua Fresca"
a tropical, effervescent and juicy mocktail. It is made with lime, hibiscus, grapefruit, ginger and sparkling water.
The Pressroom
26 W King St
"Persian Pear"
made with pear nectar, vanilla shrub, tea blend, lemon, and club soda.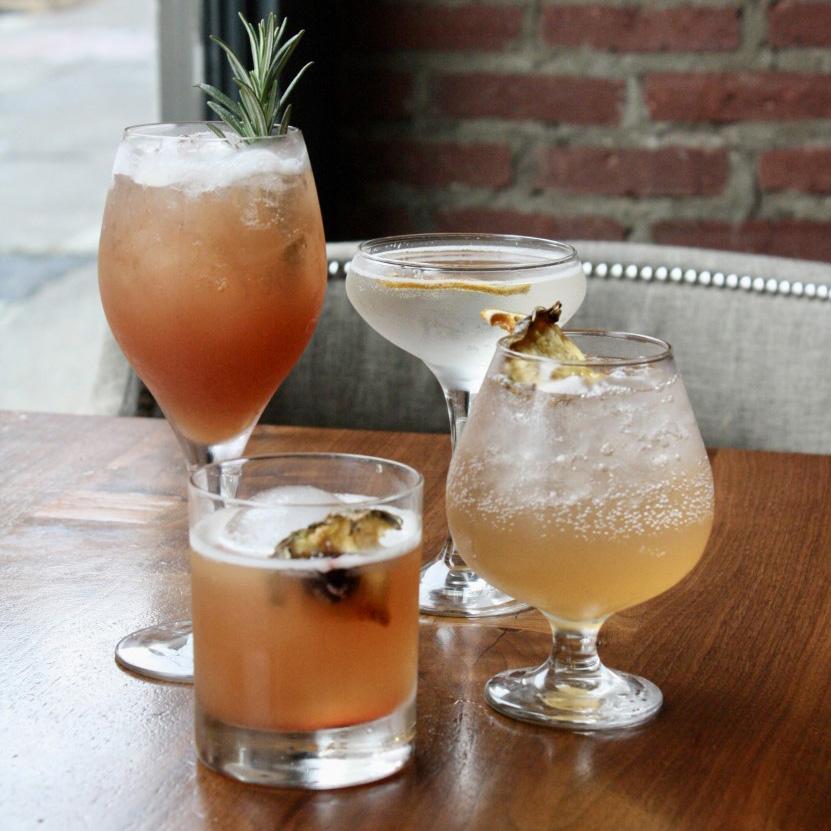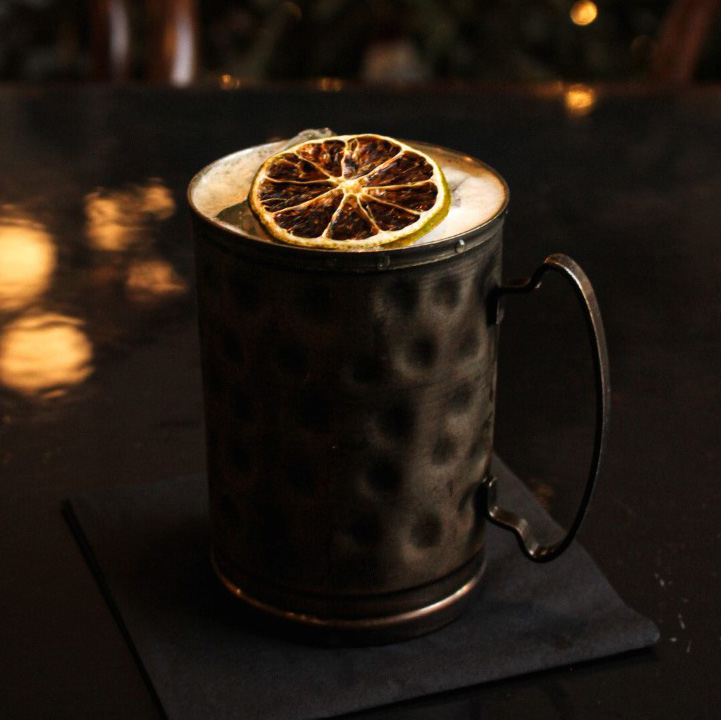 Thistle Finch Distillery
417 W Grant St
"Gabes Mule"
made with cinnamon pear jam, toasted almond bitters, lime & ginger beer.
Zoetropolis Cinema Stillhouse
112 N Water St
Rotating "Temperance Cocktails" as well as products on tap including a house made pomegranate, lime and mint beverage.