February 16, 2022

Celebrating Black History Month – Dustin Salisbery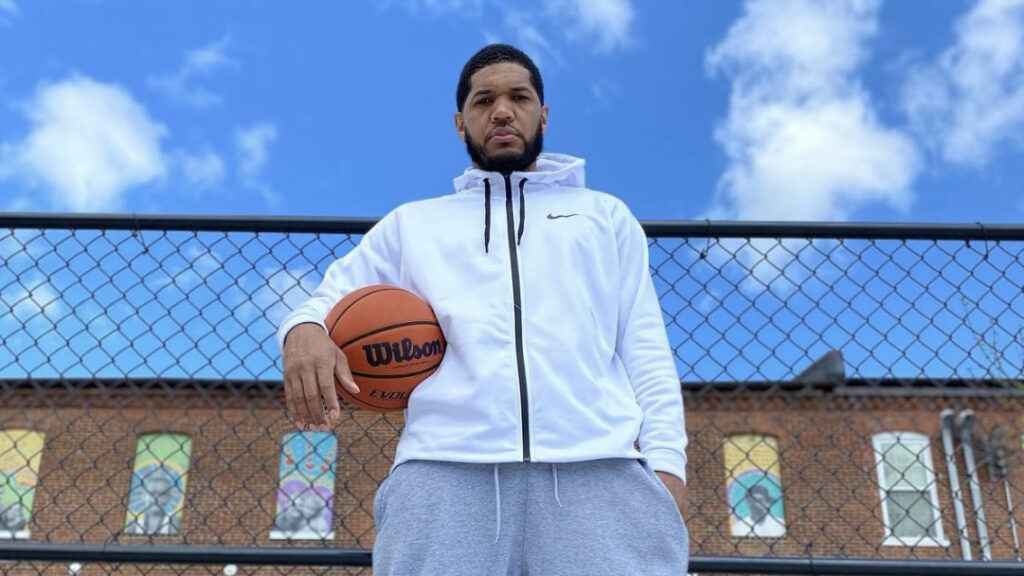 Dustin Salisbery is a McCaskey graduate who went on to play Division 1 basketball with Temple University. After graduating from Temple with a degree in African American Studies, Dustin played professional basketball overseas for 14 years. Since returning to the United States, he has launched Salisbery Elite Skills Academy, which gives kids the opportunity to learn basic skills such as shooting, passing, and ball handling. He is also the skills coach for Red Rose Thunder.
What Black History means to me?
"It celebrates the greatness of those who fought for equality amongst African Americans. Having a degree in African American studies opened my eyes to the early years of slavery and white supremacy and the fight African Americans had to endure to survive. So to celebrate our great civil rights activists like Martin Luther King Jr., Malcom X, and Rosa Parks is a great way to show our appreciation and thanks to those who paved the way for a better living within the African American community."