August 12, 2019

Bites from Around the World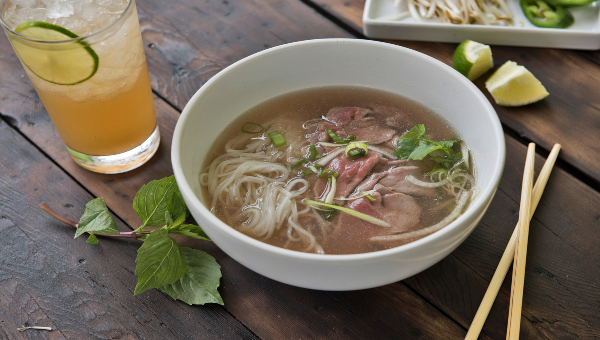 Take your taste buds on an international adventure!
Lancaster City is home to endless options for global fare. The city is brimming with rich culture and cuisine, so much so that it was featured in the New York Times! The article, "A Global Feast in an Unlikely Spot Lancaster, Pa" by Priya Krishna features numerous Lancaster-favorites like Issei Noodle and multiple stands at Central Market.
We can't always be traveling the globe but our stomachs sure can, so stop on by to the listed spots below:
African Cuisine
Rafiki: A Taste of Africa
Big Five African Cuisine
Asian Cuisine
Silantra Asian Street Cuisine
Issei Noodle
Sa La Thai
Sprout Rice and Noodles Restaurant
Sukhothai
Oka Asian Fusion
Greek Cuisine
Souvlaki Boys
Yorgos
Indian & Nepalese Cuisine
Himalayan Curry & Grill
Irish Cuisine
Annie Bailey's
Latin American & Caribbean Cuisine
Old San Juan
Flora's
Gran Sabor Latino Restaurant
Cocina Mexicana
Carribean Wave
Callaloo
Persian Cuisine
The Kabab Station
Others to check out:
Grape Leaf Cafe
C Street Market & Xulbo Food Stand
If exploring Lancaster City's food scene interests you, come on out to Lancaster City Restaurant Week, September 16 – 22, where delicious food and great deals await!
Did we miss any of your Lancaster City favorites? Let us know on social media or email us at LOOP@cityoflancasterpa.com.
Make sure to follow Visit Lancaster City on Facebook and Instagram to stay updated on what's new and now in Lancaster City!
Photo from Sprout Rice and Noodles Restaurant