October 4, 2022

Cuentos Hispanos – Welcome Center Gallery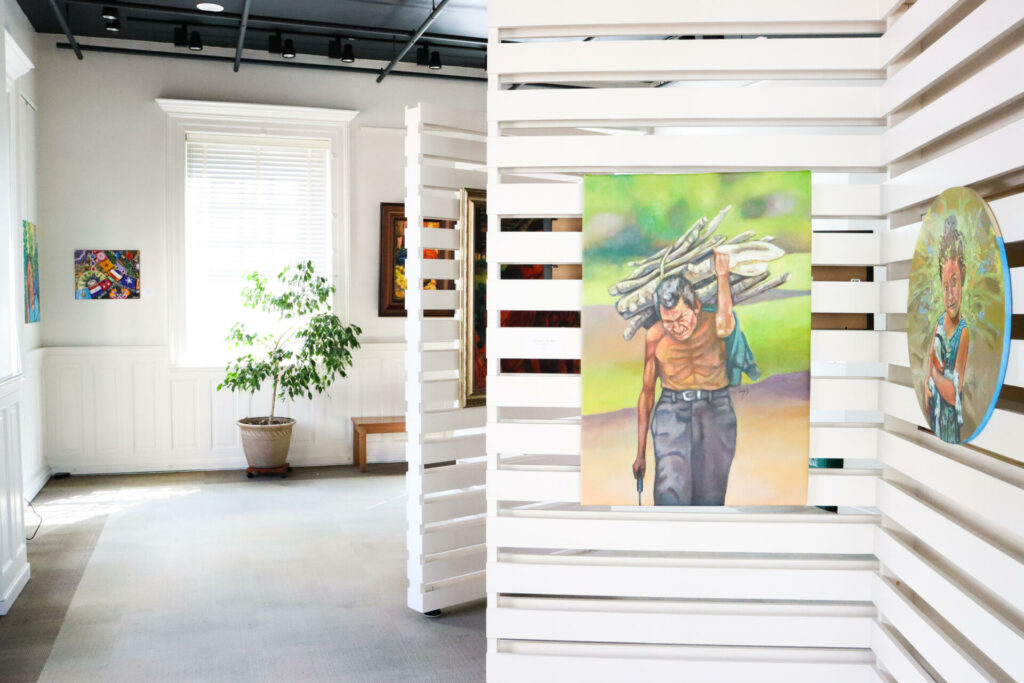 The Welcome Center is proud to host its first-ever Hispanic art show as part of Hispanic Heritage Month. We are featuring work from artists of all ages and backgrounds within the Hispanic community to highlight their work and engage the viewer in the collection.
Each work has a story to tell, from the origin of creative idea exploration to the execution of paint to canvas. We hope you enjoy the colors, textures, subjects, and emotions that speak to us through these paintings.
Each canvas says something; it is up to us to engage with the work and hear what it tells us.
Hear the stories, los Cuentos Hispanos.
Cuentos Hispanos is on display in the Welcome Center Gallery September 17–October 15, 2022
Gallery Hours
Tuesday/Friday/Saturday
10:00AM – 2:00PM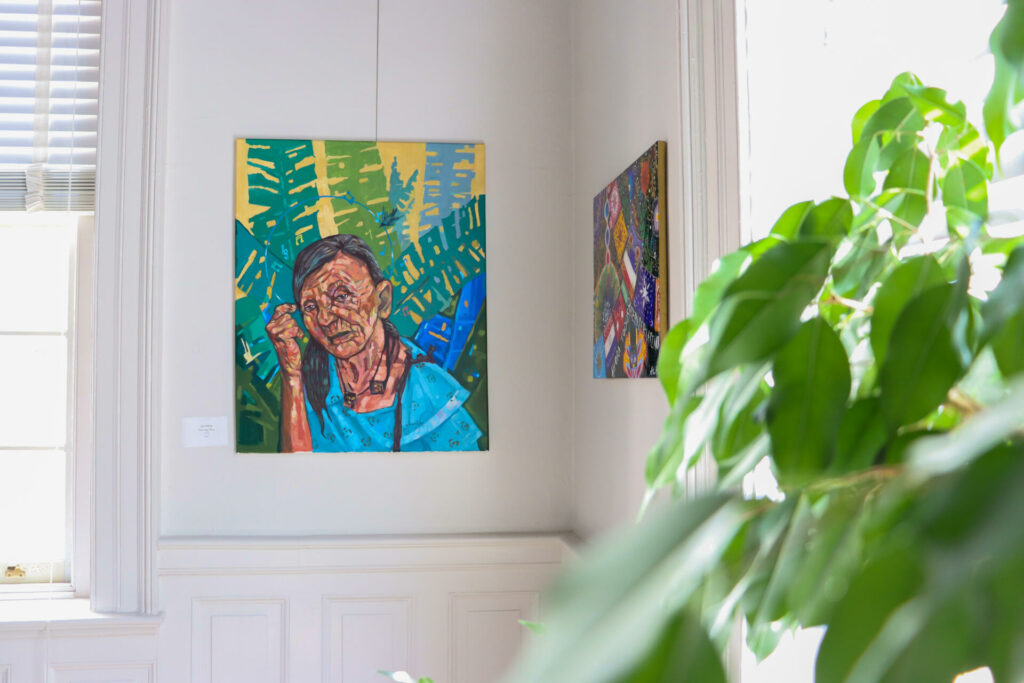 CHOMINGO RIVAS
Chomingo Rivas was born in Suchitoto, El Salvador during the Salvadoran Civil War. His home inspires his work by connecting with the soft eyes of abuelas and the strong backs of the people in the campo where he grew up. Having earned accreditation in Visual Arts from the National Center for Arts (CENAR) in 2012, Chomingo continues to fill his community with color. His work is exhibited in San Salvador's Museo MARTE and has permanent pieces at Centro Arte Para la Paz where he facilitated art classes for children and adults. Chomingo moved to Lancaster, Pennsylvania in February of 2020. His work continues to highlight the prevention of violence, women empowerment, homages to war veterans, and the importance of elders.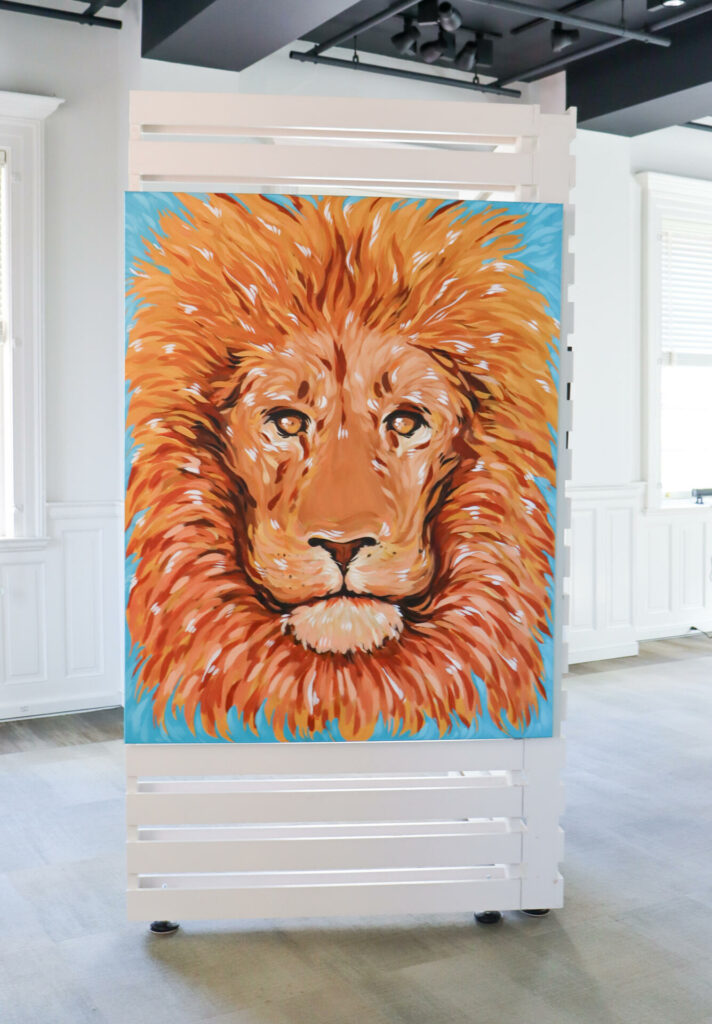 NATHALIE PACHECO
Nathalie Pacheco is an illustrator living and working in Lancaster, PA. Since graduating with her BFA from the Pennsylvania College of Art & Design, she has continued to work in both traditional and digital mediums. She has collaborated with local artists here in Lancaster as well as working with artists in South and Central America. Creating art that can be interpreted and enjoyed regardless of any language barrier is one of her greatest ambitions.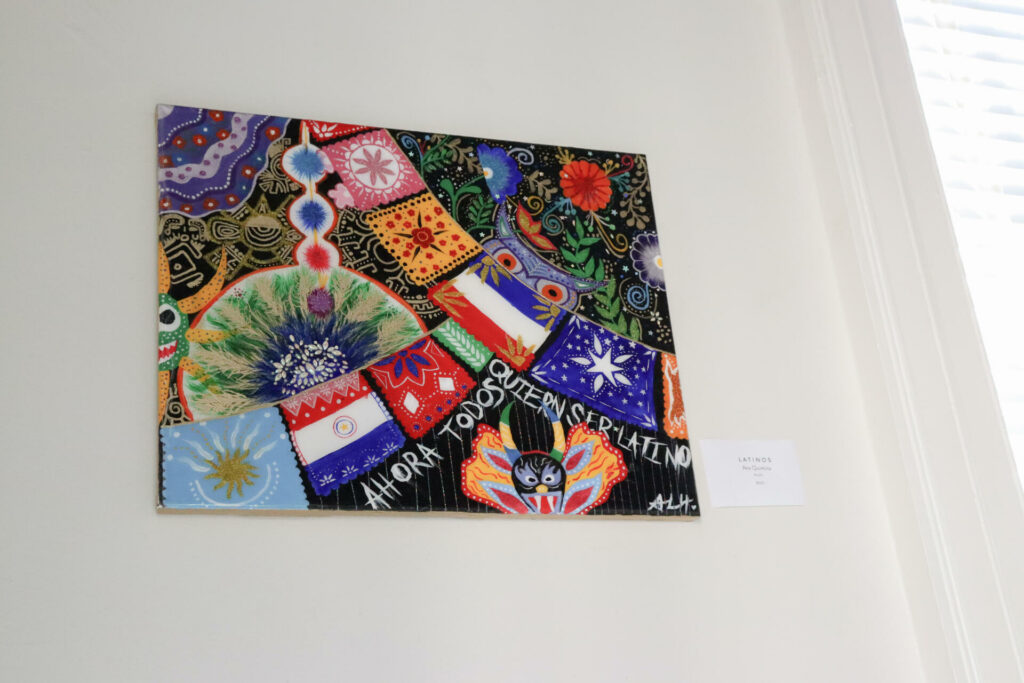 ANA QUINTINO
I quit my big corporation job that did not care about me or their supposed mission. Focusing on myself and exploring my creativity. To bring genuine meaning into my life. My art always begins with an inner passion. Whether it's something I believe in or a strong emotion I'm feeling. I will translate it into an art form. I express myself in many different forms.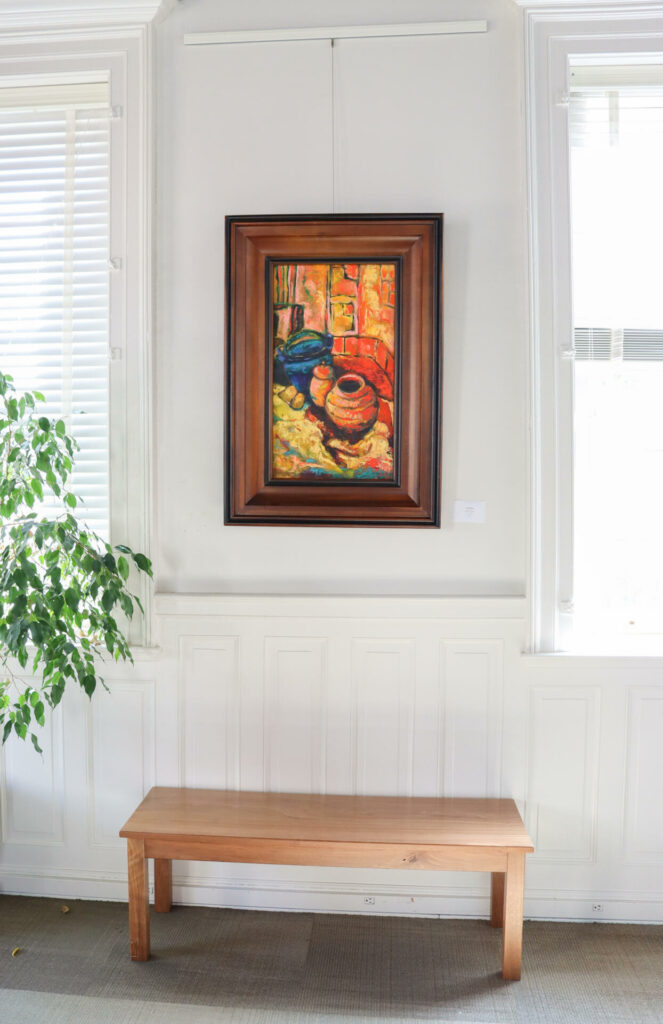 LILIANA ARIAS
My name is Liliana Arias and I was born in Teruel, Colombia, South America. I came to the United States in 1973 and began painting in the early 1980s. In my work, I like to express the beauty and passion for life and people. I love expressionism because of the spontaneity it affords and the freedom to show how I feel about the subject. I depict the intense warmth, friendliness, and beauty of Colombia and its people. Art breaks the barriers of our cultures. I try to convey the beauty that is all around us, the beauty that we sometimes ignore. Art is an expression of the self, part of us, and opens our hearts to real beauty. Liliana studied under the late Li Hidley and the late Colombian master Alejandro Oregon. She has shown widely across Central Pennsylvania as well as at the Colombian Embassy in Washington D.C. and internationally in Colombia at the Museo de Ricardo Borrero Álvarez.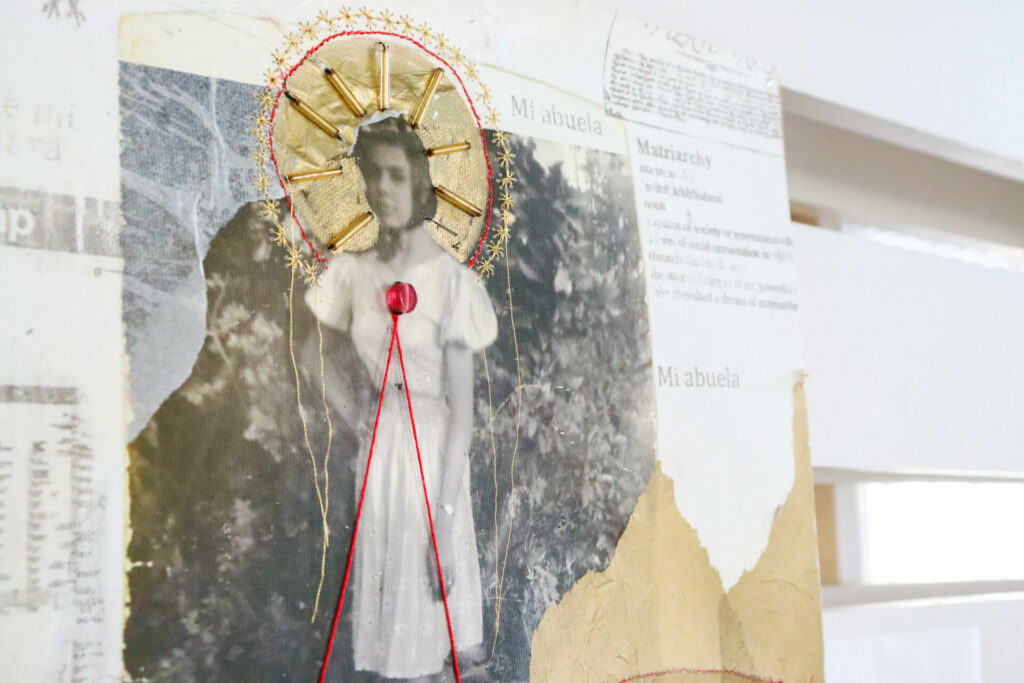 SALINA ALMANZAR
Salina Almanzar is a Puerto Rican and Dominican muralist, visual artist, and educator. Her art examines the intersections of Latinidad, feminism, decolonial practice, and Taino spirituality. Through community-based art activations, Salina creates murals that capture the essence of the communities she works in. Salina is the co-initiator of the Seed Project, lead artist of Taller Pa'lante, and President of the Latino Empowerment Project board of directors.