April 7, 2022

8 Places to Grab a Local Pint for National Beer Day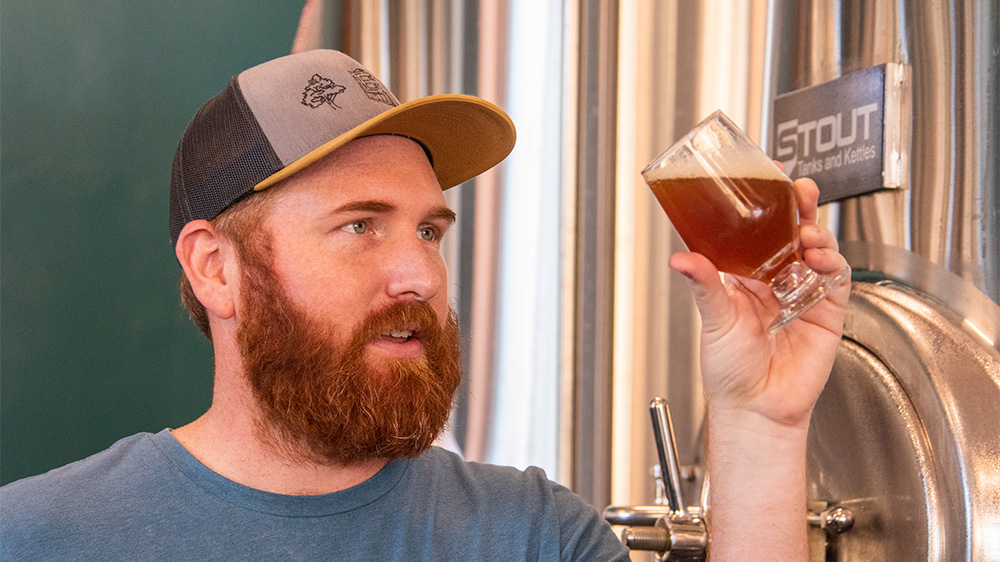 April 7th is National Beer Day!
Breweries have a rich history in Lancaster City, from early settlers making their own beer to flourishing breweries throughout the City before prohibition. In the last few years, breweries have experienced a revival in Lancaster City. Here are 8 places in Lancaster City to grab a locally brewed beer.
CARTEL BREWING & BLENDING
928 N. Prince Street • cartelbrewing.com
COLUMBIA KETTLE WORKS 2ND GEAR
112 N. Water Street • columbiakettleworks.com
IRON HILL BREWERY
781 Harrisburg Avenue • ironhillbrewery.com
ISAAC'S BREWHOUSE
25 N. Queen Street • isaacsrestaurants.com
LANCASTER BREWING CO.
302 N. Plum Street • lancasterbrewing.com
OUR TOWN BREWERY
252 N. Prince Street • ourtownbrewery.com
SPRING HOUSE BREWING CO.
Brewery • 209 Hazel Street • springhousebeer.com
Taproom • 24 W. King Street
Bonus: The Fridge
534 N. Mulberry Street • beerfridgelancaster.com