November 26, 2021

7 Places to Visit on Record Store Day in Lancaster City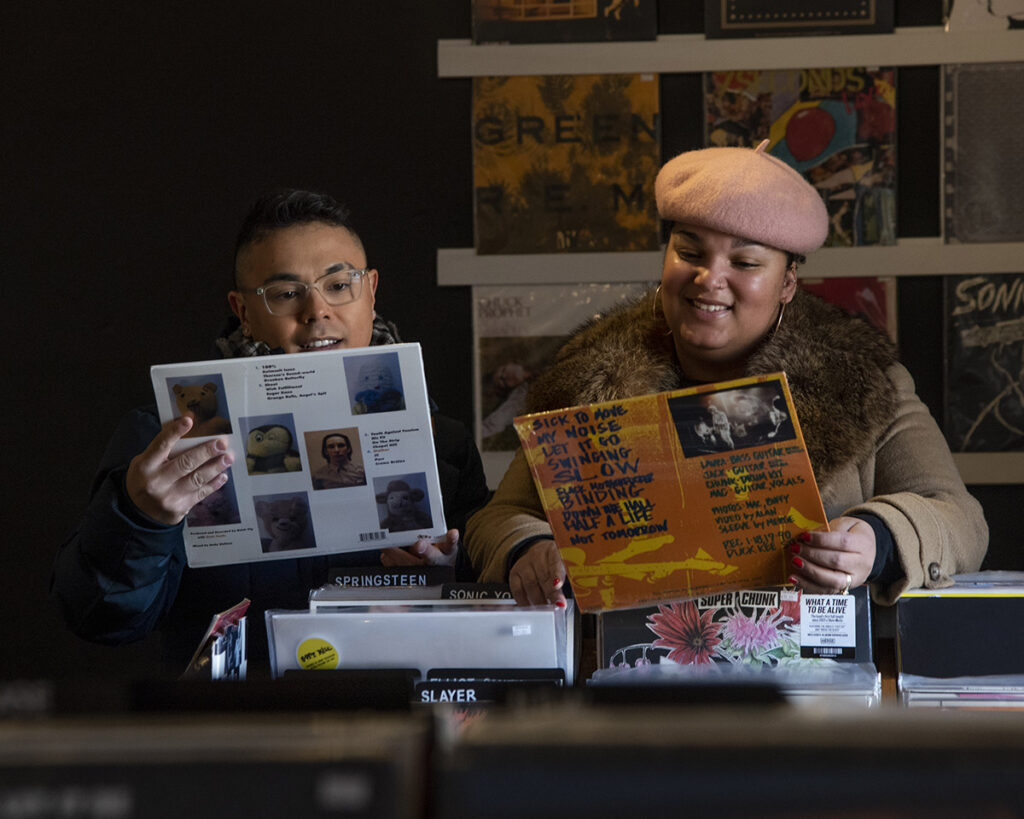 Record Store Day is Friday, November 26th! Here are 7 places to pick up some vinyl in downtown Lancaster City.
A Day in the Life Records
24A W. Walnut Street
717-508-4609
adayintheliferecords.com
Always changing selection of new & used Vinyl, CDs & Cassettes.
Angry Young and Poor
356 W. Orange Street
717-397-6116
angryyoungandpoor.com
Eclectic indie punk & metal shop selling punk & metal music (used & new vinyl), vintage inspired clothing, t-shirts, shoes, posters, hair dye, jewelry, & so much more!
CI RECORDS AND SKATES
112 W. Orange Street
717-391-7865
cirecordsandskates.com
Retail store for CI Records & home to over 1000 vinyl records, skateboards, skate parts & accessories, and apparel.
Dreaming Human
154 N. Prince Street
717-368-1972
dreaminghuman.com
Eclectic mix of vinyl, art, and more.
Mr. Suit Records
118 W. Chestnut Street
717-341-5269
Opened in 2007, Mr. Suit Records "strives to bring you cheap, rare, and better records."
Space
24 W. Walnut Street
717-413-3477
spacelancaster.com
This mid-century modern warehouse has a hidden record collection tucked in a back corner.
Stan's Record Bar
48 N. Prince Street
717-397-5200
Lancaster's oldest running record store has been in business since 1955 and is a must-visit for music-lovers. Its storefront and iconic retro sign are popular subjects for artists.