May 31, 2022

9 Camps for Kids this Summer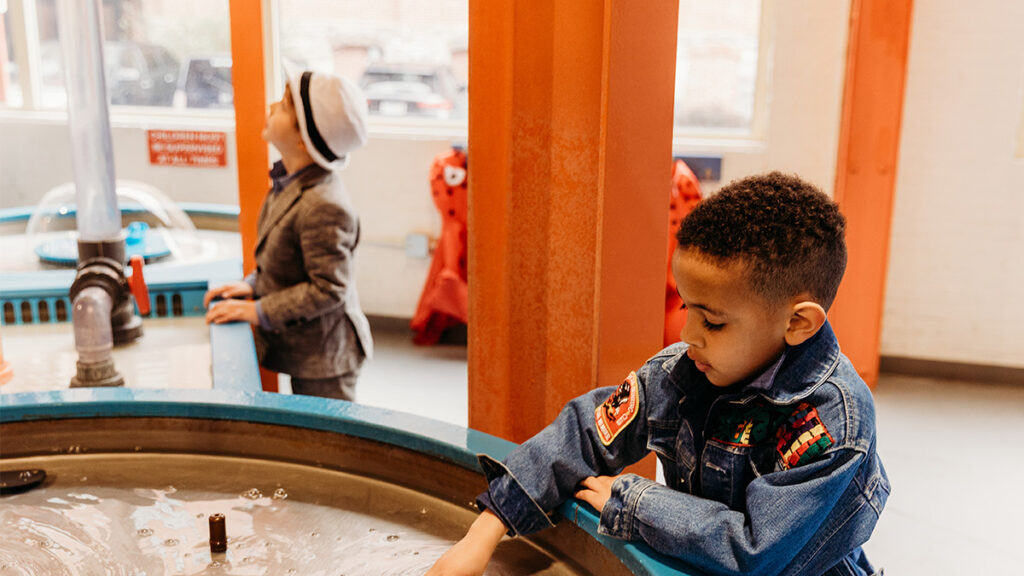 School's almost out for summer! With experiences ranging from the arts to STEM, here are 9 organizations offering summer camps in Lancaster City!
Please note, some of these camps may already be at capacity. Check with each organization for more information.
The North Museum
In partnership GSK Science in the Summer™, the Franklin Institute and the North Museum of Nature and Science is providing a FREE summer science camp, "Be a Biologist", in the Summer of 2022, for students entering Grades 2 – 6 at the North Museum of Nature and Science. Six half day camps are available. Learn More
Lancaster Science Factory
The Lancaster Science Factory has a summer camp schedule packed with 25 camps for grades K – 8th. Sign up for a morning, an afternoon, or pack a lunch and stay a full day! Learn More
LancasterREC
Lancaster Rec offers three high quality summer day camps for boys and girls, starting right after the school year ends. Each day camp is unique and has its own theme weeks, daily activities and field trips. Learn More
Millersville University
Introduce your budding artist to camp experience options in Music, Theatre, and/or Visual Arts. There are two weeks of 6 unique camps per week for each age group. Morning sessions are from 9 A.M. – 12 P.M. and afternoon from 1 P.M. – 4 P.M., for kids in two age ranges, Kindergarten – Grade 2 and Grades 3-5. Each camp is different, and the camps are open to children of all abilities. Learn More
Music for Everyone
Camp MFE is Music for Everyone's annual summer music camp. MFE welcomes all music students to join in the fun, working together in a stimulating, interactive, and creative environment. MFE underwrites all camp expenses, allowing students to go for FREE and expanding the musical opportunities available to them. Learn More
Boys & Girls Club of Lancaster
Camp Hogan is the Boys & Girls Club of Lancaster's summer program. Summertime is when kids and teens make lasting memories of new adventures, interests discovered and explored, and hours spent laughing with friends. Offering programming for ages 6–11. Learn More
Fulton Theatre
This day camp focuses on the many theatrical skills required to produce a musical, concluding with two public performances. Skills emphasized are singing, acting, and dancing, with enrichment activities that might include classes in music appreciation and song analysis, as well as improv workshops. Learn More
Demuth Museum/Lancaster Museum of Art
The Lancaster Museum of Art is partnering with the Pennsylvania College of Art & Design for a new summer camp experience, "From Making to Museum!" Learn about art museums and draw inspiration from the Lancaster Museum of Art collection to create your own works of art at PCA&D. Additional kids activities are also available throughout the summer! Learn More
Center for Creative Exploration at PCA&D
The Center for Creative Exploration at Pennsylvania College of Art & Design offers morning and afternoon week-long creative camp opportunities for grades 1-9 with everything from drawing to esports. Stack camps and bring a lunch to stay a full day! Pre-college credit-bearing studios are also offered for grades 9-12. Learn More