May 10, 2023

6 New Businesses on Prince Street in Lancaster City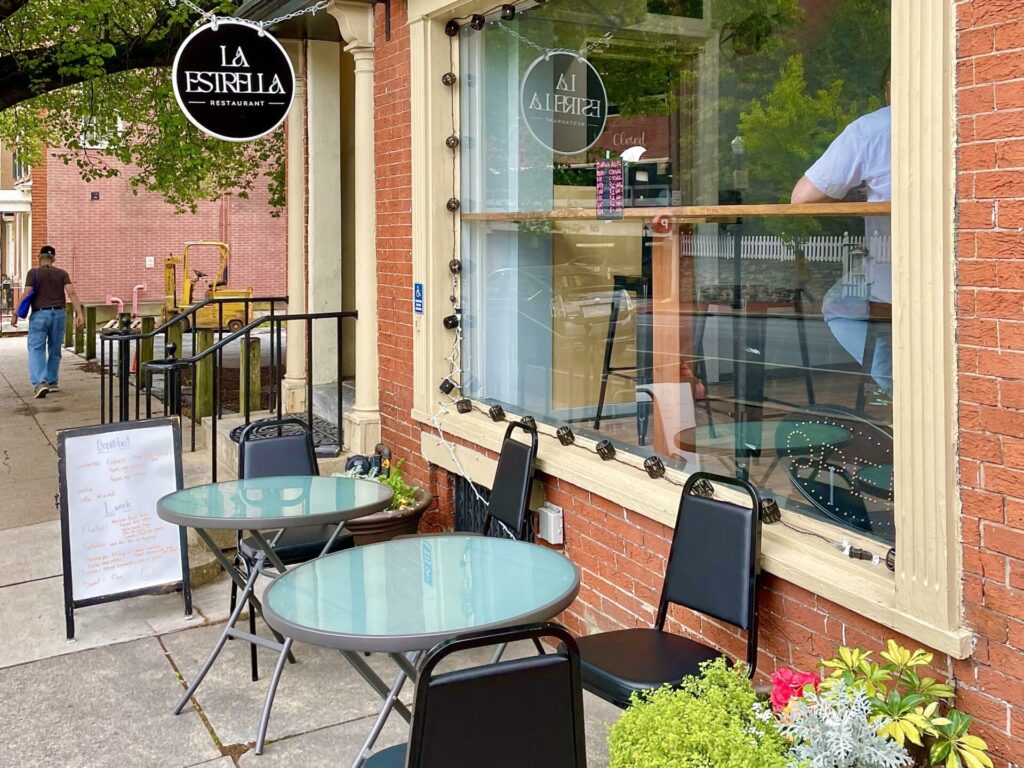 Prince Street in Lancaster City is a bustling hub for new businesses in the city. Here are five new businesses on Prince Street worth checking out:
Boba Thai Cafe
This cafe serves traditional Taiwanese boba tea with freshly made boba pearls as well as other specialty drinks such as fruit teas and smoothies. Enjoy a variety of Asian-inspired dishes for breakfast, lunch and dinner.
HomeGoodies & Coffee
A hybrid shop offering both coffee and home goods, Homegoodies & Coffee is the perfect spot for a morning caffeine fix and some shopping. They offer a selection of home decor items, kitchenware, and gifts, along with delicious coffee drinks and baked goods.
La Estrella
This vibrant Cuban restaurant offers a tasty menu of traditional dishes made with fresh ingredients. From tostadas to Cuban sandwiches and flautas, La Estrella offers something for everyone. They offer breakfast, lunch and dinner.
Lancaster Pie & Coffee
This cozy cafe offers delicious coffee drinks and a variety of sweet and savory pies. Their pies are made from scratch using locally sourced ingredients and they offer vegan and gluten-free options as well.
Passerine
This all-day café, restaurant and bottle shop celebrates regional producers' hard work and abundance of fresh ingredients. Enjoy French-inspired American small bites and shareable dishes.
Two Poodles Bagels
This family-owned bagel shop offers freshly baked bagels in a variety of flavors along with a selection of spreads and toppings. They also offer sandwiches made with their bagels and handmade donuts.
These new businesses on Prince Street offer a diverse range of options, from Cuban cuisine to home goods to fresh bagels. Each one brings something unique and exciting to the neighborhood and together they contribute to the vibrant and thriving community of Lancaster City.