November 30, 2022

2022 Welcome Center Gift Guide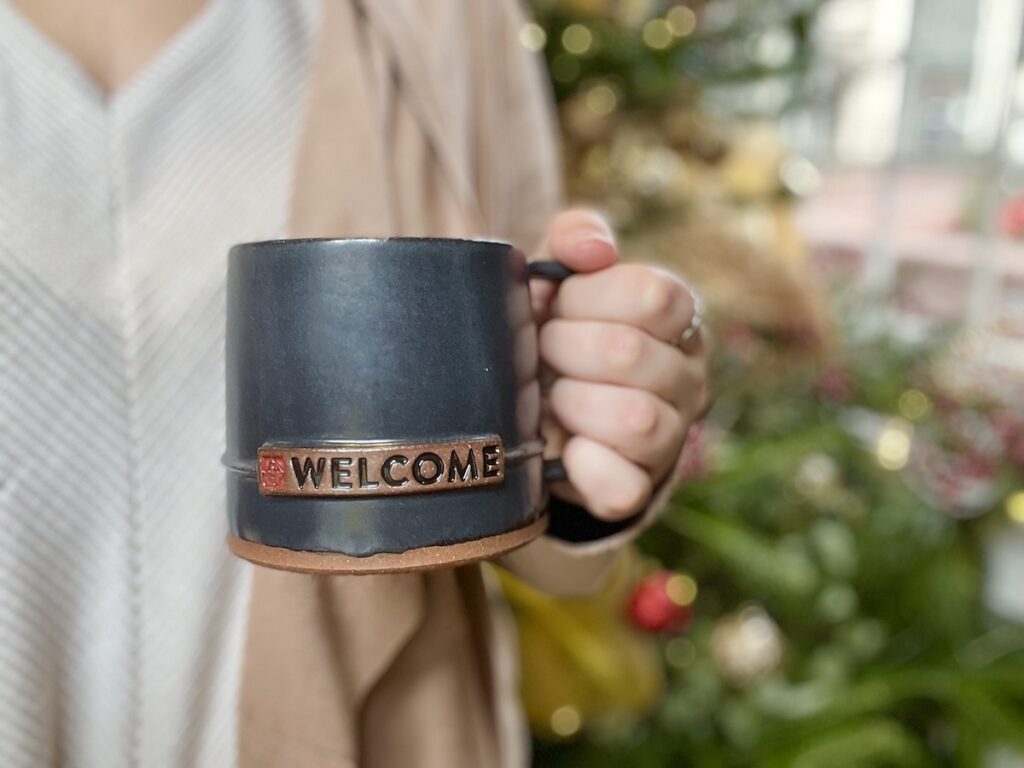 Make gift shopping easy this year at the Lancaster City Welcome Center! We have unique and personalized gifts for everyone. Support local artists by gifting hand-crafted items or choose from a variety of gift bundles that are guaranteed to check off your shopping list. Give the gift of Lancaster with our apparel collection & much more!
These products and more are available at the Lancaster City Welcome Center, located at 38 Penn Square in the heart of downtown Lancaster, PA!
For the Lancaster Enthusiast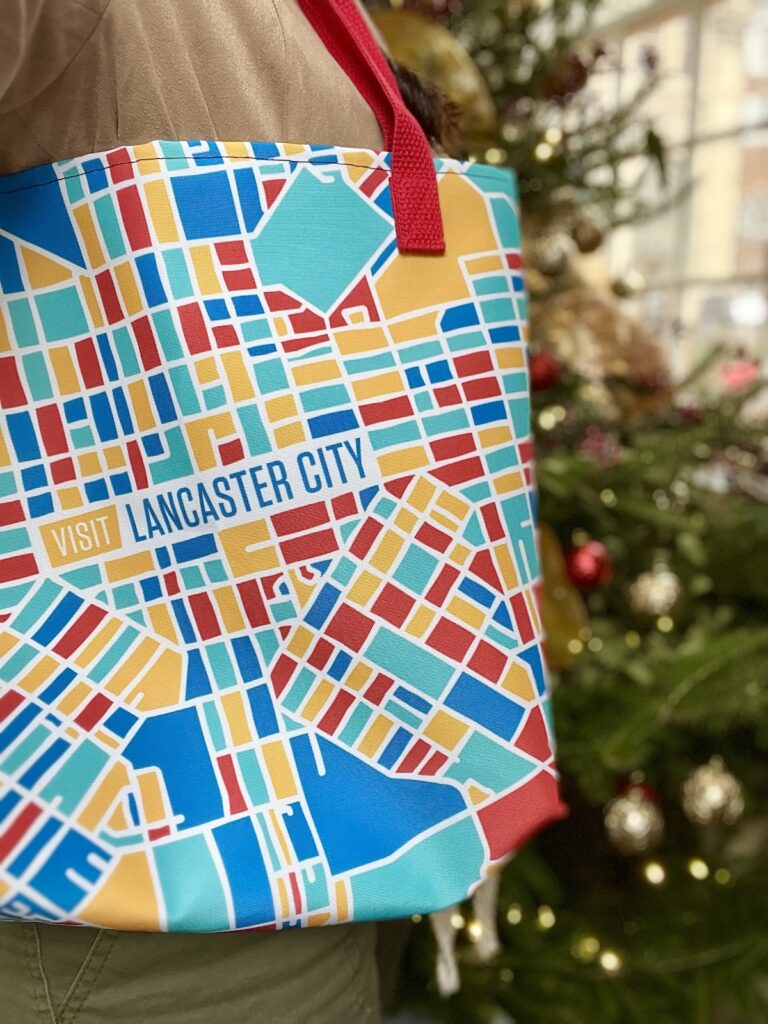 The Welcome Center is a one stop shop for Lancaster City gifts. We offer apparel from t-shirts, to winter hats and even Lancaster City collectables such as hand-drawn prints, tote bags, pins, and postcards. This holiday season you can also select one of our gift bundles!
Kids Bundle: All the kid's favorites including Thaddy Bear, "Market Day" picture book, stickers and one of our Lancaster City pins.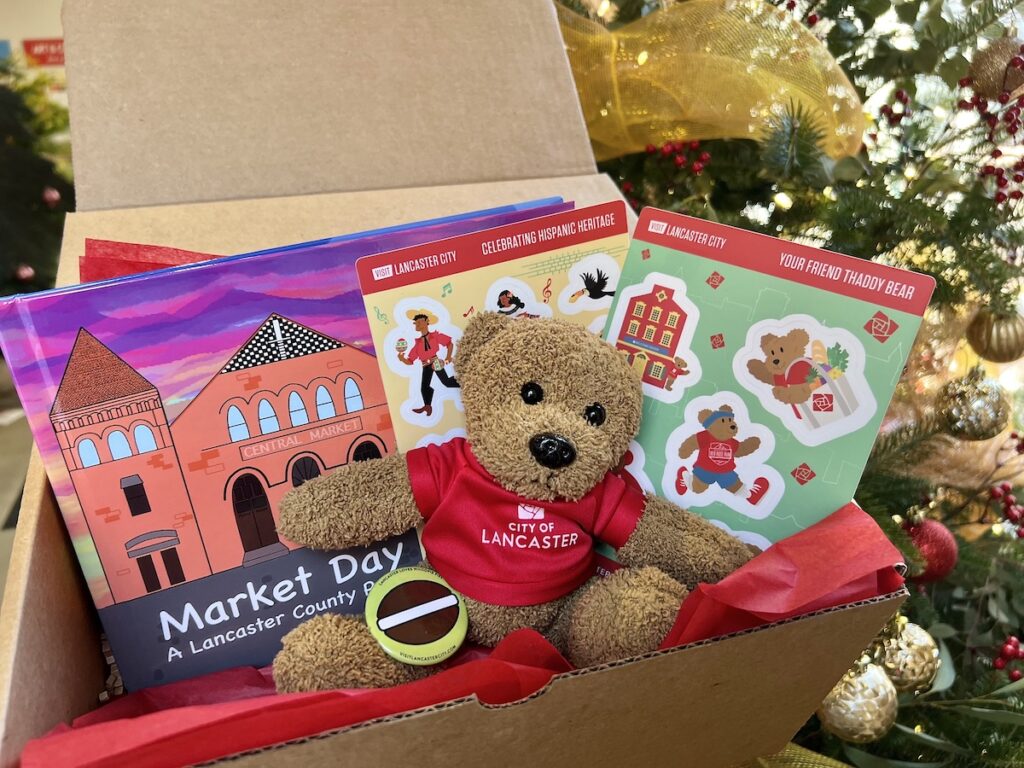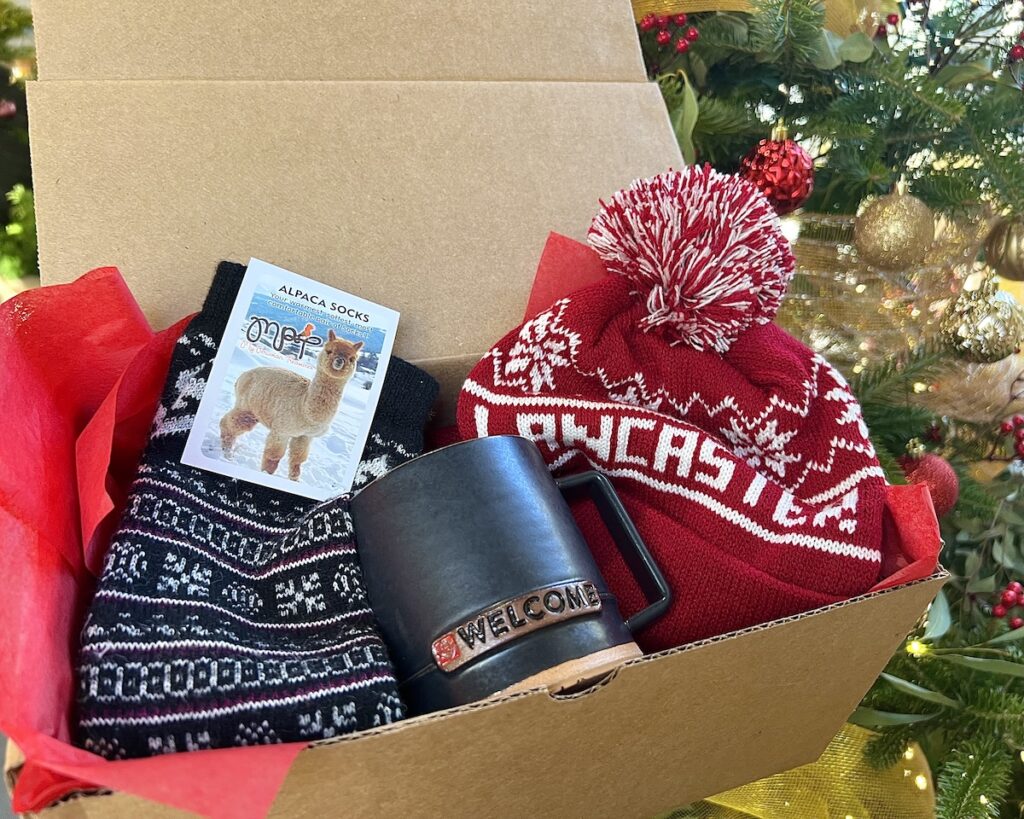 Winter Bundle: Give the gift of warmth and comfort with this bundle. Items include a Lancaster City stocking hat, a hand-crafted Lancaster City mug and alpaca socks.
Local Makers Bundle: Support local makers this holiday bundle. Items include a piece of Revolution jewelry, a handmade notebook by Julia Rivera Design and a handcrafted Lancaster City mug.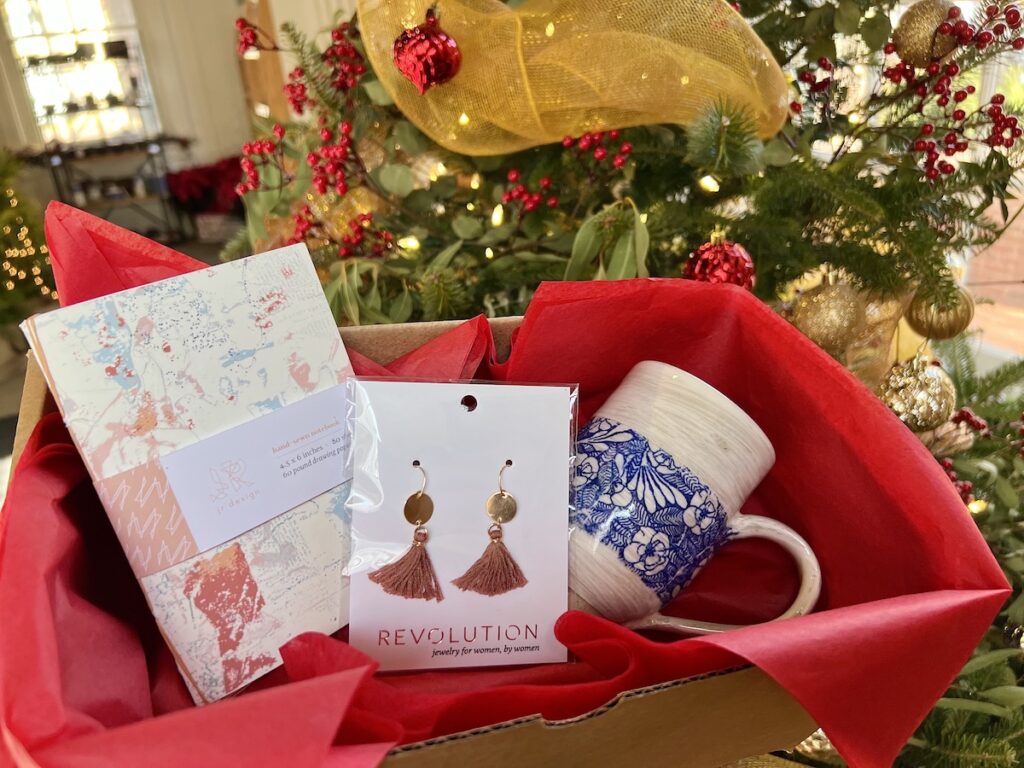 For the Local Shopper
Supporting local artists is possible at the Welcome Center with our variety of local vendors.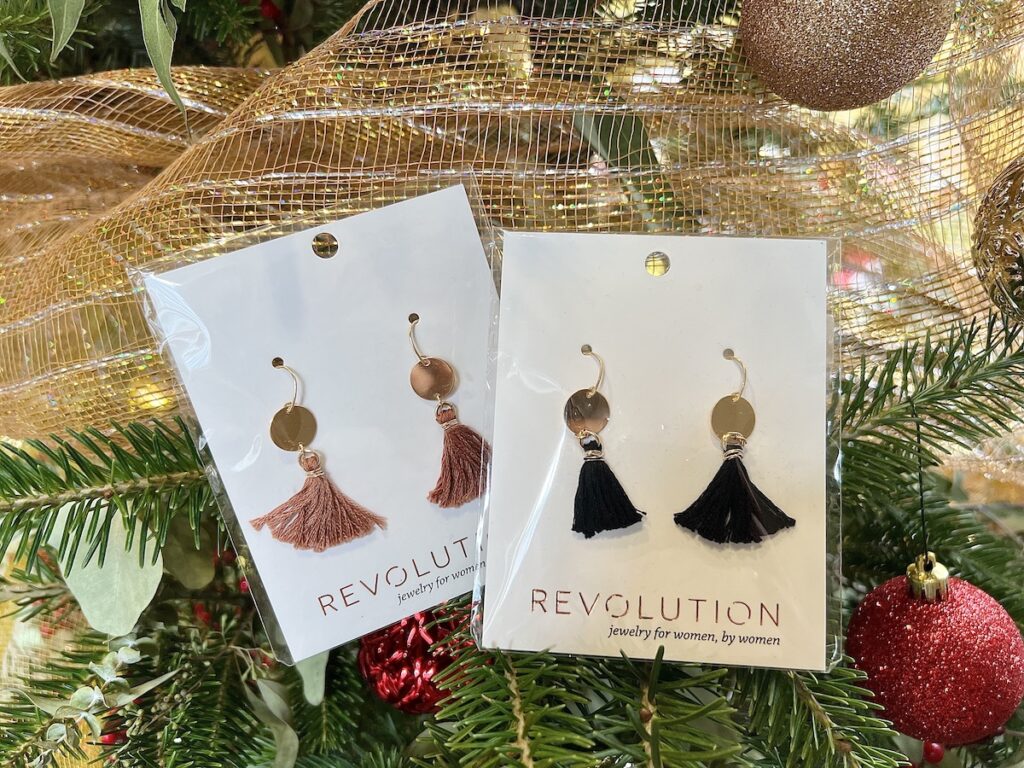 Revolution: A non-profit organization that creates handcrafted jewelry made by women experiencing housing instability or faced barriers. Your purchase provides supplemental income, skills training, and a supportive community.
Chyatee: Chyatee is an ethically made fashion label that began in a studio apartment in India and is hand designed by Timbrel Chyatee herself. Each item is crafted using ancient forms of art such as handwoven khadi, cottons and silks, block printing fabrics, naturally dyed fibers, and zardozi work.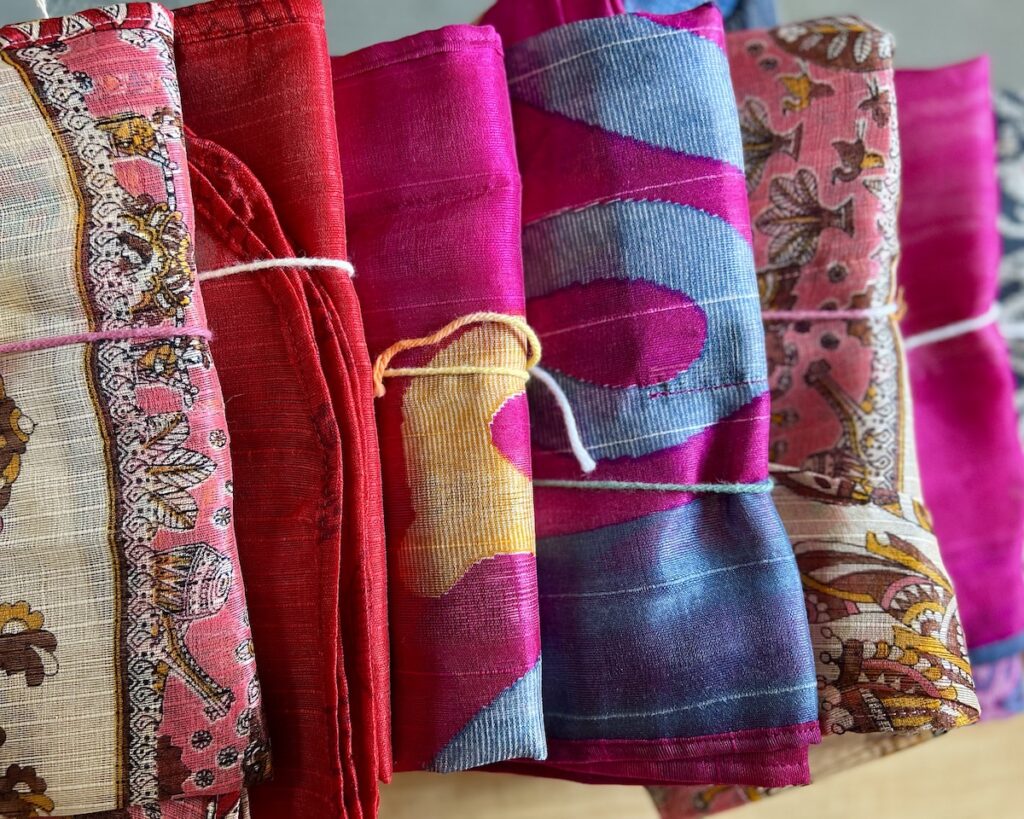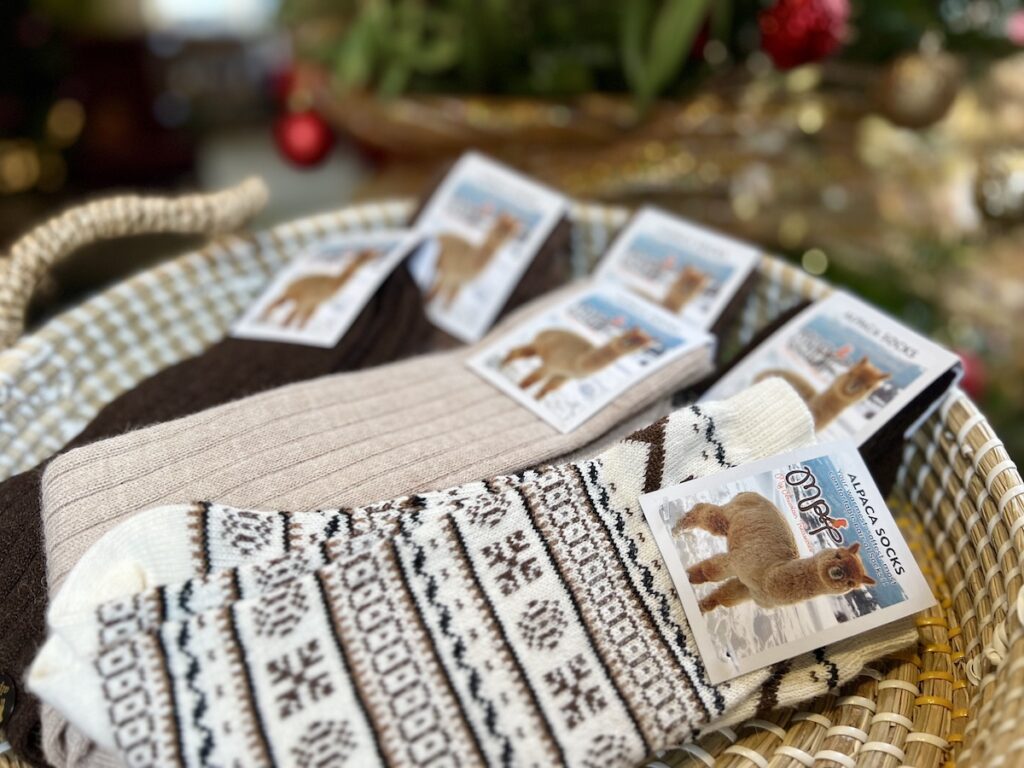 My Peruvian Treasures: These designs honor the ancient traditions, native materials and designs of indigenous groups. All products focus on ecosystem preservation, environmental consciousness, and diversity of materials. 10% of profit sales go towards women artisans in Peru, Guatemala, India and other countries.
Julia Rivera: Julia is a Lancaster based graphic designer and artist. Her notebooks and sketchbooks are all hand-sewn using premium art materials. Many of the book covers are collaged experiments and remnants from her art pieces.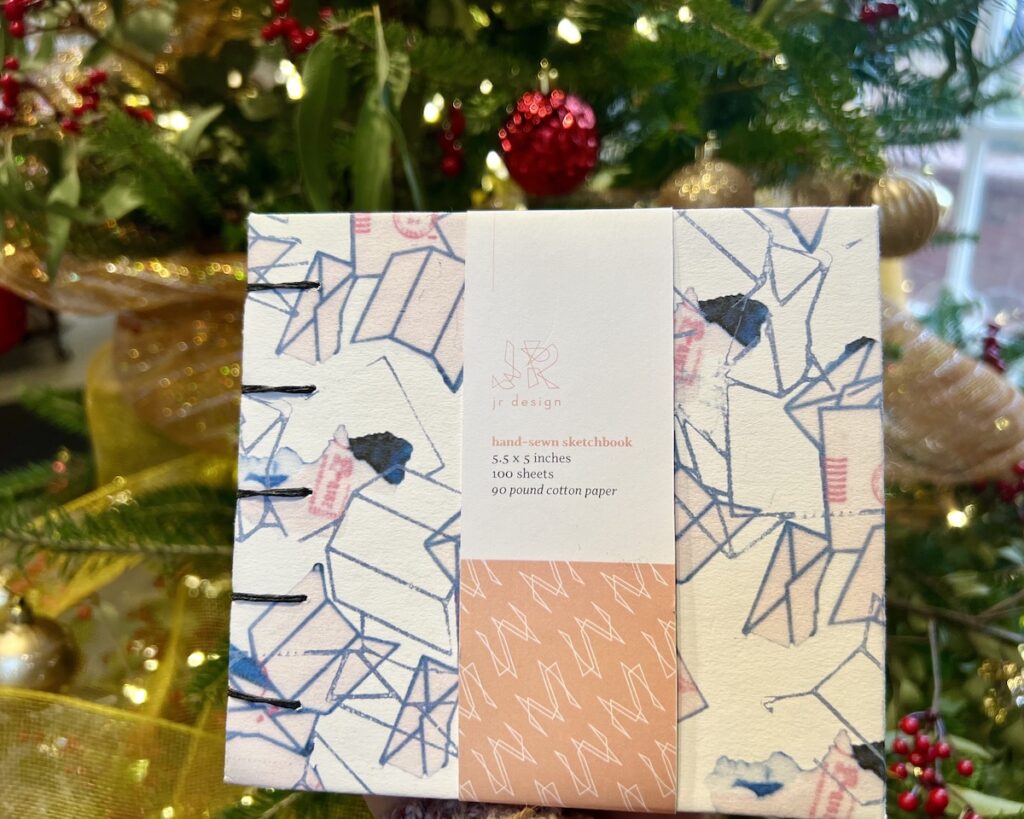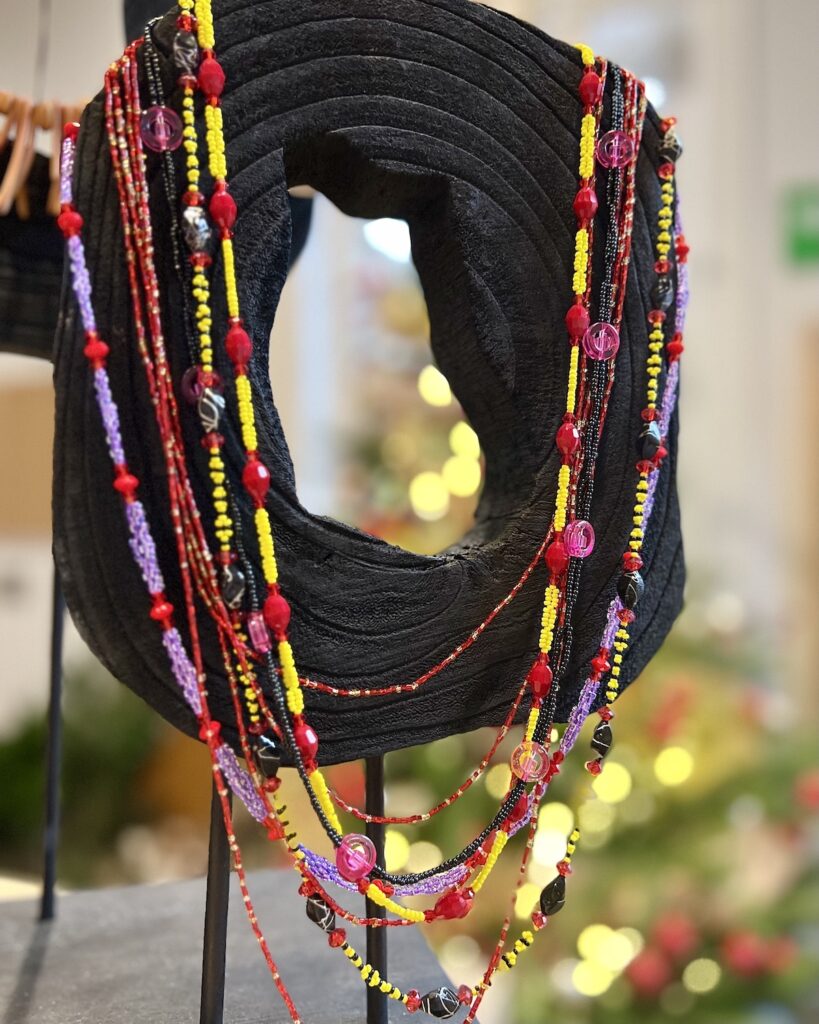 Sujata Bastola: Sujata Bastola is a Nepali woman who resides here in Lancaster. She creates and designs her own Pote, which are traditional necklaces worn by Nepali women. Each color has its own significance and meaning.
Chiques Creek Pottery: Keri Weaver of Chiques Creek Pottery primarily makes functional wares, gravitating towards works of utility, beauty, simplicity, and movement. Pieces include tall vases sized to hold woody stems, small bowls to be cupped in hands, or leggy pots.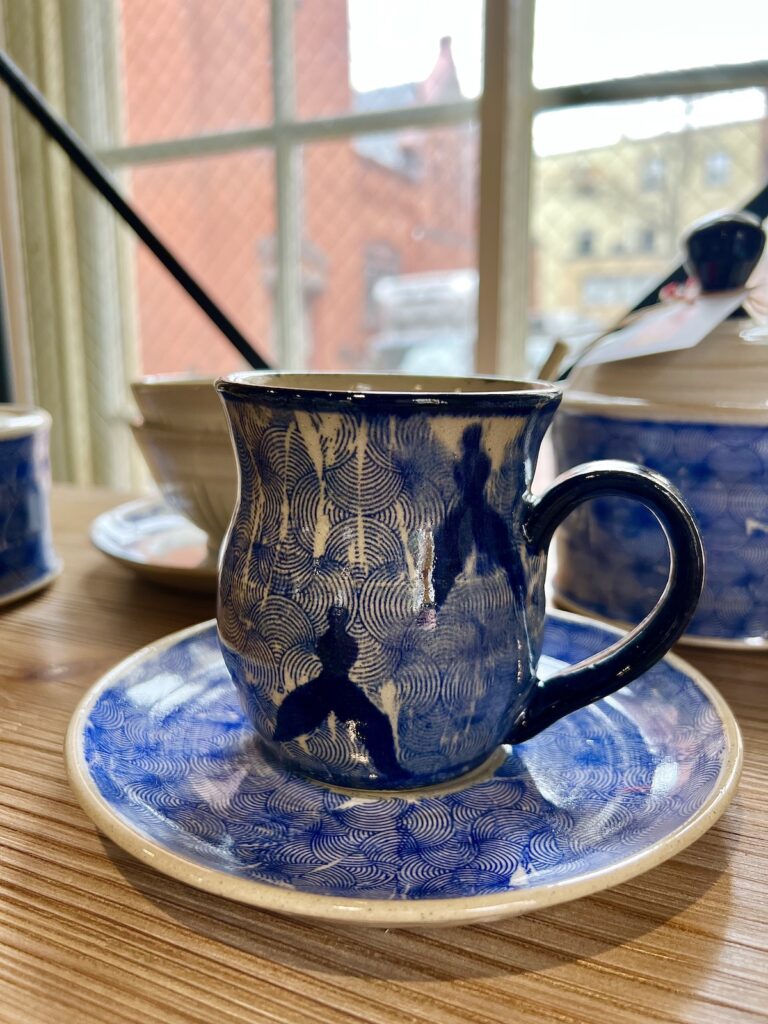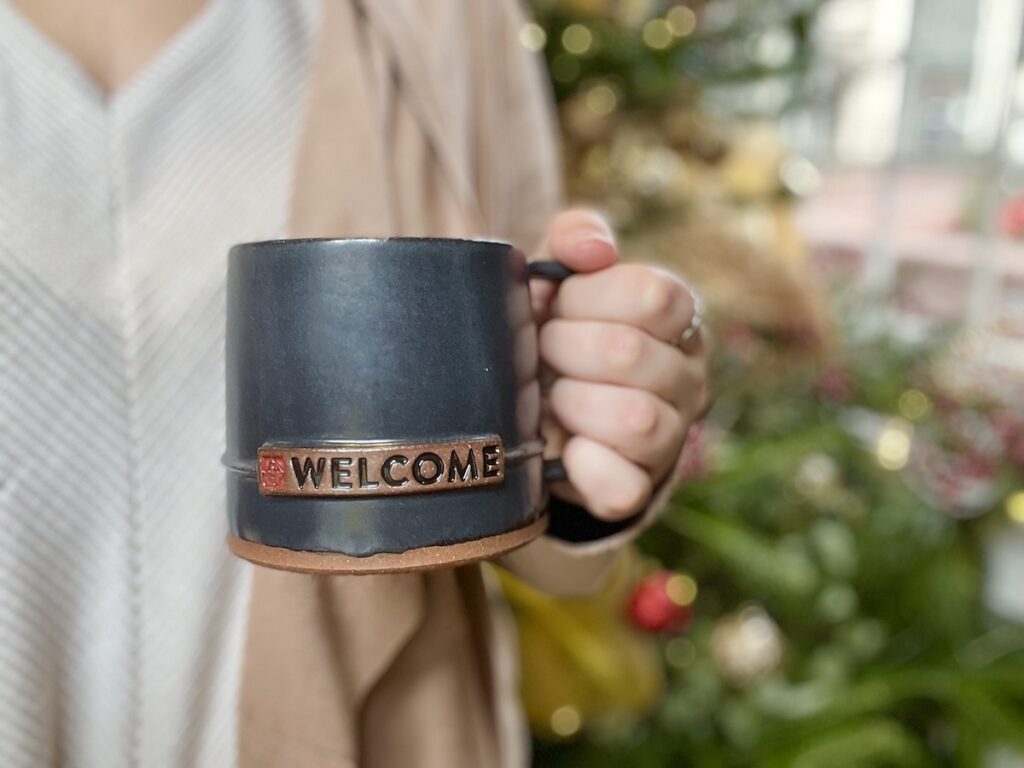 Amy Burk Pottery: Amy Burk Pottery is a small studio based in Lancaster. Initially starting out as a studio potter creating work for herself, Amy saw a need and desire for handmade ceramic wares that complemented businesses' return to locally sourced and handmade items.
For Kids
Look no further for holiday gifts for kids! Thaddy Bear, named after Thaddeus Stevens, is a kid's favorite. Our book cart offers coloring books, illustrated story books, history books, and much more. The Thaddy Bear stickers and Hispanic heritage stickers are also great for gift giving.