Pocket Art Swap: THE DEEP, at curio.
September 2, 2022 @ 10:00 am

-

8:00 pm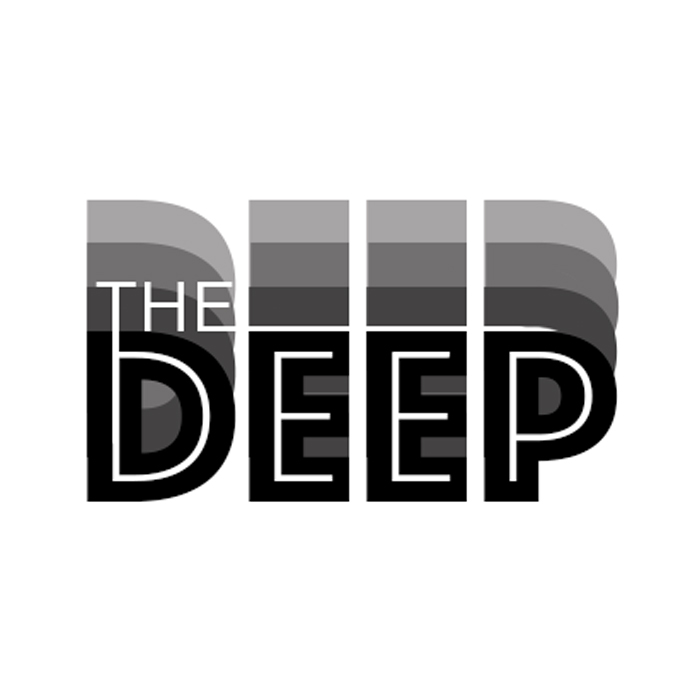 The sixth installment of the Pocket Art Swap, THE DEEP asks participating artists to look beyond the surface, and see what there is to discover when you leave the shallows and go further. We have always had a fascination with the deep, as people we are generally curious. The need to know, understand, be the first to discover what this world has kept secret…the further to go down the more likely you are to encounter something new, and unexpected.
The caves and caverns beneath our feet, under the waves of the oceans, what mystery resides in these places? The emotional and psychological deep of our hearts and minds, where there are sure to be secrets. Colors, textures, and materials, all pushed to their limits, each interpretation has the potential for exploration.
The artists in this exhibition bring their miniature creations to our gallery walls creating a visual compendium chronicling 16 unique points of view making a total of 240 individual works. At the end of the exhibition, the artists will receive a work from each participant, culminating in a personal collection of artist trading cards.
curio. owners Nicole Duquette and Matt Chapman first developed the Pocket Art Swap in 2019 as a way to connect artists together and celebrate the individuality each of us hold in a unique and meaningful way. Utilizing a mini pad of paper measuring only 2.5" x 3.75", they envisioned an exhibition showcasing collections of artist trading cards that would be swapped among the artists.
List Your Event
Hosting a public event in Lancaster City? Submit your event to appear in our event calendar.
Submit an Event