Pocket Art Swap: All Things Small at curio.
June 3, 2022 @ 10:00 am

-

8:00 pm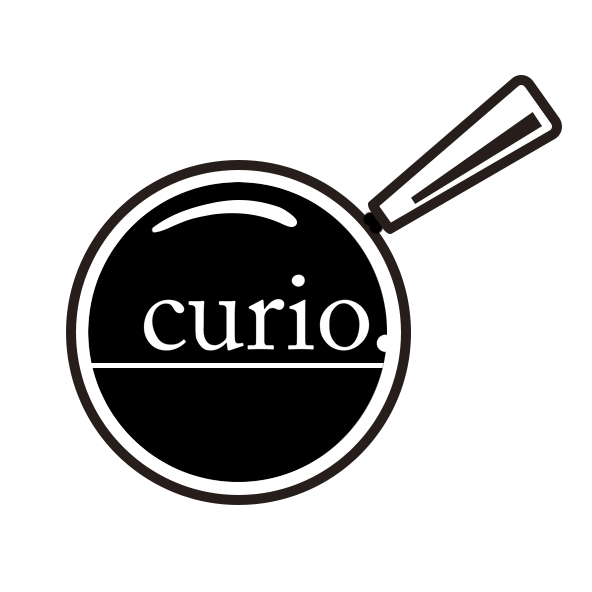 The Pocket Art Swap is back with All Things Small, our fifth community based small works exhibition on view June 3rd-25th.
Our participating artists turn their attention to the smaller things in life, whatever that may be and completely open to their interpretation. Focusing their creative lenses on the micro world that is all around us. Small things have the potential to make an amazingly large impact in all kinds of ways, physically, emotionally, or symbolically just to name a few. They also have the ability to go unnoticed, only being seen when particular attention is paid in their direction.
The artists in this exhibition bring their miniature creations to our gallery walls creating a visual compendium chronicling 16 unique points of view making a total of 240 individual works. At the end of the exhibition, the artists will receive a work from each participant, culminating in a personal collection of artist trading cards.
curio. owners Nicole Duquette and Matt Chapman first developed the Pocket Art Swap in 2019 as a way to connect artists together and celebrate the individuality each of us hold in a unique and meaningful way. Utilizing a mini pad of paper measuring only 2.5" x 3.75", they envisioned an exhibition showcasing collections of artist trading cards that would be swapped among the participating artists.
List Your Event
Hosting a public event in Lancaster City? Submit your event to appear in our event calendar.
Submit an Event