Lancaster City Restaurant Week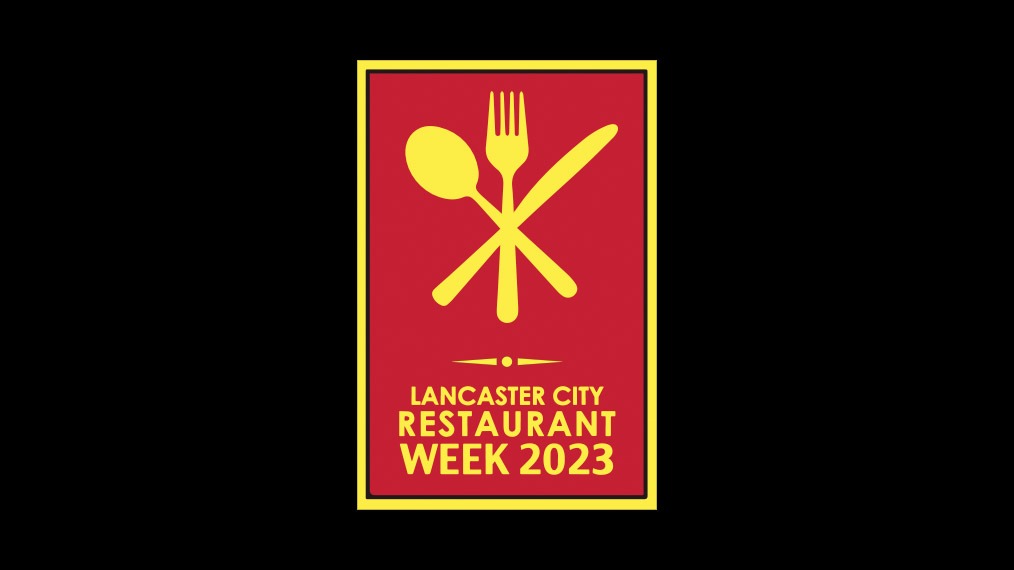 We can't wait for the Fall Lancaster City Restaurant Week Monday, October 9 – Sunday, October 15!
Please support all of the incredible eateries, bakeries, restaurants, pubs, bars, and cafes in the City of Lancaster. It's truly an ecosystem of collaboration, support, and cultivation that helps our community thrive.
The culinary community of the City of Lancaster extends a heartfelt thank you to everyone in Lancaster for the extraordinary level of community support we have enjoyed in these last few challenging years. We are grateful beyond all measure.
List Your Event
Hosting a public event in Lancaster City? Submit your event to appear in our event calendar.
Submit an Event