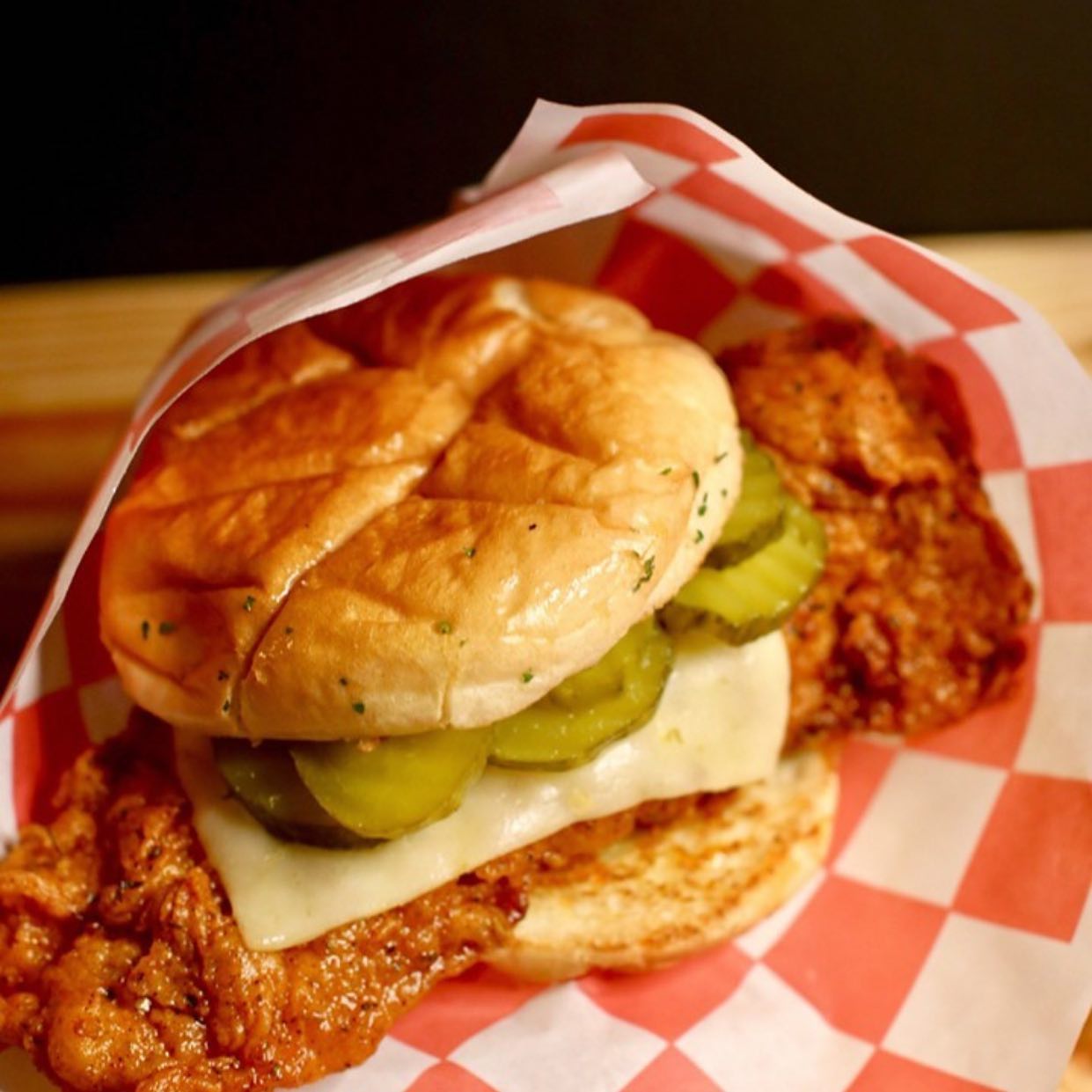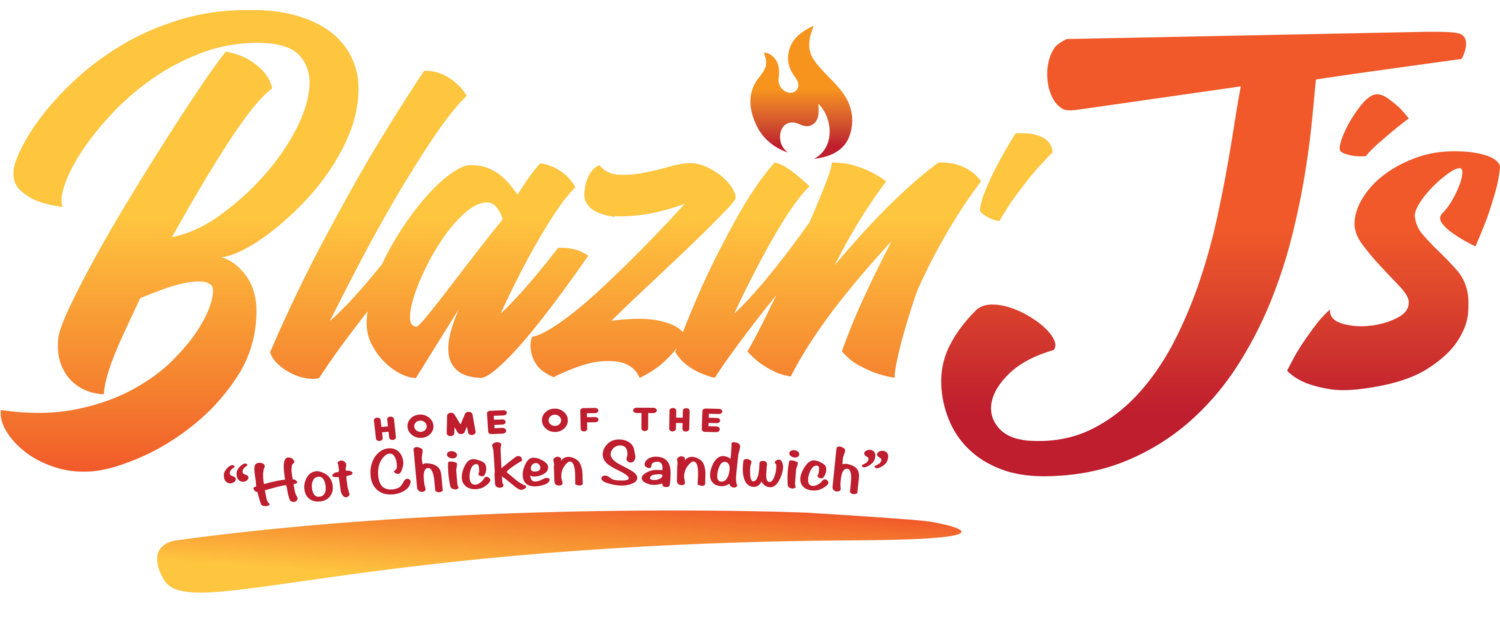 Blazin' J's goal is to serve delicious fried or grilled chicken while building a strong community in Lancaster, PA. We use fresh, never frozen chicken along with hand made sauces and dips. All walks of life are welcome!
More Lancaster City

Dining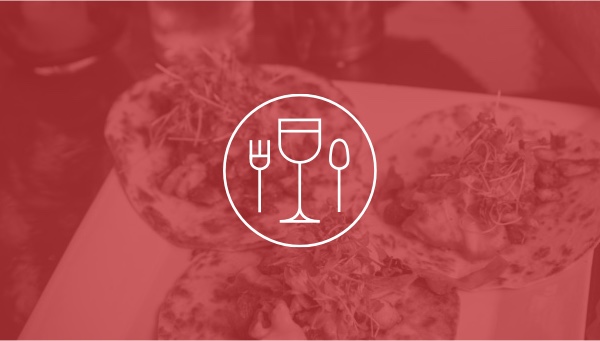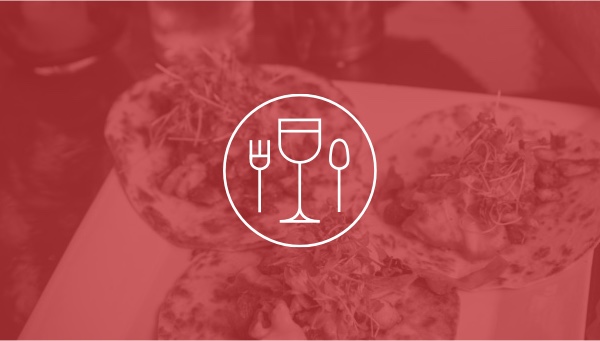 Isaac's Downtown & The Pickle Bar
Check out Isaac's in Downtown Lancaster with the full-service Pickle Bar featuring outdoor patio dining, cool surroundings, and an exclusive…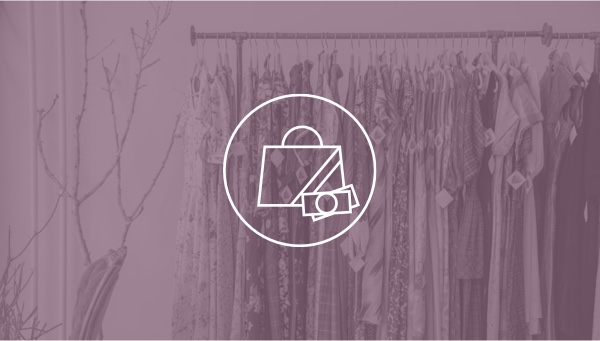 Buona Tavola
Central Market stand selling fresh pasta and sauces to eat immediately or cook at home.