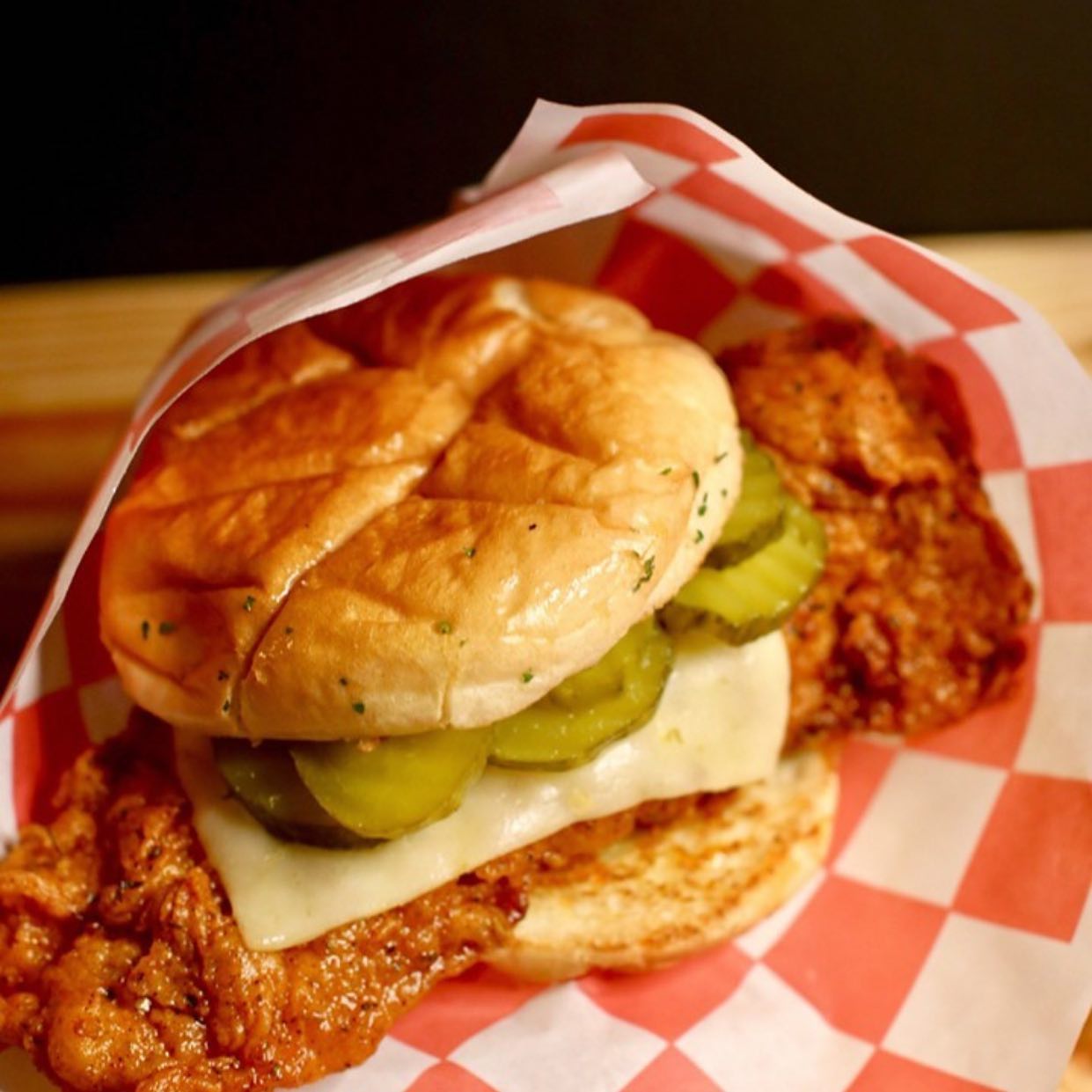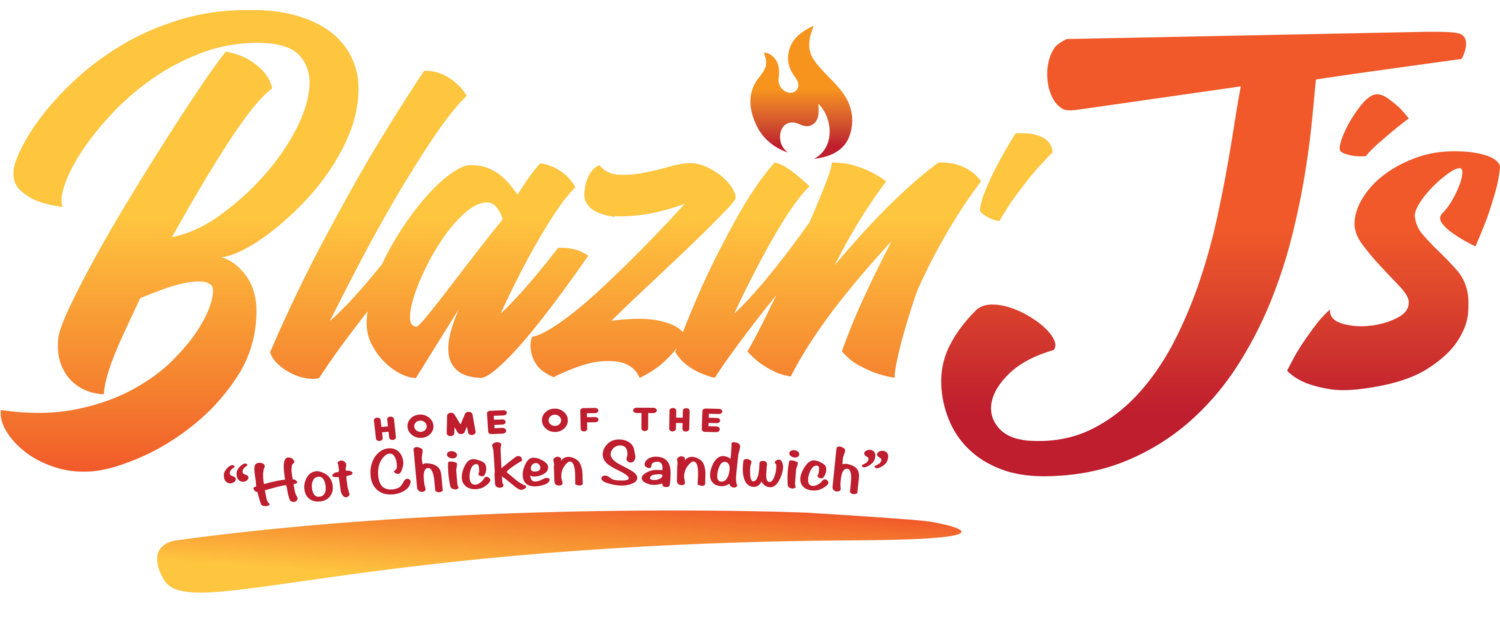 Blazin' J's goal is to serve delicious fried or grilled chicken while building a strong community in Lancaster, PA. We use fresh, never frozen chicken along with hand made sauces and dips. All walks of life are welcome!
More Lancaster City

Dining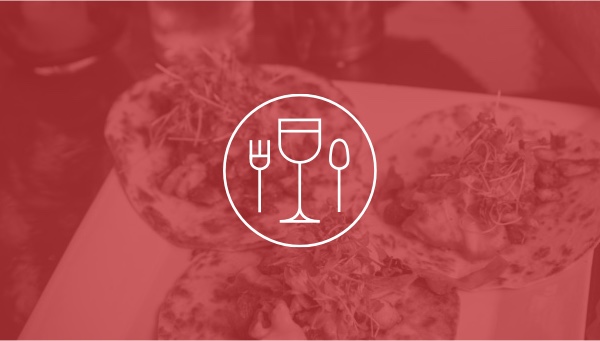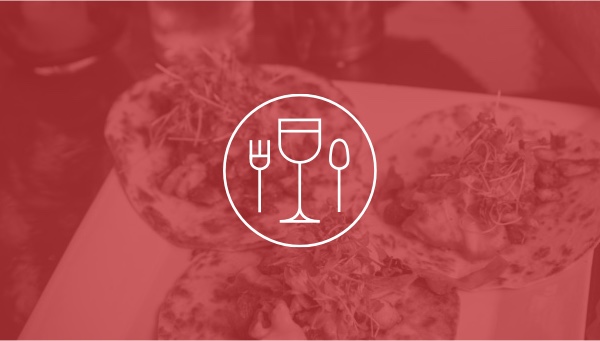 Christina's Criollo
Specializing in Puerto Rican Cuisine. Offering a true taste of Puerto Rico that takes you back to "La Isla del…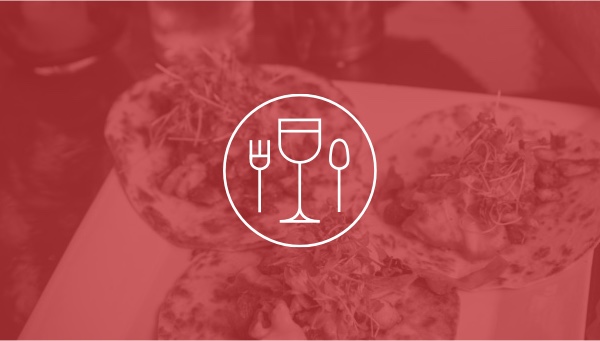 Lancaster Dispensing Company
Lancaster's favorite downtown venue for affordable light fare and a wide selection of local and imported beers.