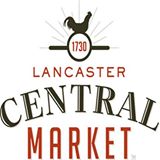 Local produce stand at Central Market
The Stoners recommend that customers get to their stand at Central Market bright and early. Over the years certain items have gained legendary status, and it's just not worth the anxiety of getting to market late in the day and not knowing if they will still have their famous homegrown arugula. John Stoner proudly bears a Central Market nickname – "Captain Arugula". One hundred years of cultivation has provided the Stoners with several varieties of heirloom tomatoes, worth checking out when in season. The Stoners' brussels sprouts have become hugely popular among local folks.
As of mid-May the following specialties are available at Stoner's: Home-grown Early Glo strawberries, greenhouse grown tomatoes, lettuce, arugula, asparagus, spring onions, bok choy and rhubarb.
The Stoners sell a wide variety of produce: From April to December their stand is replete with fruits and vegetables brought to market straight from their farm near Strasburg. Their stand displays many brightly colored "Buy Fresh, Buy Local" signs.
More Lancaster City

Shopping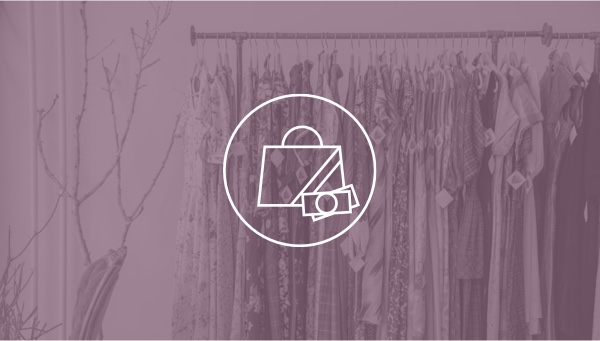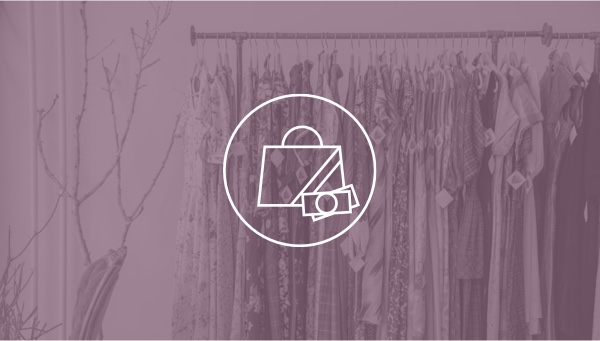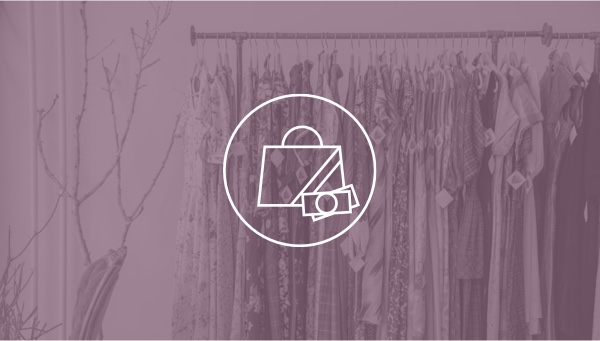 Penn Stone
Lancaster's leading supplier of masonry and hardscaping materials, as well as your destination for outdoor furniture, outdoor kitchens, and outdoor…