Shopping
Miesse Candies at Central Market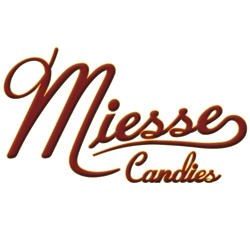 Providing fresh, quality chocolates to customers at Central Market.
Miesse Candies was founded in Lancaster County in 1875 and has always been locally owned and operated. For all these years we have been dedicated to providing fresh, quality chocolates to our customers and use only all natural and fresh ingredients. We offer milk, dark and white chocolate specialties with cream centers, jellies, marshmallows, caramels, hand-dipped chocolate pretzels, strawberries, nuts, fruits, coconut, peanut butter and non pareils. Other chocolates include vanilla caramels, crisp and chewy pieces, fruit and nut pieces, hand-made molded items for holidays, candy bars, Miesse Souffle, topped mint patties and peanut butter.
More Lancaster City

Shopping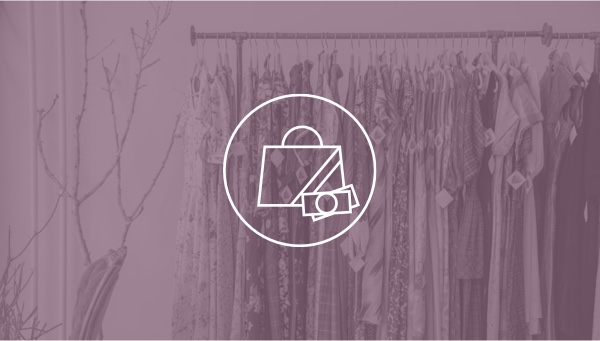 Sophie Stargazer
Sophie Stargazer is a upscale women's clothing and lifestyle store that is brand new to the historic downtown Lancaster area…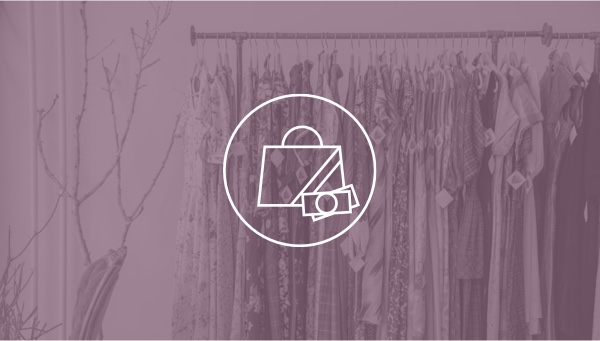 Simply Sweet
Every dentist's favorite stand, Simply Sweet is one stand that kids visiting Central Market can't seem to resist.