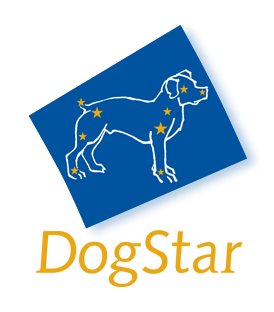 Bookstore and neighborhood gathering place
From 2001 through 2006 DogStar Books was a successful internet-only enterprise. Then in October of 2006 DogStar opened its doors as an open book shop. The idea for the bookstore, though, had taken root more than 20 years prior while the owner, Brian Frailey, was still in high school. An early and devoted fascination with books and reading led him to begin bookscouting for local dealers while still in his teens. Over the course of 15 years, selling at antique markets, book shows and through several catalogs, Brian gained experience and insights into the practice of selling books as a livelihood. Only after returning from several years living overseas – teaching English to political refugees from Burma – did Brian take up bookselling as his full time occupation. 

So why open a bricks-and-mortar book store? While the quantity of books offered over the internet continues to increase, the number of reliable and honest dealers appears to be declining considerably, especially when considered as a percentage of those selling books on the major selling venues. At the same time, the ever growing suburbanization of our society appears to be approaching a natural conclusion. Urban and semi-urban living is becoming considerably more attractive to many families and individuals. The prospect of walking or biking to local businesses to buy life's necessities (including good reading material) to experience music, art and performance are prospects unique to city living. DogStar Books seeks to be part of that revitalization as an excellent book store and as a gathering place for the neighborhood.
More Lancaster City

Shopping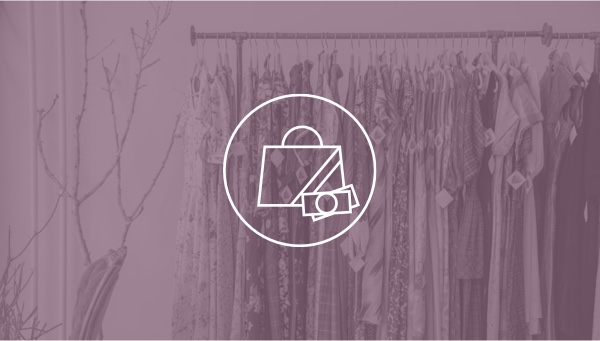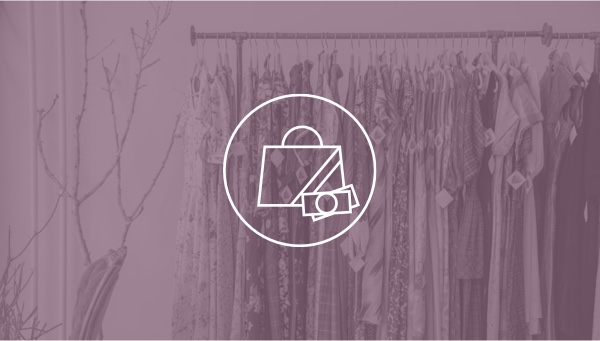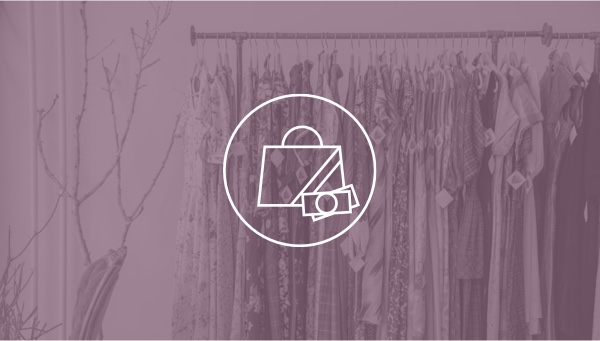 Posh Bridal
Central Pennsylvania's top rated Couture Bridal and Evening Wear Boutique.