More Lancaster City

Shopping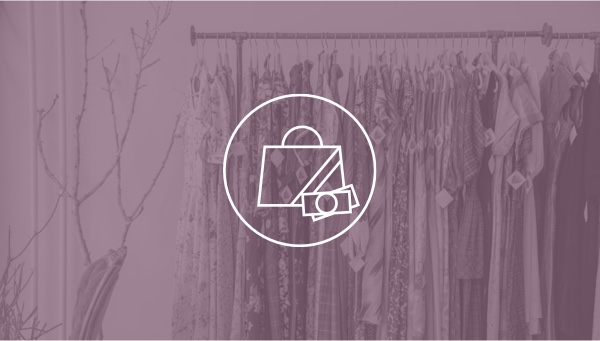 Champ's Barber Shop
PA Barber & Beauty School with over 30 years of experience committed to the education of beauticians and barbers.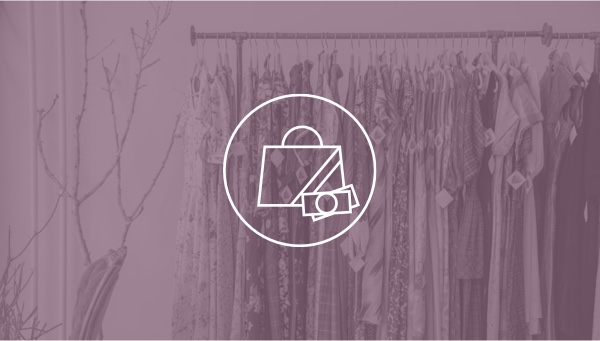 The Black Comb
Lancaster's one and only retro-style barber shop, the way it was meant to be.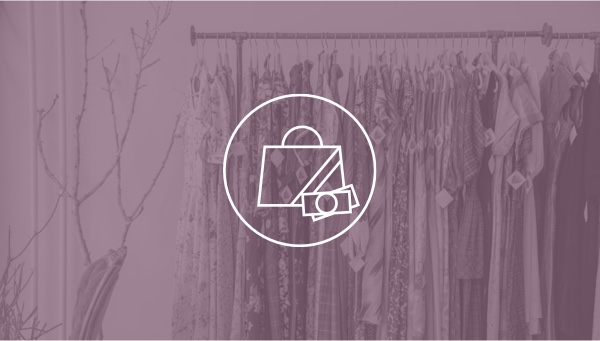 VI Nail Salon
We provide professional service and quality nail care and hand designs.