Dining
Thistle Finch Distillery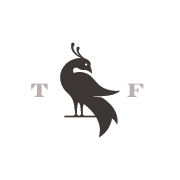 The first distillery in Lancaster County since prohibition began in 1920.
Visit Lancaster County's oldest distillery and discover this hidden destination!  Tour the distillery, try a free sample, order a cocktail or purchase a bottle of our award winning Small Batch White Rye Whiskey, Market Alley Gin or Penn Square Vodka.  We also offer free distillery tours on Saturdays at 3:00 and 4:00PM.  If you are unable to make it out for a tour you can still view most of the distillery production area from the tasting room and our bar tenders are happy to answer any questions you may have about our spirits or the process of how they are made.  Reservations are not needed to visit the distillery during regular hours, or to participate in a Saturday tour.
More Lancaster City

Dining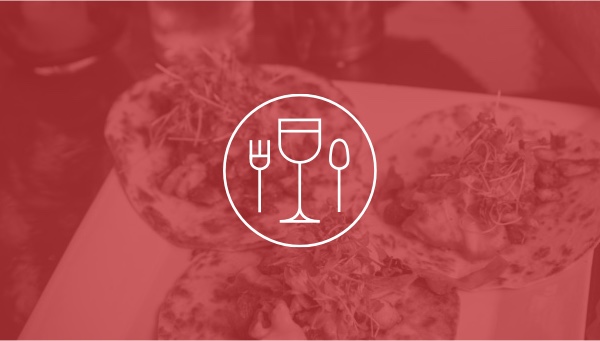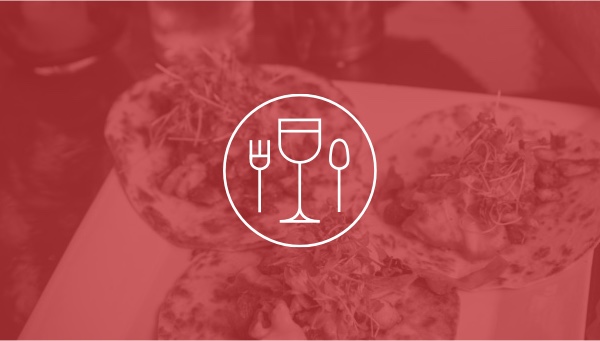 Lancaster Dispensing Company
Lancaster's favorite downtown venue for affordable light fare and a wide selection of local and imported beers.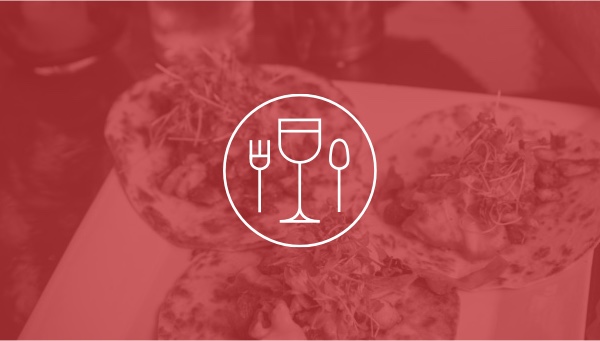 Marion Court Room
Sports bar and restaurant with ample outdoor seating featuring an array of moderately priced choices ranging from pasta, pizza and…