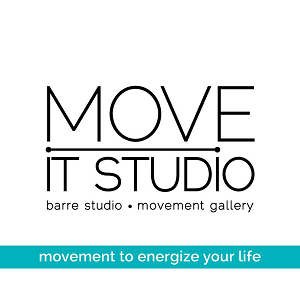 Barre Fitness. Pilates. Modern Dance. More.
Lancaster's first Barre Studio and only Movement Gallery!
The barre studio offers barre fitness classes along with Pilates classes. No dance experience necessary. Feel the burn without the pain of bobby pins!
The movement gallery offers a place for local modern dance professionals to learn and create. It integrates dance with the Lancaster arts scene through First Friday events, classes, rehearsal space rentals, and workshops.