Men's and women's apparel.
Family owned and operated since 1929, we remain committed to our founding principles of quality, value, selection and unsurpassed customer service.  Distinctive clothing is our specialty. We represent world renowned collections, but we also understand there is a practical combination of style and value that is intrinsic to building successful relationships.
Each buying season involves our painstaking search for the best products we can find at a variety of price points.  Like our customer relationships, we have vendor relationships that are new or may span four generations.  We treat both with similar consideration.
What awaits visitors to Filling's is an uncommon shopping experience. The world's finest brands are presented in a warm, friendly atmosphere. The hospitality bar at Filling's is always open. Enjoy a beverage of your choice, a cup full of our tasty snacks, or watch the game with your friends.
We couple this with services greater than you would expect and a "say yes" customer philosophy. You can be assured that Filling's will continue providing the same personal attention and amazing fashions that reflect your individual style. Guests come to Filling's for the clothes, but they keep coming back for the experience.
More Lancaster City

Shopping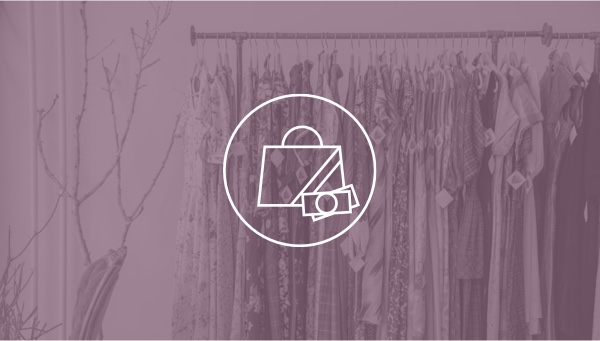 Telltale Dress
We offer an eclectic mix of vintage and modern fashion, jewelry, home goods, and gifts.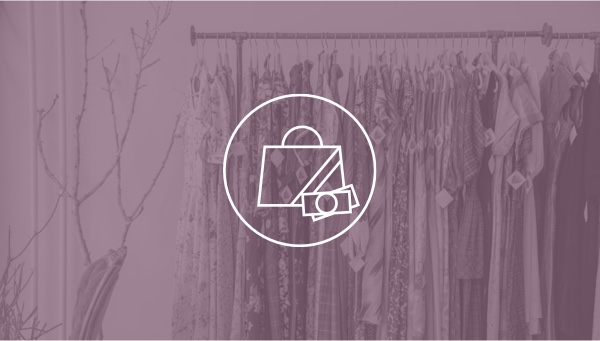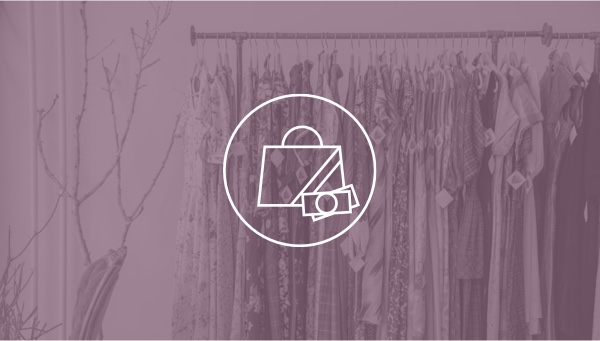 Charlotte Shoppe
Charlotte Shoppe sells a large variety of contemporary and upscale women's wear, including shoes, purses, handbags, hats, gloves, scarves, apparel,…