More Lancaster City

Shopping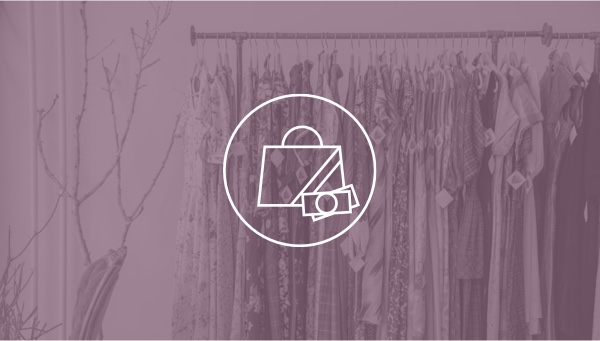 Twice Found
An upscale consignment boutique for women, men, children and your home's décor.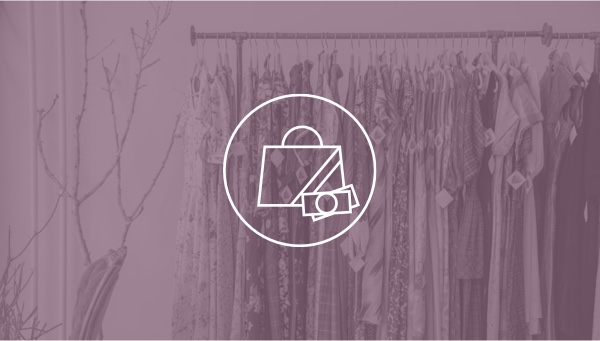 Boutique Tana Kaya
An upscale shopping experience for the tasteful but fashionably trendy woman looking for different and unexpected styles.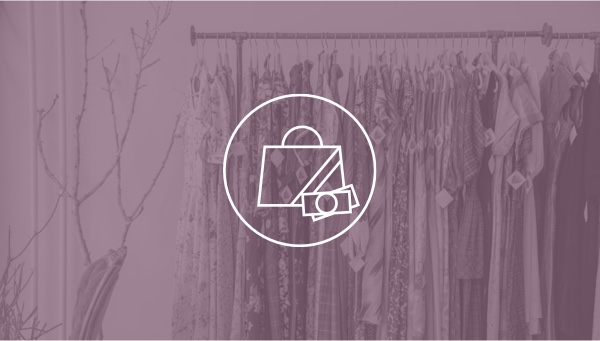 The Scarlet Willow
Offering a little bit of everything, our selection includes a variety of vintage clothing, accessories, home decor, and much more.