Specializing in Vietnamese noodles of all kinds.
Born and raised in the city of Nam Dinh, Vietnam, Trang Vu the owner/operator of this family run restaurant moved to the United States in 2012 after meeting her husband by chance in Saigon Vietnam. They got married and moved the family to Lancaster, Pennsylvania. After they had settled, they decided to bring the tastes of their homeland to Lancaster. Still having close ties to their small community back home, they wanted to used fresh ingredients and spices from Vietnam. Their restaurant imports all the ingredients and spices from the local farmers and families farms in Vietnam. Noodle King specializes in the traditional Pho Bac (Northern Vietnamese pho) dish. The recipes have been passed down within the Vu's family for generations.
Steel Peel Pizza
Fun local pizzeria that focuses on good food, good service and good times. Stop in, grab a slice and enjoy!…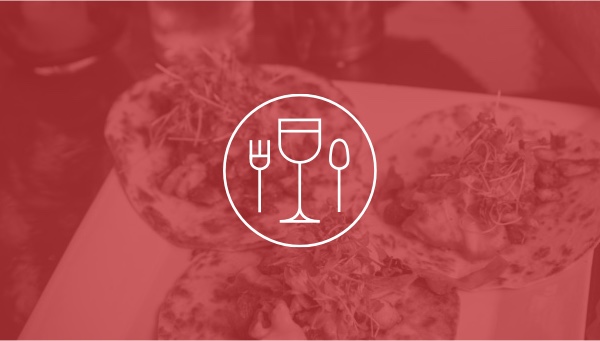 Rumplebrewskins
A place to grab a drink, eat some food, catch a game, have a conversation and share some laughs.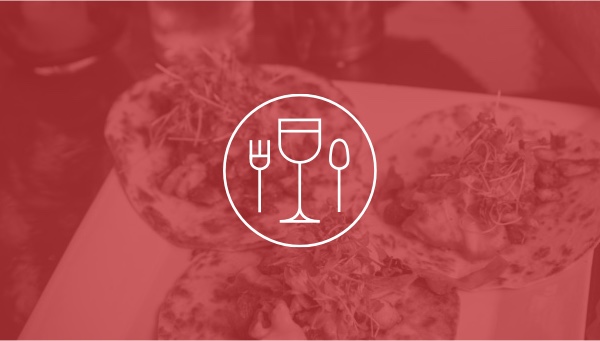 Brendee's Irish Pub
Smoker-friendly neighborhood Irish pub with a wide selection of food and drink.