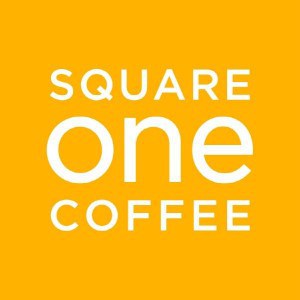 At Square One, coffee is the main event.
This coffee was lovingly tended, carefully processed, skillfully roasted, and now it's in your baristas' hands. Making a delicious cup of coffee consistently is a skill, a science and an art form. As roasters, we have a vested interest in helping our wholesale partners succeed and grow their businesses. We believe that providing training and education shows further respect for the farmers' hard work by helping to ensure that the finished product is served with excellence.
Our training lab is located in Lancaster, PA. Our training staff are SCAA (Specialty Coffee Association of America) Certified Lead Instructors, and are certified baristas by the Barista Guild of America. In addition to providing training for professional baristas, we also aim to educate the public, thereby making delicious coffee as accessible as possible. For classes open to the public, see: Shop : Filter Products : Training Courses for current course schedule.
More Lancaster City

Dining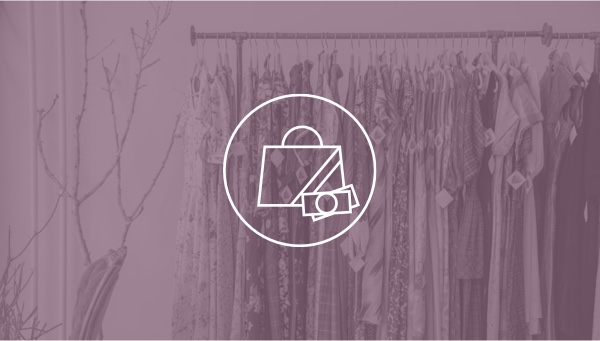 Lemon Street Market
Neighborhood grocery store offering fresh organic produce, local meat and dairy products, bulk goods, and quality foods from around the…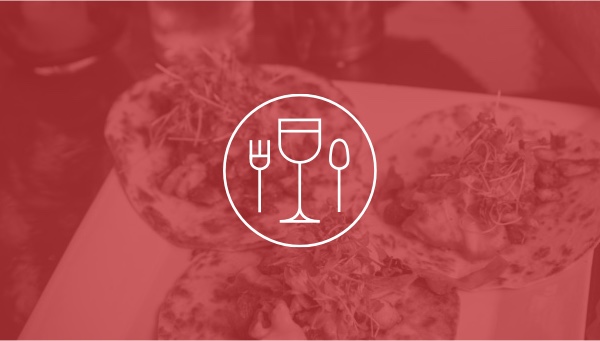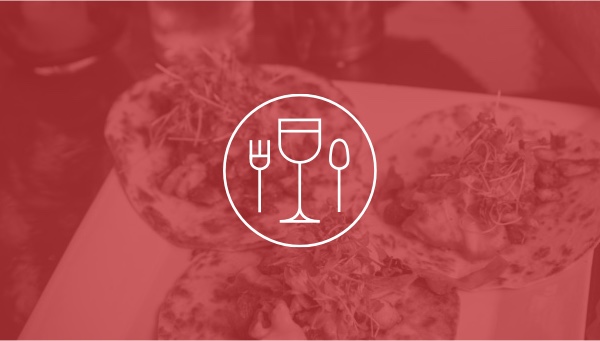 La Petite Patisserie
La Petite Patisserie is a dessert boutique that offers beautifully baked cookies, cakes, cupcakes, creme puffs, fruit tarts, macarons and…