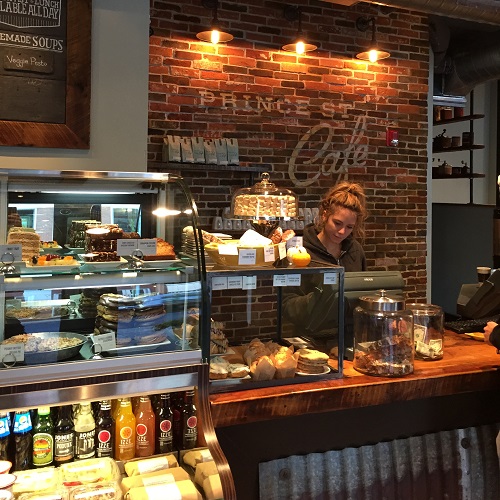 It provides you a place to relax and take a break from the fast lane.
Prince Street is proud to be a part of the vibrant community in downtown Lancaster, PA. Just one block from the Lancaster County Convention Center, our North Prince Street location provides an open, welcoming atmosphere for lunch, a business meeting or time alone with your favorite book. We specialize in handcrafted espresso drinks and homemade soups, sandwiches and an assortment of delicious desserts and treats.
Our coffees have been hand-selected based on our team's taste preferences, the quality of the roast, and the values represented in the supply journey — from farmer to roaster to cup.
In addition to enjoying a mug of house blend or featured coffee in the cafe, we invite you to take home a bag of beans. We'll ensure that it's fresh and ready for you to appreciate wherever you choose to brew it. Our coffee beans are available online or in the cafe.
We strive to use the best quality ingredients, from fresh local eggs to locally roasted coffee beans. Our entire menu is served 7 days a week from 6:30 am to 11 pm.
*Kitchen closes at 10pm daily.
More Lancaster City

Dining
Cabalar Meat Co.
Cabalar Meat Co. is a local whole animal butcher and grocer serving breakfast and lunch.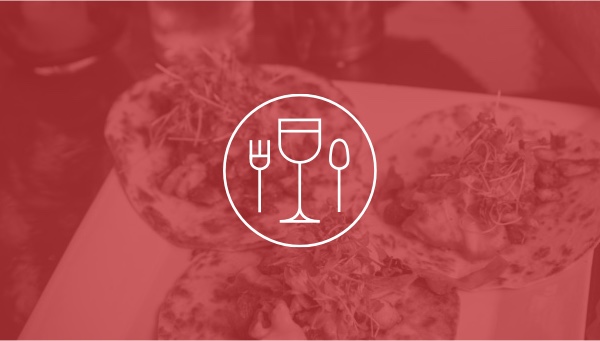 Citronnelle
Classically prepared French cuisine with global influences.