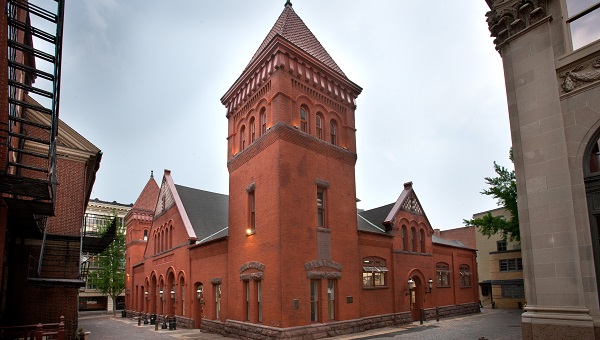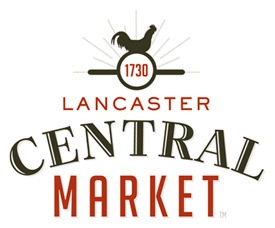 Meet me at Lancaster Central Market to enjoy shopping at America's longest continuously operating public market.
When you shop at Lancaster Central Market at Penn Square in the heart of Lancaster City you become a part of a living history. This is America's longest, continuously operating public market. Since the 1730's farmers have been bringing meats and vegetables to the site for sale to local residents. Many of today's standholders have been "on market" since the early 1900's.
We encourage you to come early and often for the locally grown foods, fresh baked desserts and breads, cheeses, meats, flowers, crafts and always friendly conversation. Fill your basket and your heart from our treasury of good things.
Lancaster Central Market is currently open year round on Tuesdays, Fridays, and Saturdays from 7am – 2pm.
Lancaster Central Market was recently listed as one of the 10 best fresh markets in the world by CNN Go, the global and travel website of the international cable news network.
More Lancaster City

Shopping
Shot and Bottle
We offer a large selection of Pennsylvania's finest spirits, exceptional craft beer on tap, and wines curated to compliment our…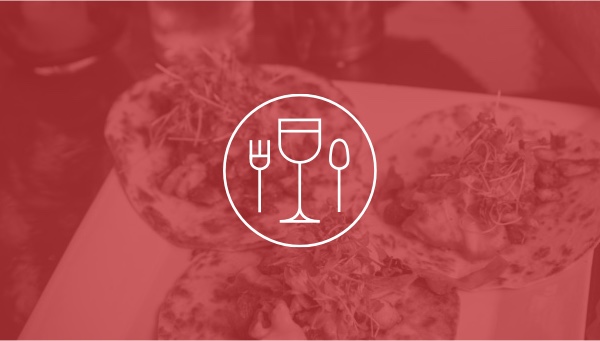 The Baker's Table
More than just a bakery, the Baker's Table has the history, food and experience needed to make memories that last…
Rachel's Cafe & Creperie
Take a holiday in your hometown! Individually prepared crepes, Lonely Monk coffee, full espresso menu, and always B.Y.O.B.