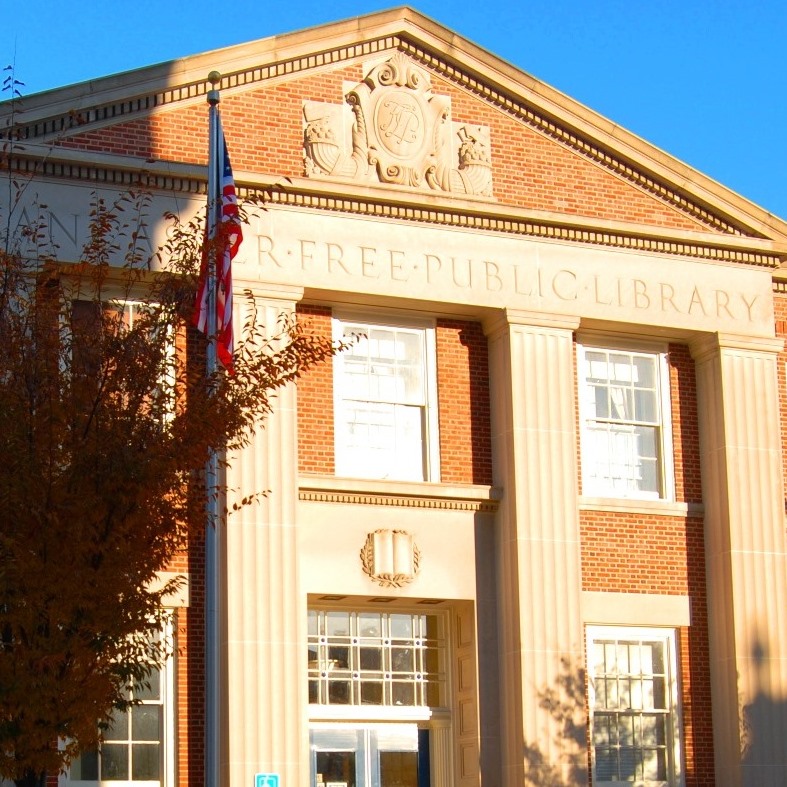 Providing library service in Lancaster for over 250 years.
As one of the oldest public libraries in the country, Lancaster Public Library has been providing library service in Lancaster for over 250 years. The library's mission is to be the leading community resource for culture and life-long learning.
The library has over 300,000 books, periodicals, DVDs, CDs, and audiobooks including electronic books, and e-readers (Kindles and Nooks). We also offer unique services such as the Autism Resource Center, the Duke Street Business Center, and language learning materials.
Our commitment is to providing everyone free and equal access to information, a cornerstone of democracy, and to providing children and adults access to literacy and learning opportunities. The library offers hundreds of storytimes, reading discussions, cultural events, and educational programs every year.
More Lancaster City

Attractions & Activities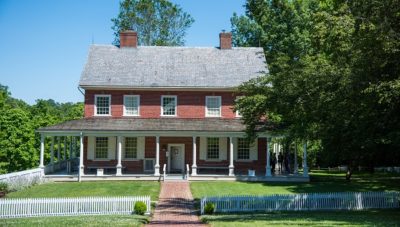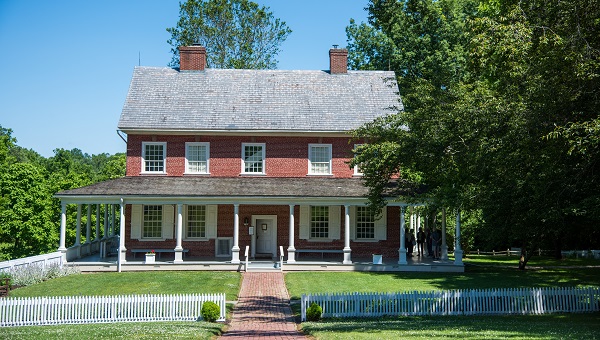 Historic Rock Ford
Circa 1794 Georgian-style home of Edward Hand who served as Adjutant General to George Washington.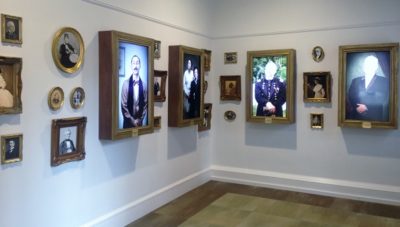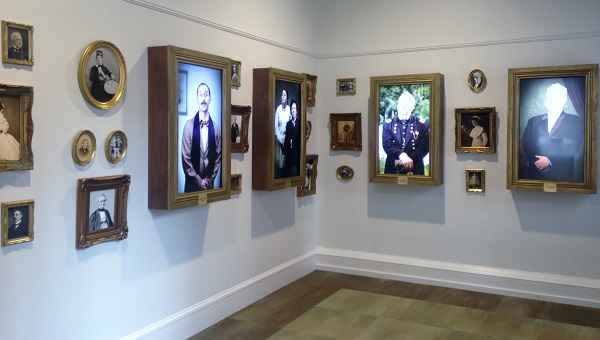 Living Gallery
Visit the Living Gallery inside the Lancaster City Visitor Center to get a unique overview of the history of Lancaster!