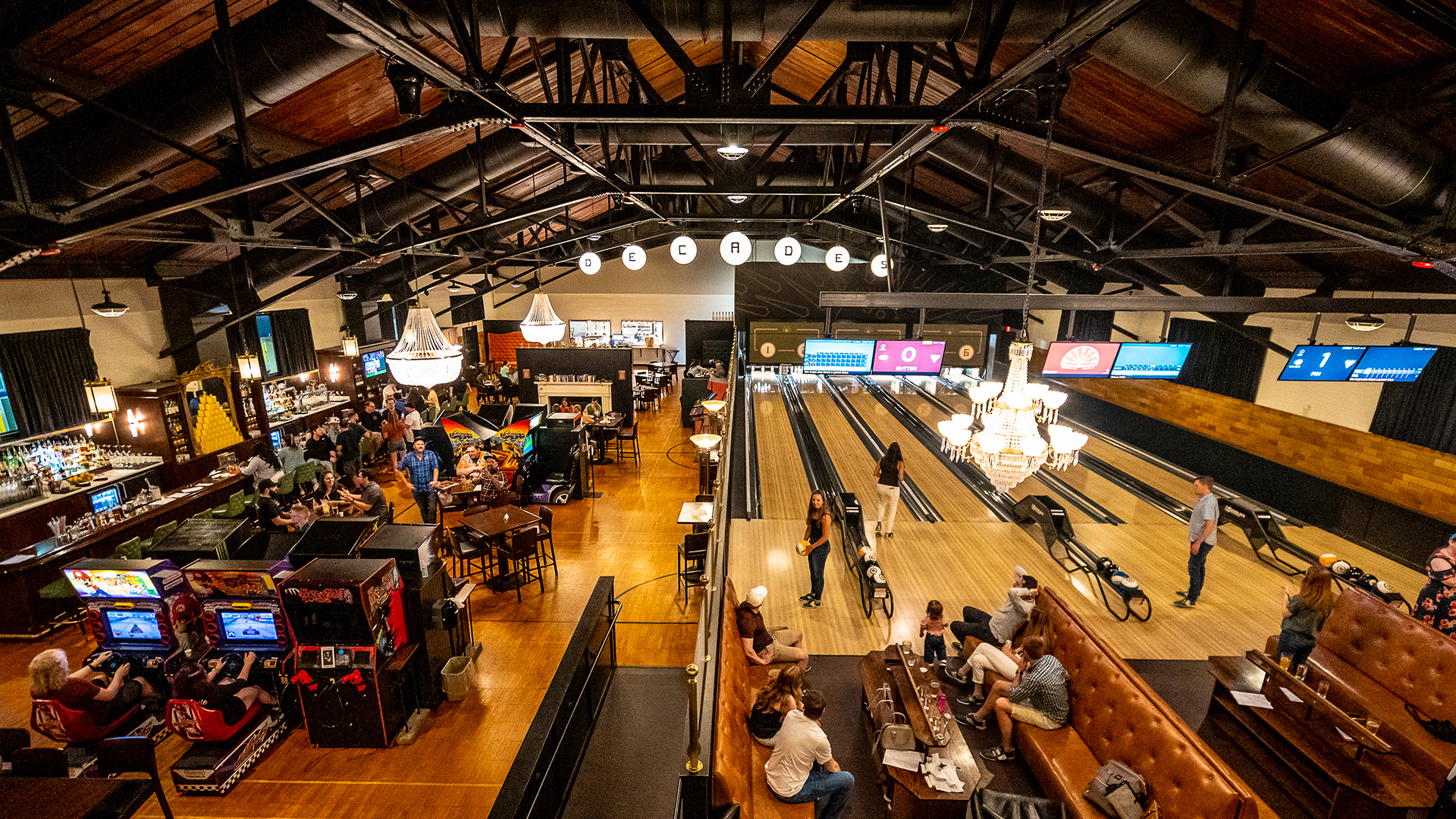 Decades is a six-lane boutique bowling alley, retro arcade, and events venue with a full service restaurant and bar.
Located in the historic Stahr Armory on North Queen Street, Decades evokes nostalgia with class in a 90 year old 15,000 square foot gymnasium filled with amusement and cocktails.
More Lancaster City

Attractions & Activities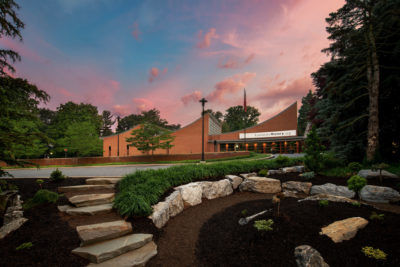 LancasterHistory
LancasterHistory is an award-winning, local history museum with exhibitions, tours of President James Buchanan's Wheatland, a Research Center, a Museum…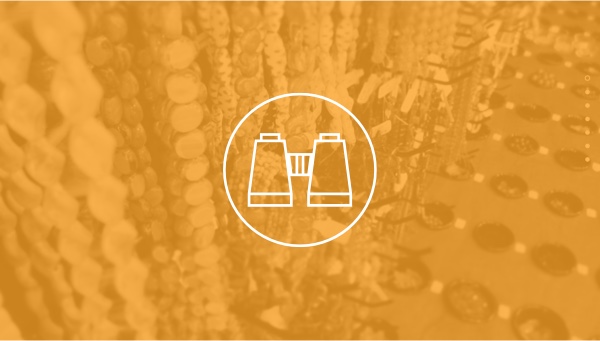 Musser Park
Musser Park includes large grass area and playground and is in close proximity to the Lancaster Museum of Art.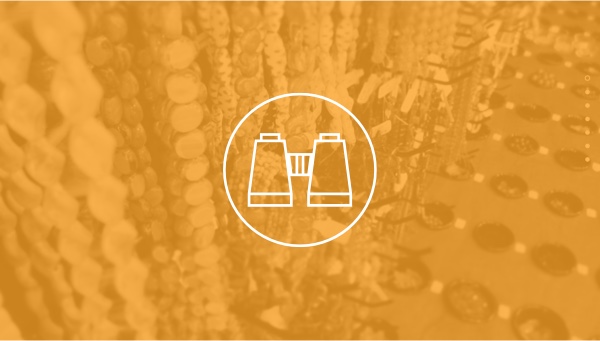 REology Studio
REology is a creative event space, workshop studio, and retail idea shop with exciting repurposed and unique finds.