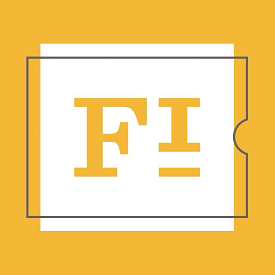 Based in Downtown Lancaster, the Moxie House team works collaboratively with their clients to create fresh, unexpected, effective communication for a range of products and services.
Fig Industries is a design studio and the producer of Fig magazine. We're a smart and sociable team of creative professionals committed to producing meaningful and strategic brand design and marketing.
YDOP
Internet marketing agency specializing in Near-user Marketing®.
Trusted Search Marketing
We are a data-driven, client-focused team of digital marketers based in Lancaster, Pa. With over fifteen years of experience under…