Preserving letterpress printing history in Lancaster City.
The .918 Club brings together the volunteers of the Heritage Press Museum to share ideas and suggestions concerning the educational demonstration. We meet monthly to provide a gathering place for people with an interest in letterpress printing, to schedule volunteers to operate the Print Shop, and to provide a place for anyone interested in learning about letterpress printing or developing the skills to become a volunteer in the Press Museum.
Through our regularly scheduled demonstrations we educate the public about the history of printing while providing a working letterpress job shop to fulfill the specialty printing needs for the community.
More Lancaster City

Attractions & Activities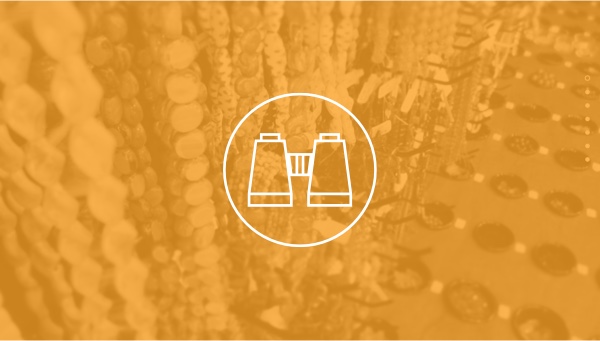 Binns Park
Located on the 100 block of North Queen Street, Binns Park is the backdrop for several special events, concerts and…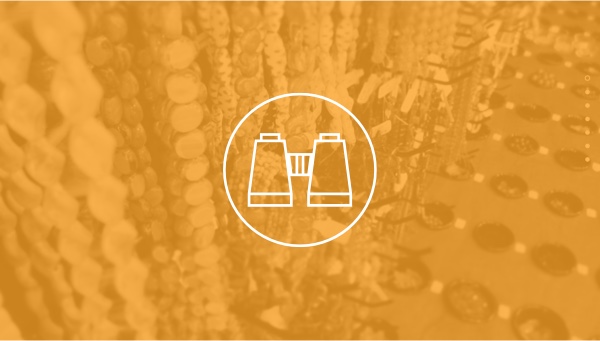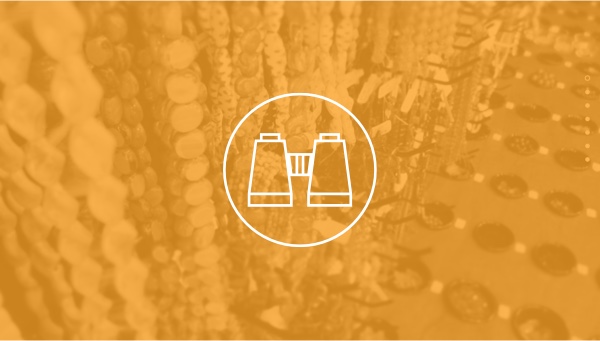 Buchanan Park
Buchanan Park includes large grass area, basketball courts, playground and a pavilion.