Support Lancaster City's Restaurants & Cafés!
Below is a list of Lancaster City restaurants that are currently open and operating. Please note some locations are marked "Offering outdoor seating." The Lancaster Office of Promotion encourages you to support our local restaurants during the COVID-19 crises. Thank you to Lancaster City Restaurant Week for helping gather this info!
See an interactive map of dining options in Lancaster City including open restaurants, outdoor seating, and outdoor public dining areas!
Updated as of 10/6/2020
---
Please check the website or social media of each location before ordering. If you know of any updates or your restaurant in Lancaster City would like to be added, please email LOOP@cityoflancasterpa.com with your information.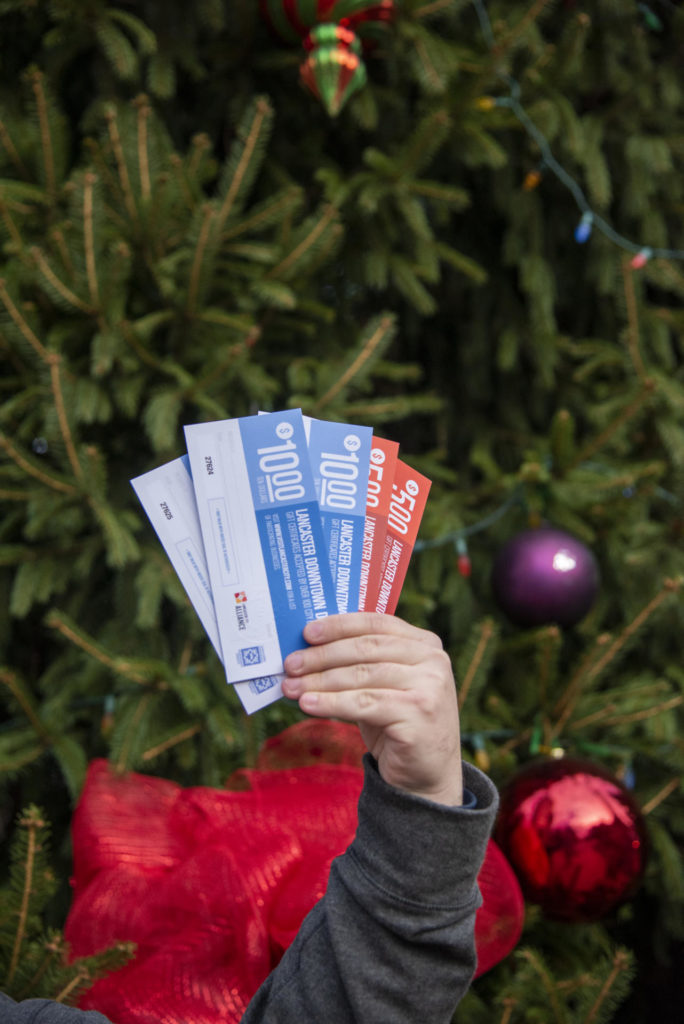 Downtown Dollars
Shop local in Lancaster City! The Downtown Investment District (DID) and Lancaster City Alliance want to make your shopping and gift giving a bit easier. Lancaster Downtown Dollars are gift certificates available in $5 and $10 increments and are accepted at over 100 merchants in Lancaster City – including Central Market, galleries, restaurants and shops.