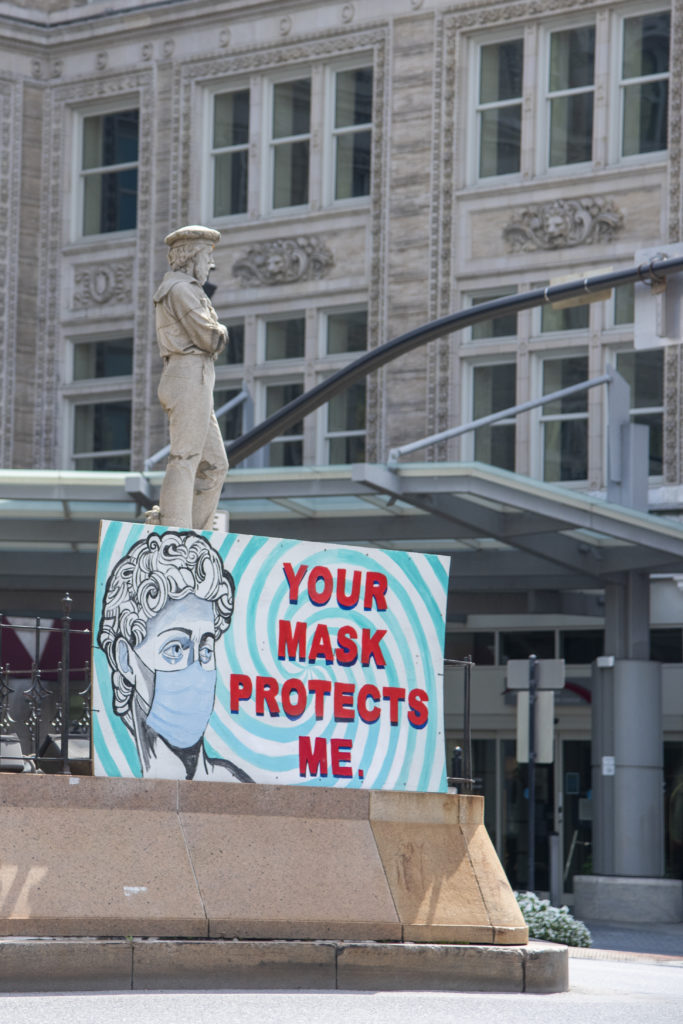 Support Lancaster City's small businesses!
Lancaster City's small businesses make our city a unique, vibrant place to visit and live. Right now, those small businesses need our support to weather the economic hardship caused by the COVID-19 pandemic. "Support Lanc" is a collection of information on how you can help support Lancaster City's local, small businesses. Below you'll find lists of open restaurants, shops, attractions, and hotels along with important COVID-19 information.
Remember to mask up & follow all safety protocols while in Lancaster City!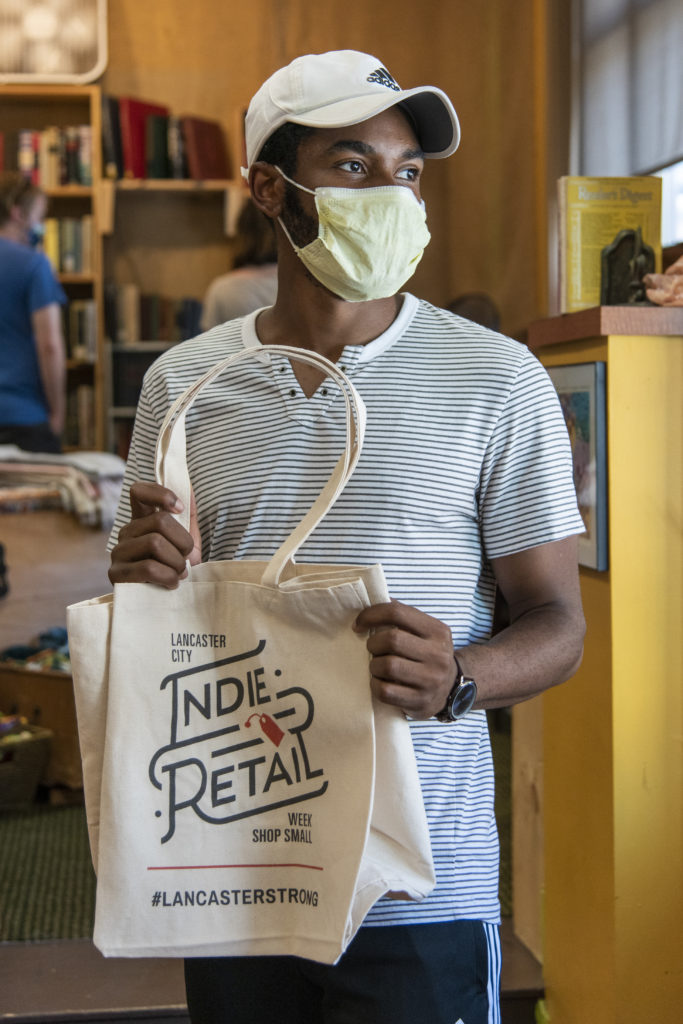 COVID-19 Information
The City of Lancaster is committed to fighting the spread of COVID-19. The Lancaster Office of Promotion urges all visitors and residents to wear a mask or face-covering in public, social distance, and follow all safety protocols at each establishment you visit. We ask that visitors (near and far) plan ahead and know what safety protocols you need to follow to keep you and those around you safe.
Health, Wellness, & Fitness
Stay in the loop with Lancaster City's

Local's Guide

Whether a visitor or a local, our Local's Guide will keep you in the loop on everything happening in Lancaster City.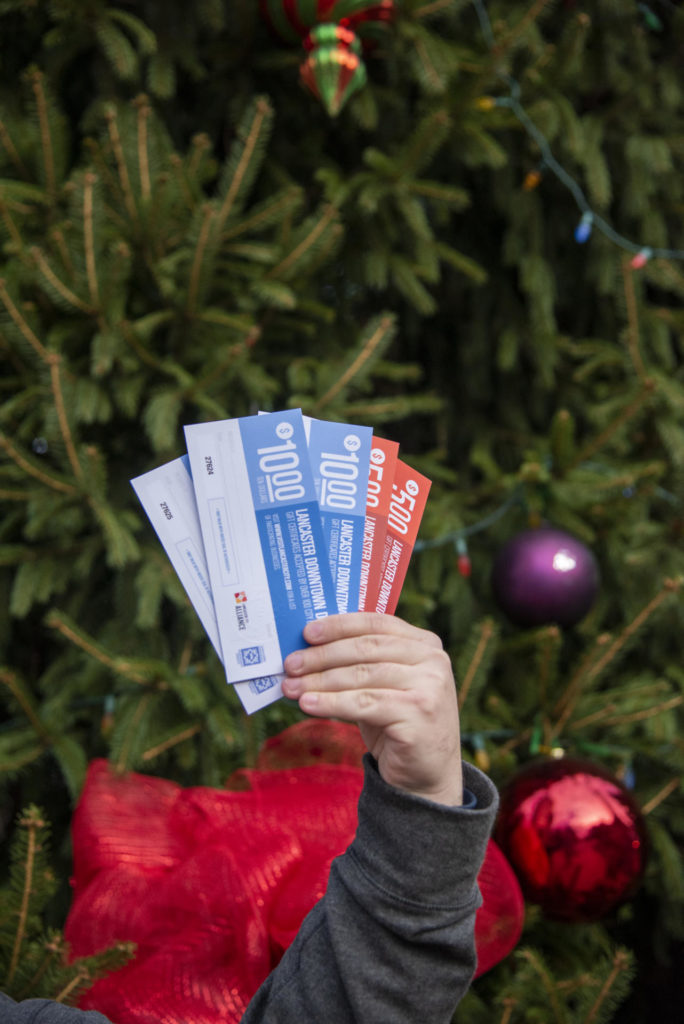 Downtown Dollars
Shop local in Lancaster City! The Downtown Investment District (DID) and Lancaster City Alliance want to make your shopping and gift giving a bit easier. Lancaster Downtown Dollars are gift certificates available in $5 and $10 increments and are accepted at over 100 merchants in Lancaster City – including Central Market, galleries, restaurants and shops.