"Who's Afraid of Virginia Woolf" at the Fulton Theatre – Opening Night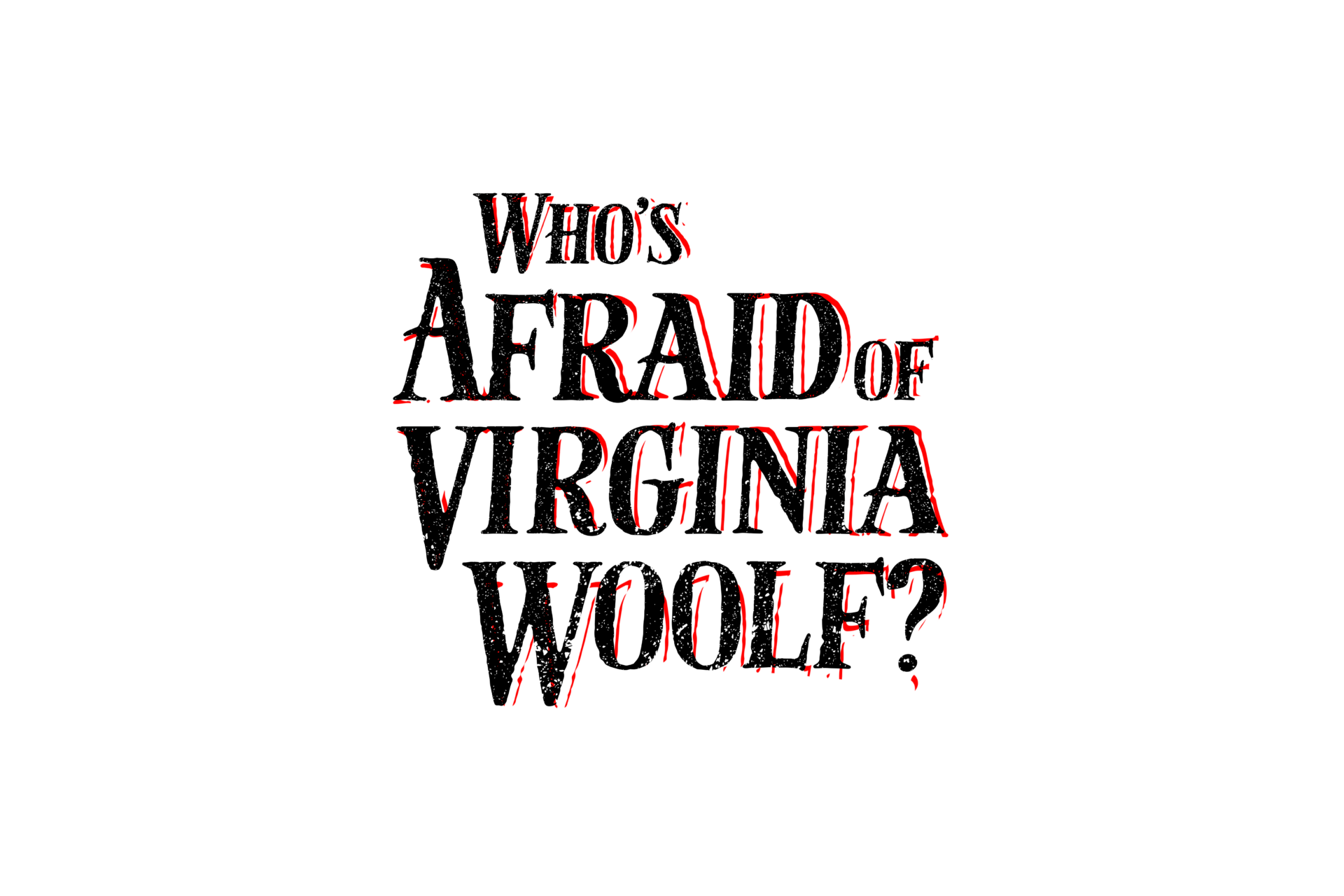 Who's Afraid of Virginia Woolf
Mar 23 – Apr 16, 2023
Preview Mar 21, 22
Who's Afraid of Virginia Woolf: Reality vs Illusion
When all that's left in a marriage is fantasy or ugly truth.
Part of our Ellen Arnold Groff Studio Series in our Tell Studio Theatre.
List Your Event
Hosting a public event in Lancaster City? Submit your event to appear in our event calendar.
Submit an Event