When It All Comes Together: F&M Student Exhibition at curio.
March 3 @ 10:00 am

-

8:00 pm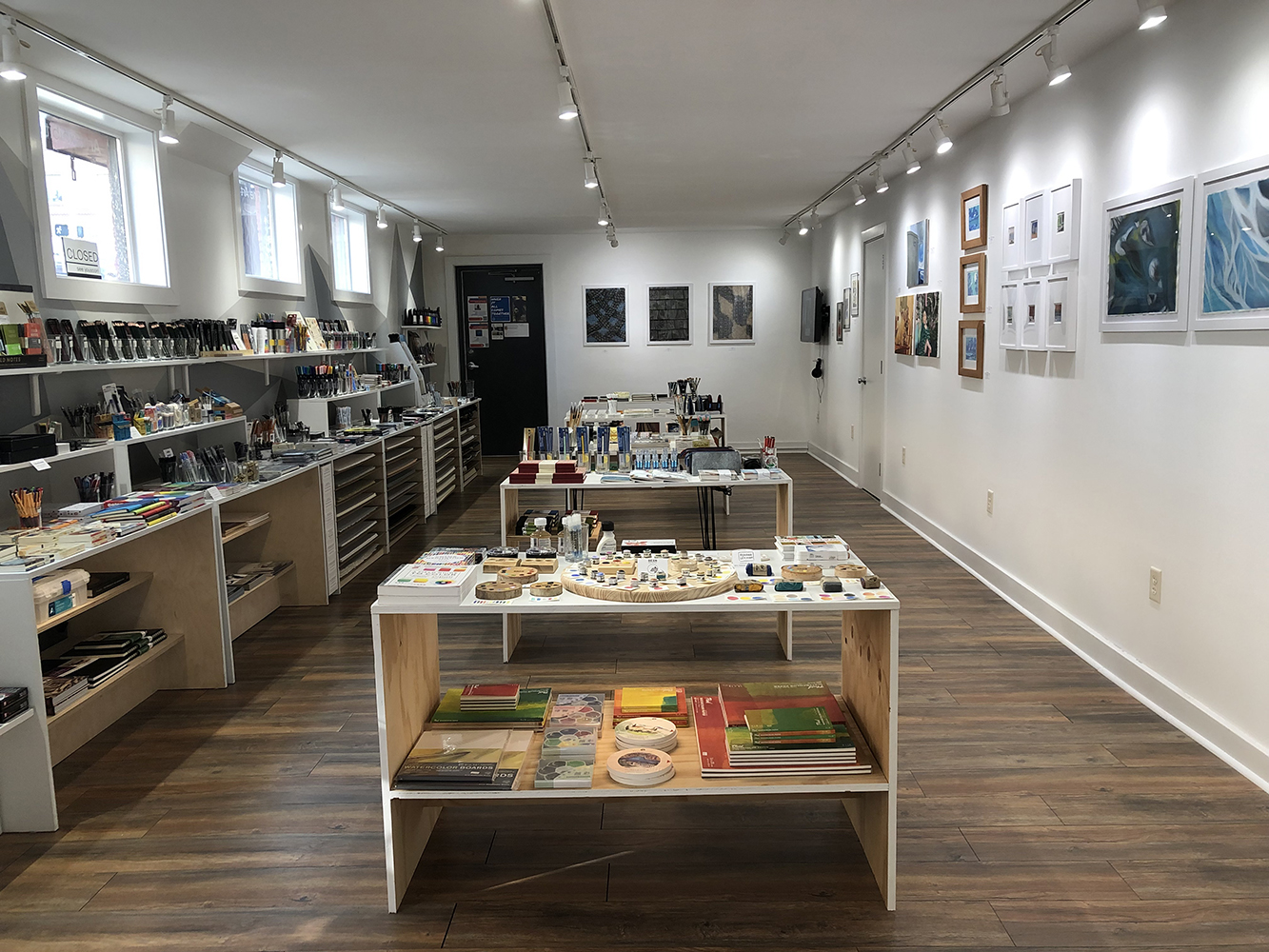 Curio. warmly invites the senior artists of Franklin & Marshall College into the gallery for an introduction to who they are along with the artwork they make.
WHEN IT ALL COMES TOGETHER is a celebration of the creative process, the individual voices of each artist, and the collective conversation that is had when works from multiple disciplines are brought into a shared space. The points of view, statements, and explorations by each artist adds layer after layer to the exhibition's overall spotlight on the college's community of emerging creative professionals.
Bringing their pieces out from their studios and classrooms, the work is engaged with a wider range of viewers. This affords the opportunity for deeper interpretation, expanded dialogue, and reflection. Interesting questions are also raised during this duration. How can one medium speak to a concept in a different language than another? What parallels are formed when artworks are brought in close proximity to each other? Where do moments of individuality shine and the spark of connection take place?
The final year of an immersive educational program is a really exciting time. The culmination of trials and errors, success and setbacks, breakthroughs and personal deep dives. The works shown in this exhibition are not the final words at the close of a story. They are more akin to a period at the end of a sentence or the finish of a chapter, with so much more to tell.
List Your Event
Hosting a public event in Lancaster City? Submit your event to appear in our event calendar.
Submit an Event