We The People First Friday: Photo Jam LIVE with Molly Schlachter
November 5, 2021
@
6:30 pm
-
8:00 pm
November 5, 2021
@
6:30 pm
–
8:00 pm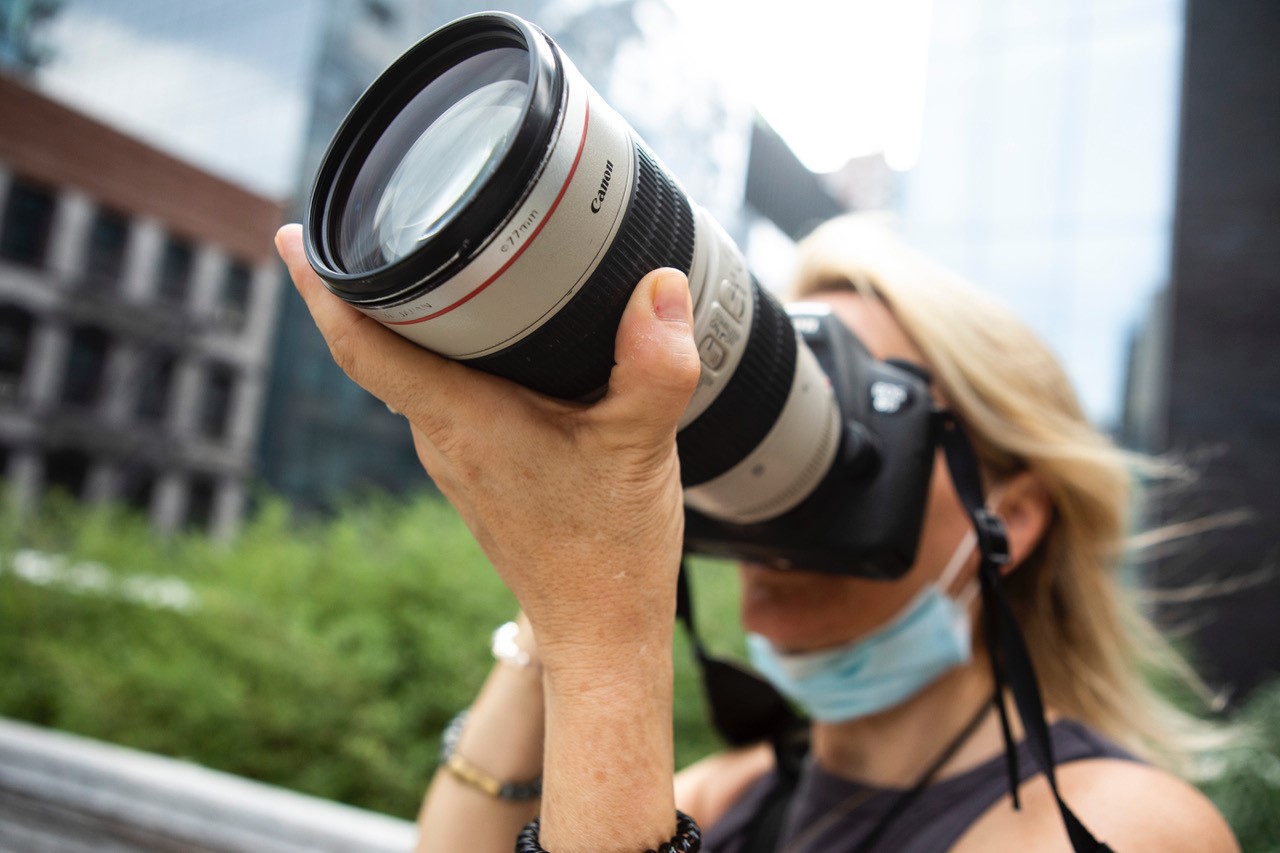 Love photography? Love taking pictures with your camera or phone? Love a photography exhibit? Beginner or pro, taking pictures changes the way you look at the world and your life.
Photo Jam brings together those have the photo bug and creates an inspiring, creative session where they share their photos and exchange ideas, tips and perspectives. So come, share your own favorite shots and take the Photo Jam journey.
SUBMIT A PHOTO inspired by the cue LOVE LANCASTER (optional) to hi@photojam.net, subject line: Photo Jam Live by November 1 to share your stuff on the big screen and be part of this fluid photography exhibit.
MOLLY  SCHLACHTER The creator of Photo Jam is local photographer, artist and teacher, Molly Schlachter. With a whole lot of whimsy and mirth, it is a sweet treat to be caught in her beam, and her fan base is both local and far flung.
*Photo Jam meets weekly to share and learn and get inspired. Open to beginners and pros alike!
Meet the panelists:
MOLLY  SCHLACHTER, the creator of Photo Jam, is a local photographer, artist and teacher. Molly is passionate about elevating the people around her and inspired to use her superpowers for good. With a whole lot of whimsy and mirth, it is a sweet treat to be caught in her beam, and her fan base is both local and far flung.   www.mollysphotography.com
MARLIN BERT has been an architectural illustrator, art director and artist for over 35 years, and most recently a producer with Emmy award winning Natural Light Films. You can find his work in permanent collections and represented around the city, Philly, and DC. Beyond his many accolades, Marlin is a teacher, mentor and storyteller with an expansive and beautiful curiosity about life and the world. www.marlinbert.com
NORMA VAZQUEZ, founder of Mama La Lechera, is a photographer, certified lactation counselor, and all around amazing person. She is an advocate for women, women of color, and she has a keen eye for beauty and art. Most recently she has been celebrated as a Woman of Achievement by the YWCA because of her ambitious good deeds. www.mamalalechera.com
CAMEREN WHITE began his journey as an artist at a young age. A student at Pennsylvania College of Art and Design, he has discovered his passion for photography. Cameren is a burgeoning talent with a smart perspective of art and life. Promise, you'll be hearing and seeing more of this gifted young man. www.ytshotit.com.com
SHELBY WORMLEY, co-founder of WE&Company, is a photojournalist and visual storyteller and who is fiercely committed to using her camera to not only document the word around her but also uses it as a tool for change. Her mission through her work is to spread awareness and education around important issues of the times. Shelby is a force, and her work is inviting and inspiring change in Lancaster and beyond. www.weshareyourstories.com
JOHN CACERES is an OG jammer with a keen eye for the gorgeous. He has a background in graphic design and fine art, and has a brain the size of New Jersey. Currently residing in Philadelphia, but a very recent former Lancastrian. John is committed to mindfulness and beauty in all facets of his life.
MEGHAN MCLANE is a fabulous and flamboyant former teacher of thousands of curious minds in the Montessori system. An avid barre, dance, yoga instructor and student, Meghan is a lover of art and all things beautiful. This fiery redhead has a heart as big as the sun, and her creative spirit is just as apparent.
List Your Event
Hosting a public event in Lancaster City? Submit your event to appear in our event calendar.
Submit an Event