We The People First Friday: "Phenomenology" | Ware Center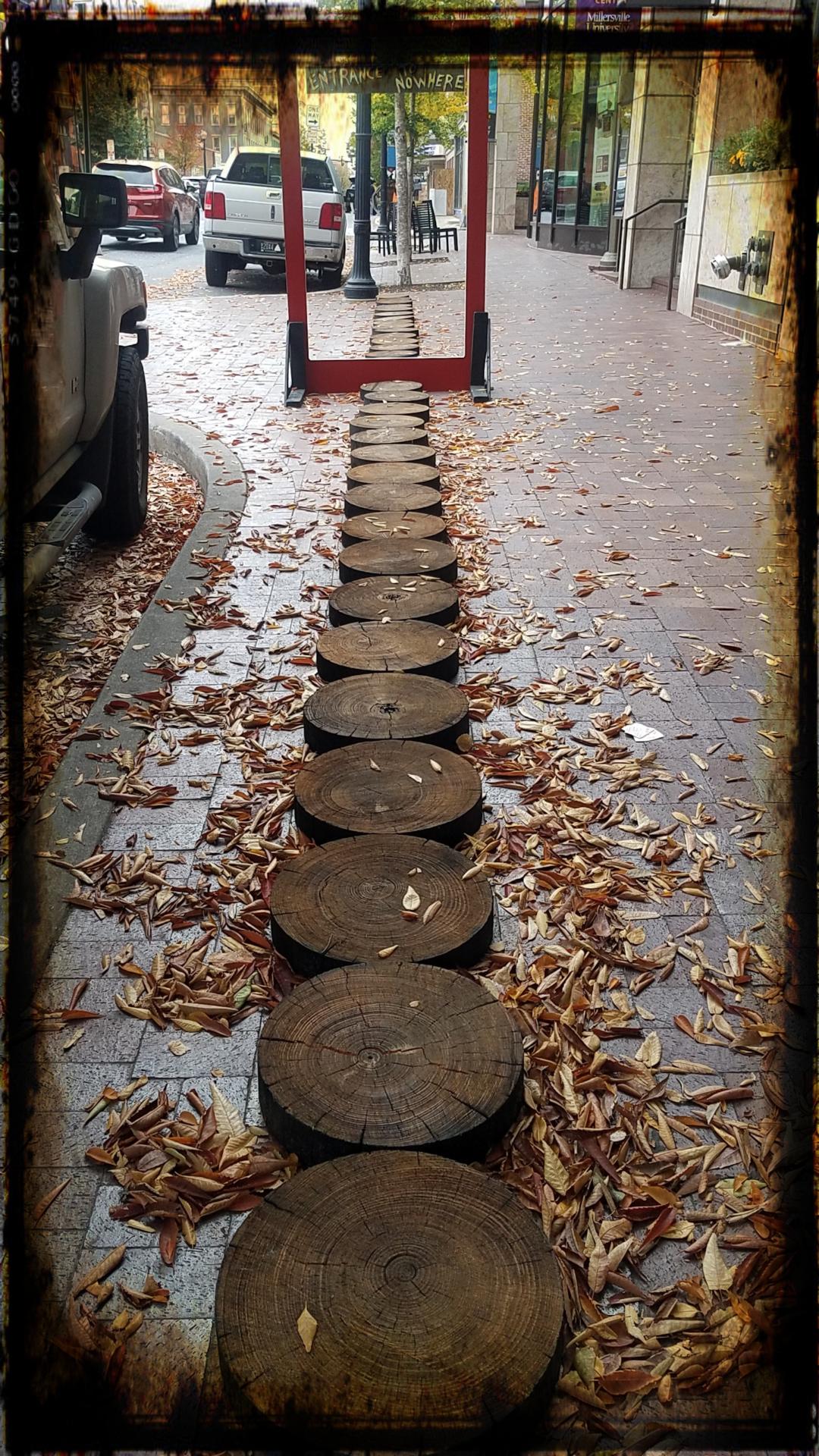 Local visual artist Yesid Gomez presents an exhibit of sculpture in the windows of the Lyet Lobby at the Ware Center. "Phenomenology" will run through the end of January. The building will remain closed to the public.
List Your Event
Hosting a public event in Lancaster City? Submit your event to appear in our event calendar.
Submit an Event